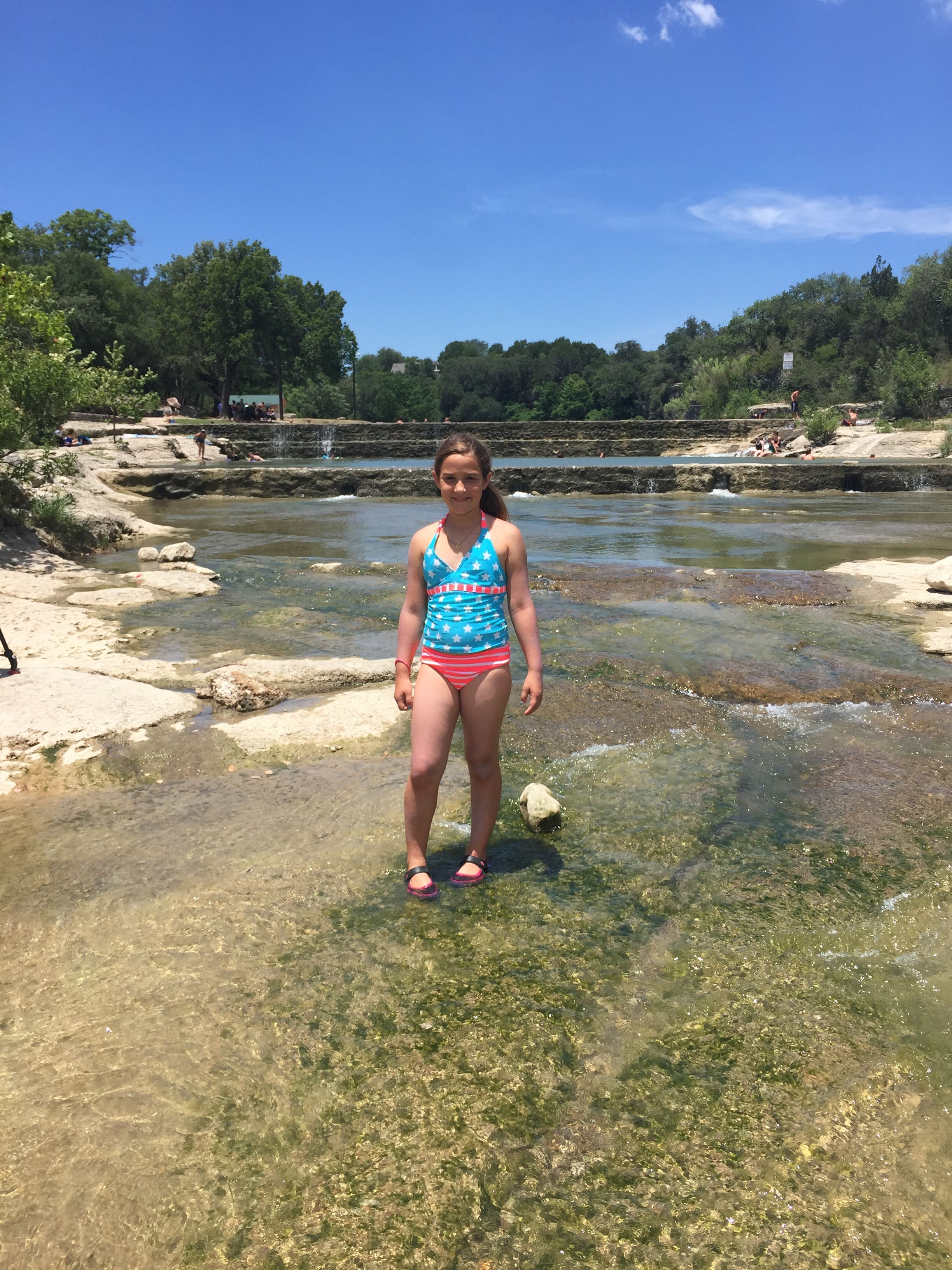 Central Texas in the summer . We love cooling off in one of the natural creeks.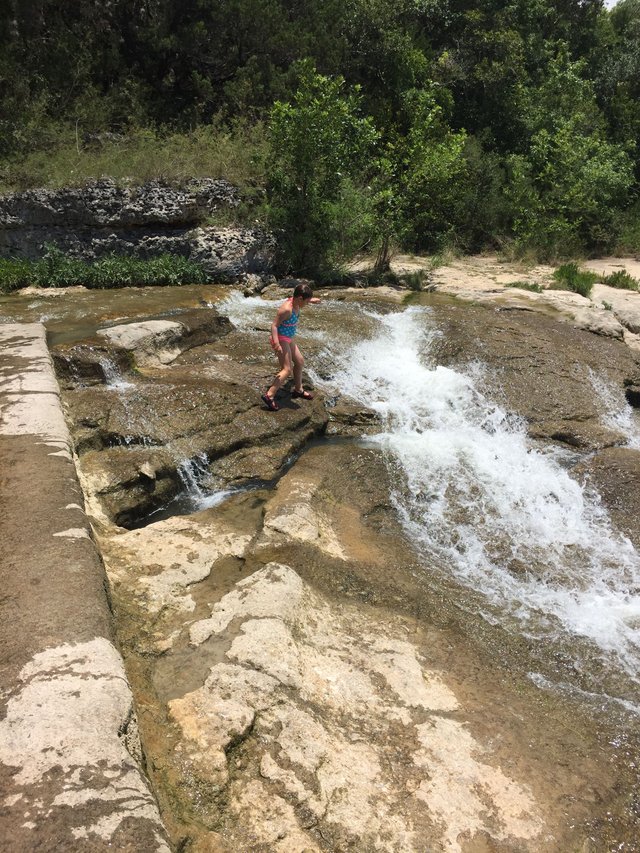 The water is clean, refreshing and cool. The sound of laughter and smell of bar- b -que is in the air. Ahh summertime!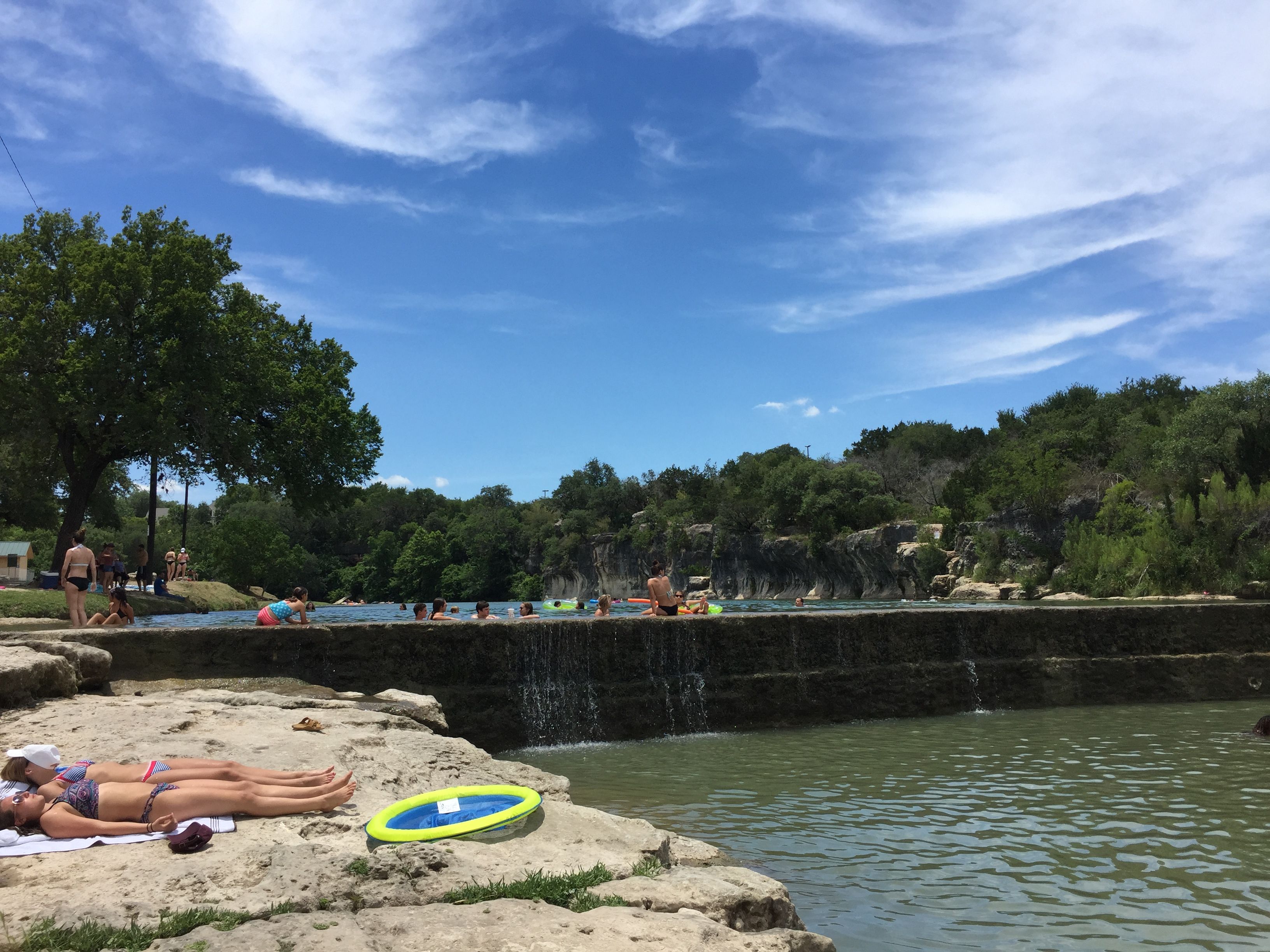 Wherever you are I hope you are enjoying time with someone special. Remember to make memories.