✋ Greetings from Konitsa village 🌲
What's up everybody.
National elections are going on this Sunday in Greece so I visited my village to give my vote.
There is no political group that can save Greece but I don't want to let other judge my fate so I'll just vote the one that I consider less dangerous 😂😂
So, I am at Konitsa village right now chilling at Aoos river with my doggie and my sister.
Just check out how beautiful this place is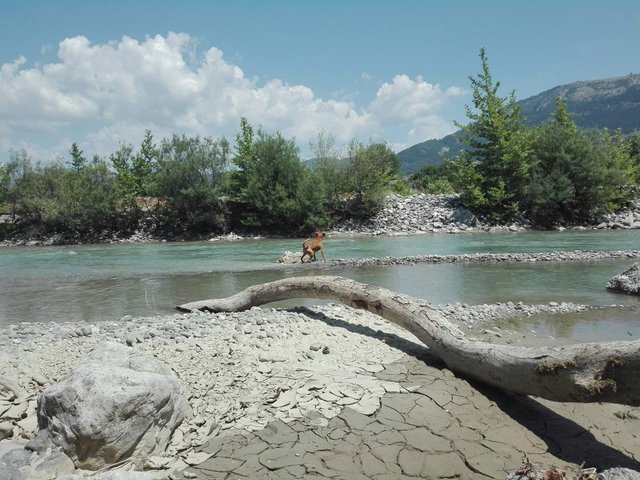 Natural shade formed by huge trees makes this place even more attractive for summer holidays.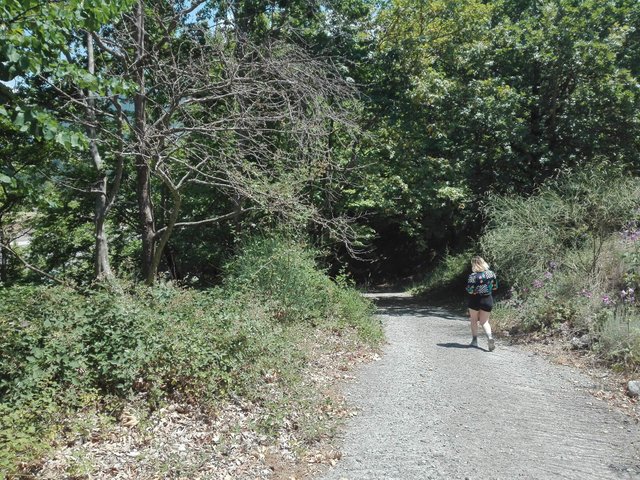 And of course my dog decided that the best way to avoid the heat is to swim at the river. Even though he lives water he always need an extra boost like throwing him a branch or something. He never stop chasing them.
Just look at how anxiously Biggie ( my dog's name ) waits for my sister @tel.empathy to throw him something in the water.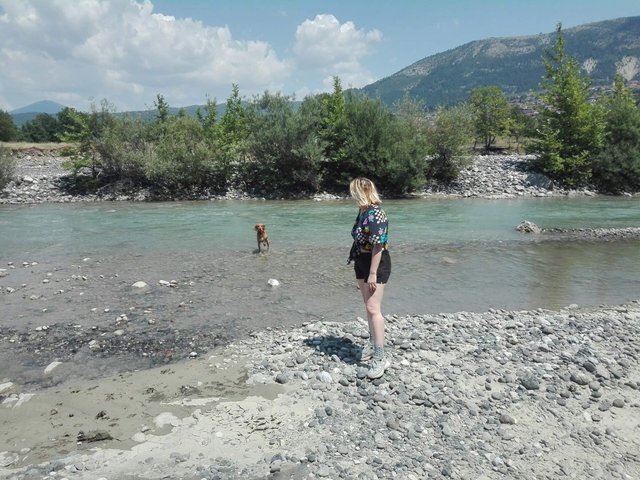 Tine to relax now my friends.
Greetings from me and my family.
Much live to everybody and stay safe.
Oh, also fuck Nazis and politics.
Cheers ✌✌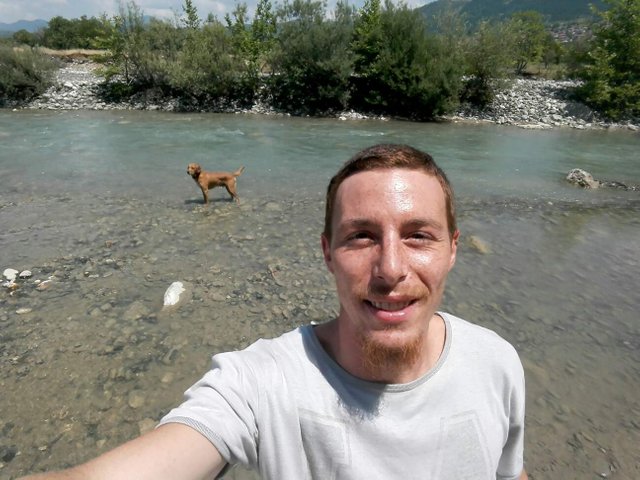 Posted using Partiko Android