Beach. Waves. Sand. Sunrays. And sunkissed skin. Wow!This are the things that will come into your mind first things first when we think of the word 'Summer'. And guess what? It's fast approaching. So have you decided already where to go beachin'?
The 'Queen City of South', Cebu has a lot of beautiful beaches to offer you may it be going north or south. It has beaches that people will surely love because of its crystal clear water, fine sands and very accommodating people. And one of the beaches Cebu has to offer you is Bantayan Island which is located in the northwest of Cebu. It is composed of 3 municipalities namely Bantayan, Madredejos and Sta. Fe. Its picturesque views are breathtaking. Not only it is a haven to beach lovers but the island itself is a paradise with hidden wonders from its natural cave springs, mangrove gardens , panoramic sunset to its breathtaking underwater environment.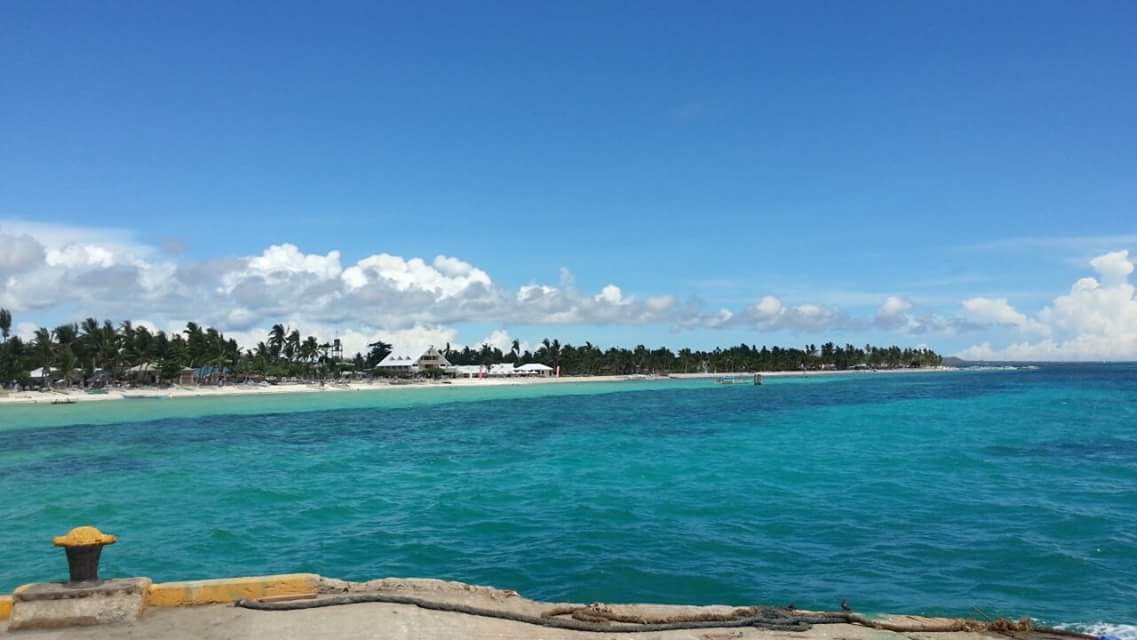 01: The Transpo from Cebu City to Hagnaya
Most tourists via Cebu City takes a bus in Cebu North Terminal going to Hagnaya port in the town of San Remegio. Its travel time is 4 hours of land. But as for us, we rode on a private bus going there. Wake up and call time at the meeting place was 3 o'clock in the morning and arrived at San Remegio when the sun just recently shone up. Breakfast were served at the house of a colleague who lived there.
02: Hagnaya to Sta. Fe
From the Hagnaya port, we rode on a ferry that took an hour of travel time. At the arrival in Sta. Fe port, white sand beaches and shimmering crystal clear water will definitely welcome you. Afterwards, we headed to the beach resort that we will be staying for the next 2 days.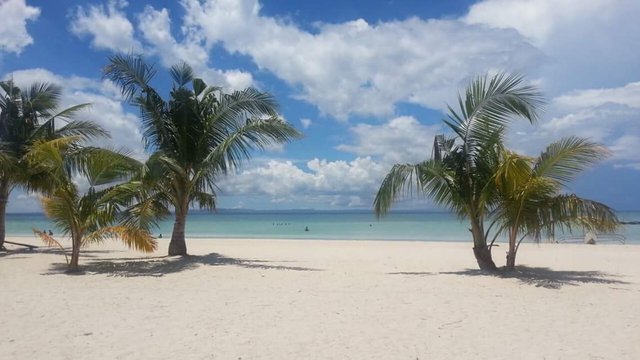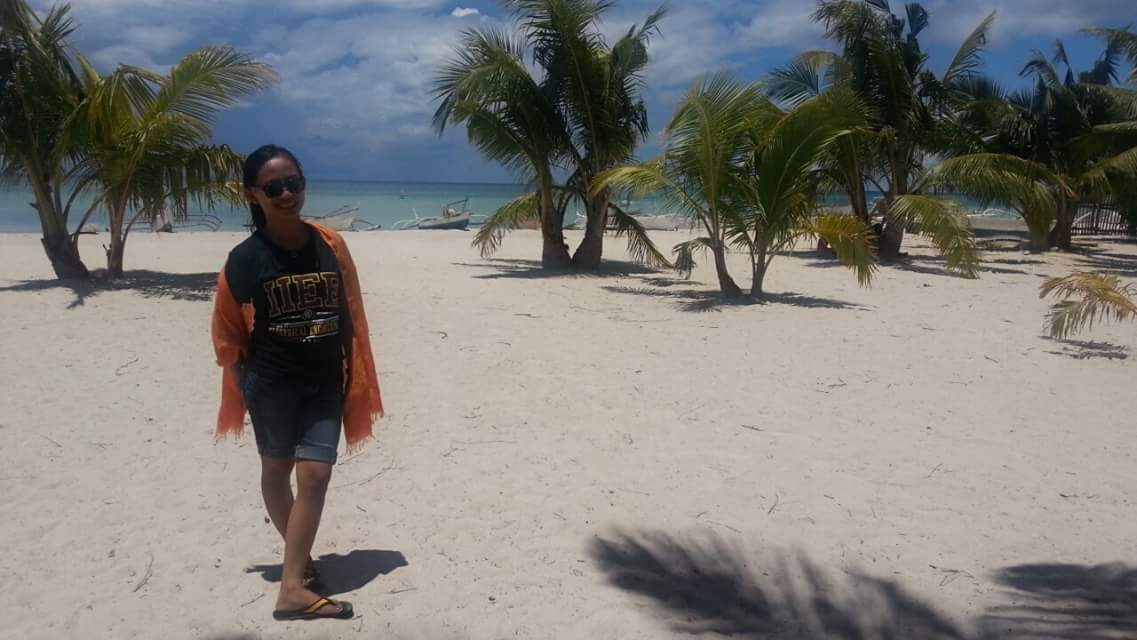 03: A Sumptuous Lunch
The island doesn't only offer beaches but also different kinds of sea foods that are so yummy you wouldn't want to stop eating. We had our sumptuous lunch at the house of a colleague who lived there. Foods that are offered are so yummy that after eating we couldn't move or even stand up (hahaha).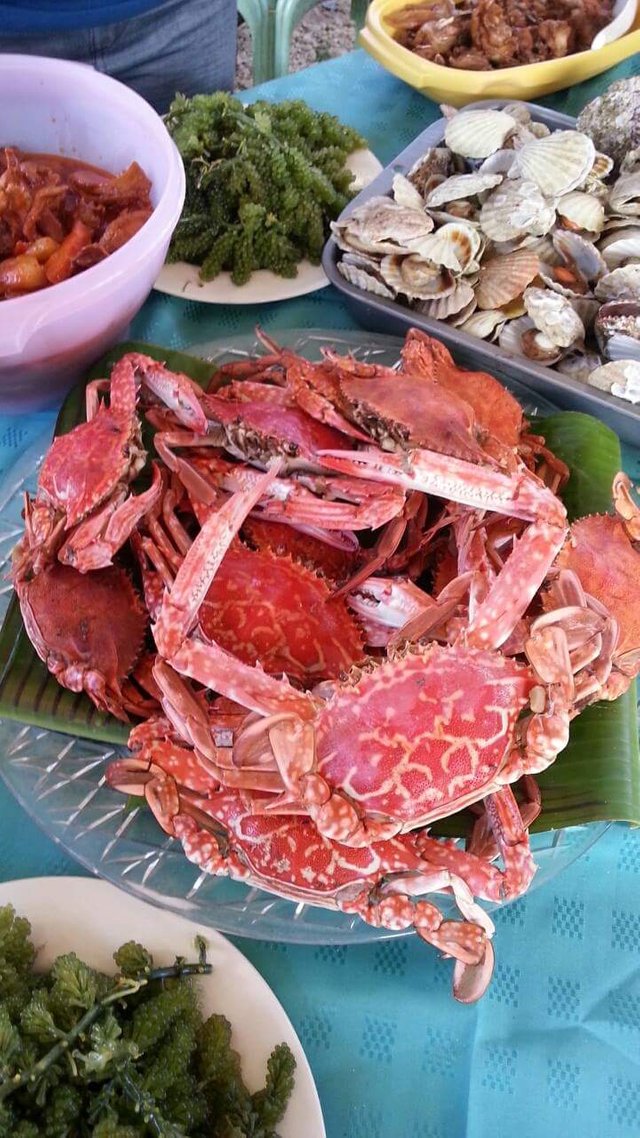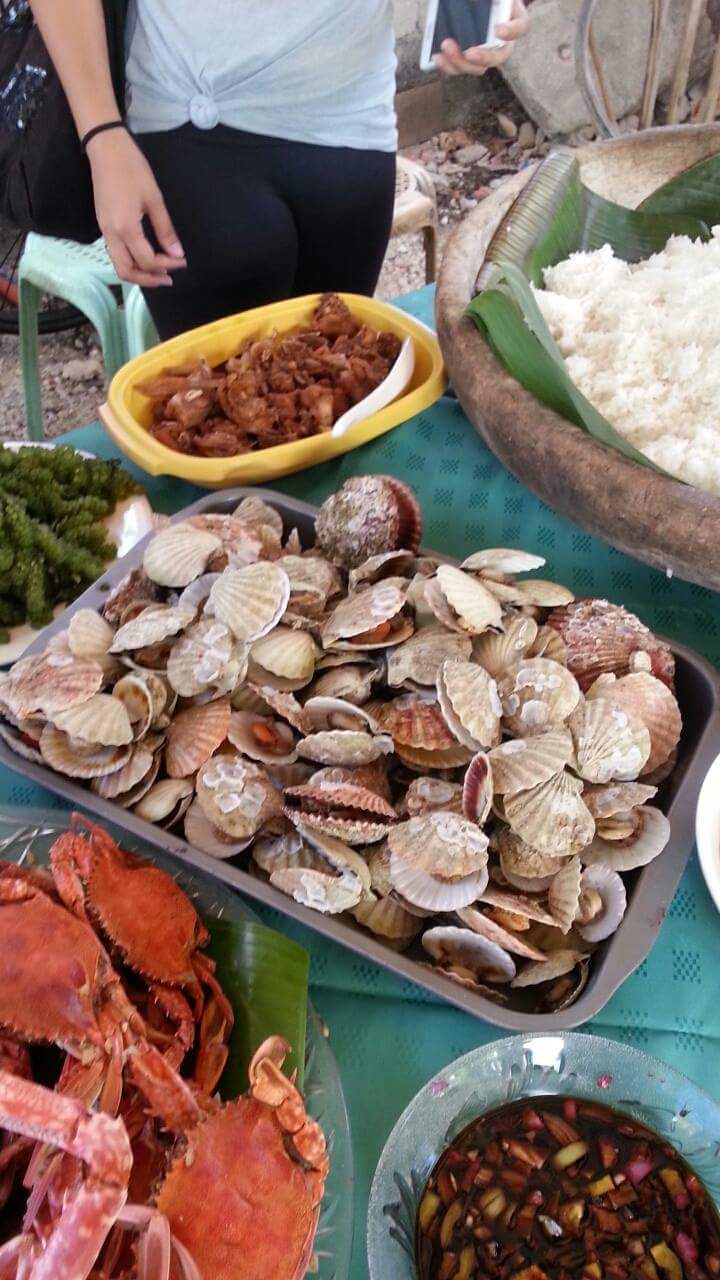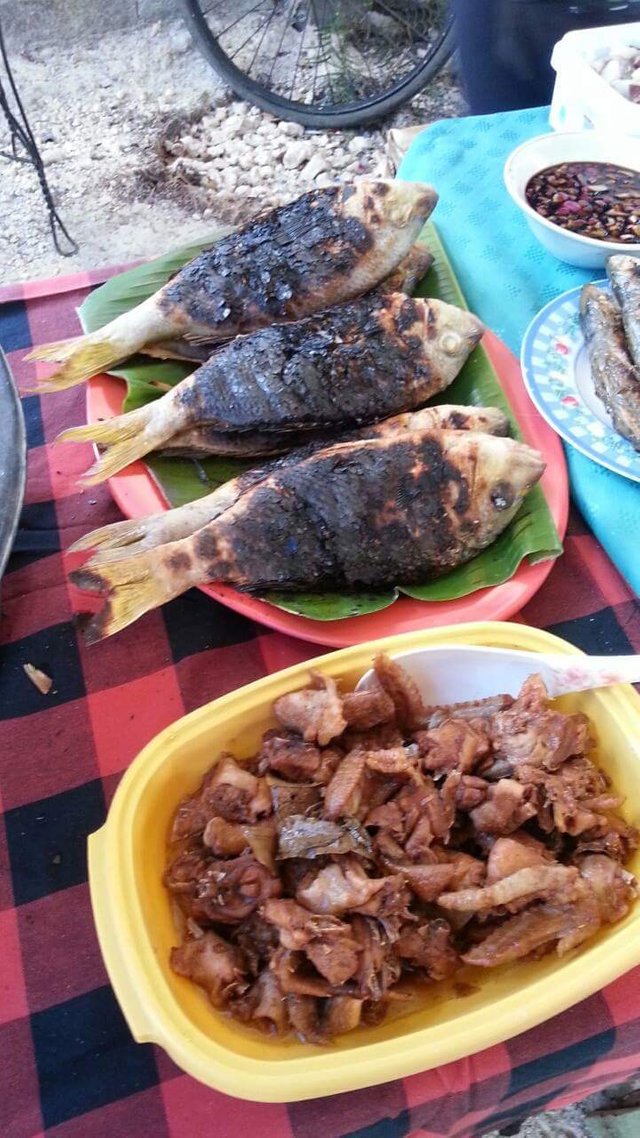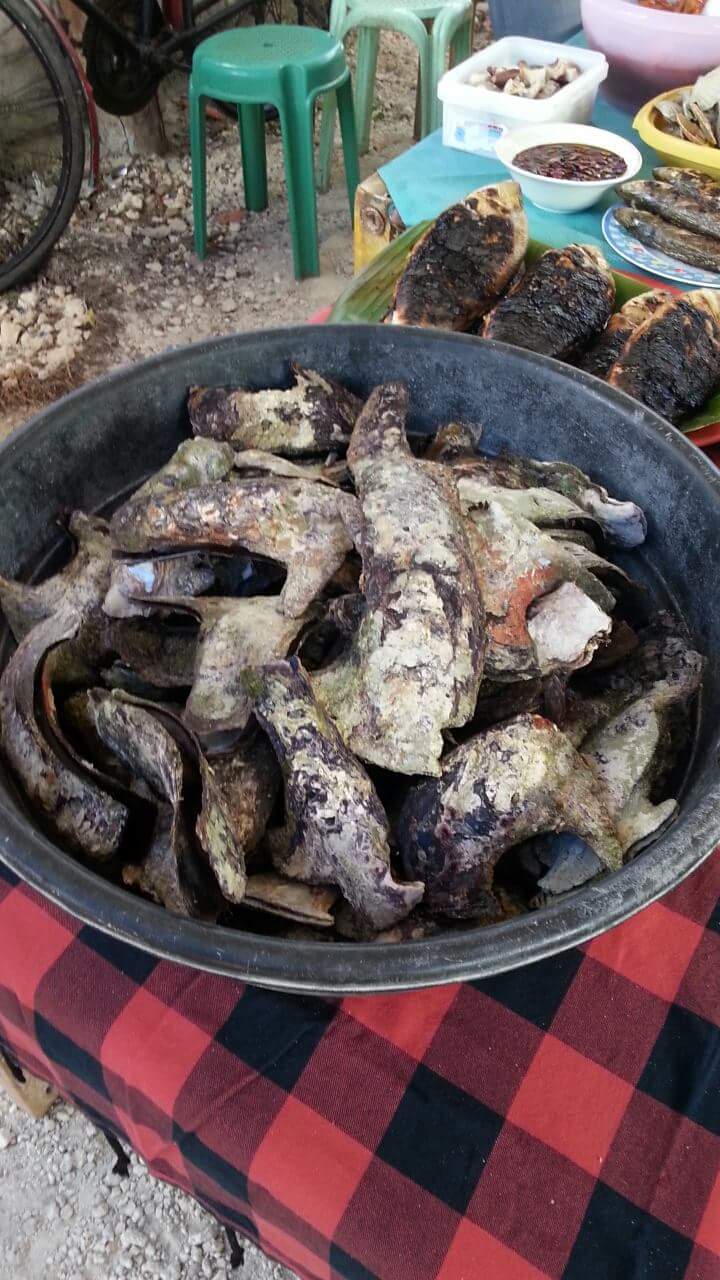 04: Exploration within Sta. Fe and Madredejos
And the exploring begins. Pictures were taken around the beach, swimming and bonding were done . We also went to Lawis Madredejos Bantayan Island.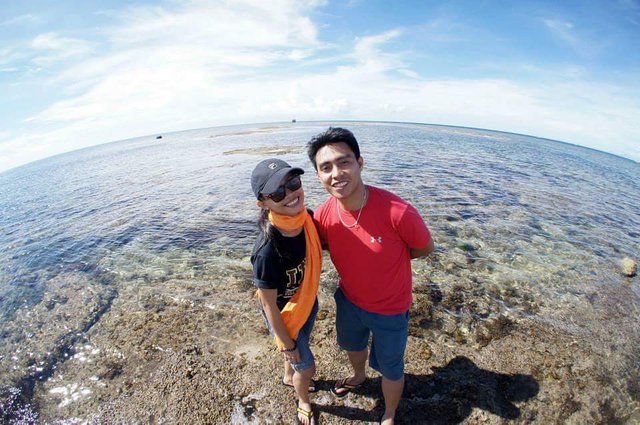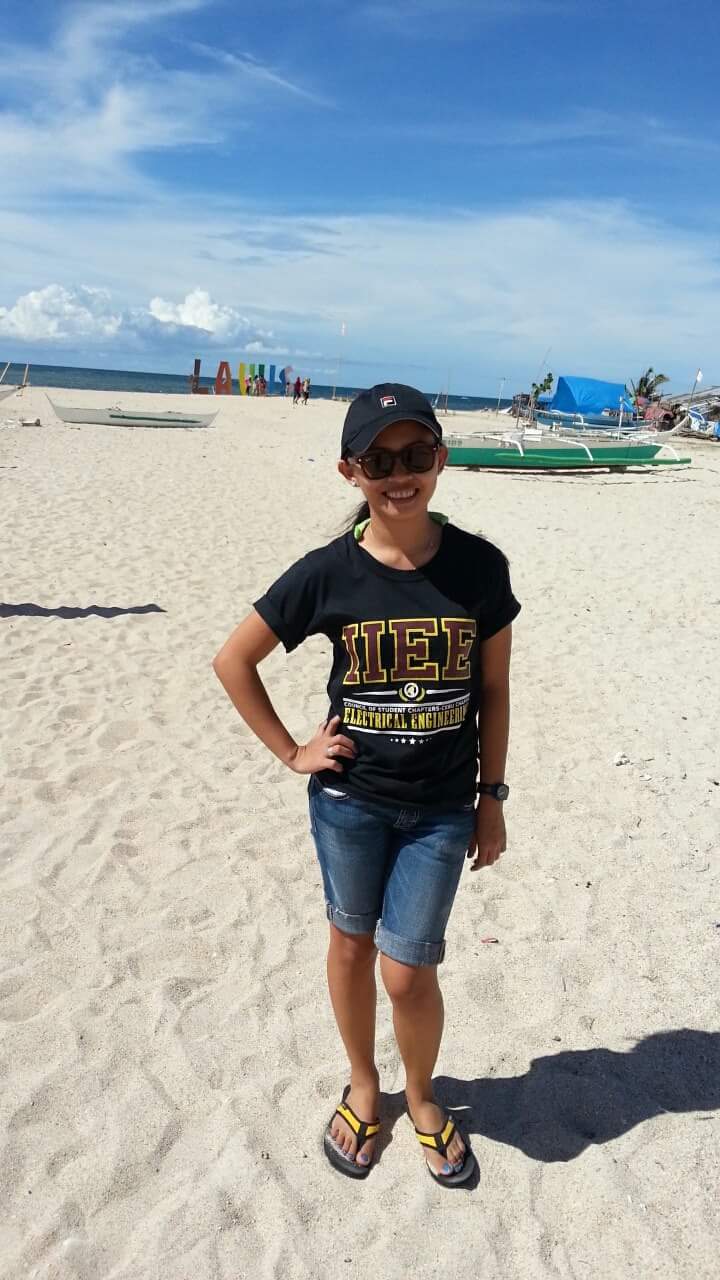 05: Virgin Island
The next day we had our island hopping. To our dismay, we only went to one island because of time delay. Even though its only a one island hopping (hahaha), we were still able to enjoy and had fun. Virgin Island is fantastic. It has a picture perfect views for its powdery white sand and cool clear water suitable for snorkeling.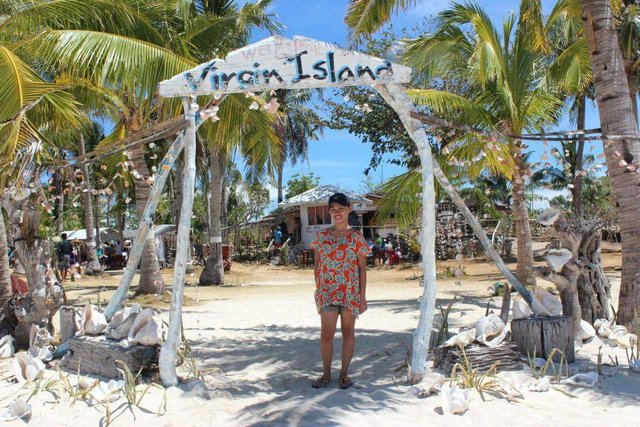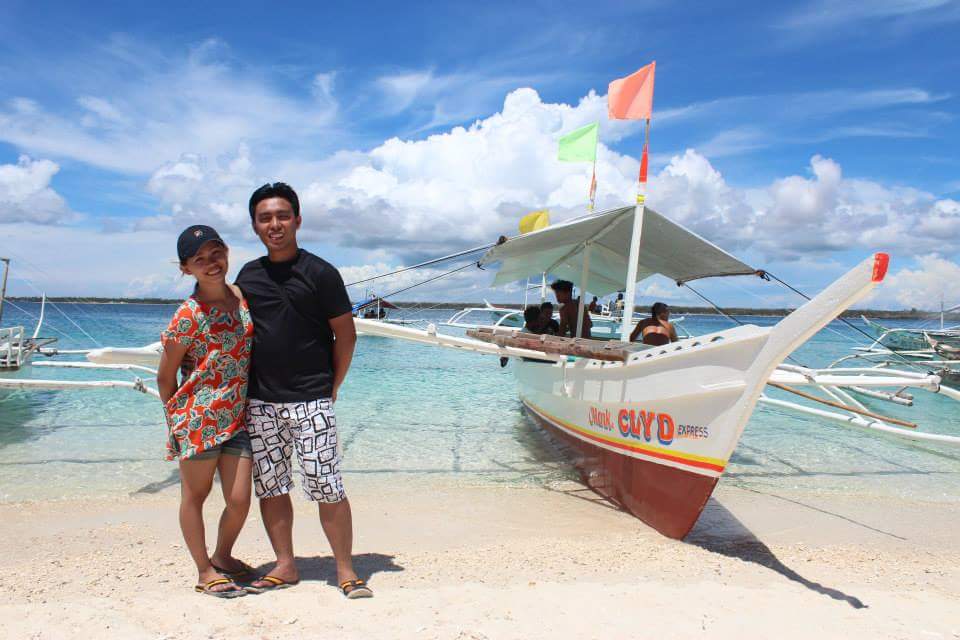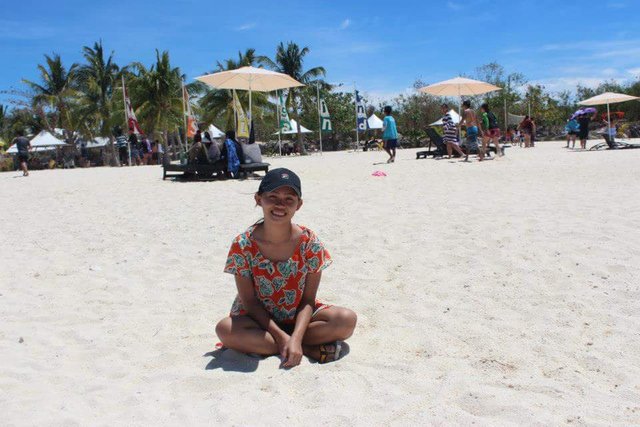 06: A Bittersweet Goodbye
Last day came. We had to bid goodbye to this beautiful island even though we hadn't explored its beauty that much for some reasons. But the overall experience that we had was fantastic and worth it that I would definitely be coming back and explore the other tourist spots in this island.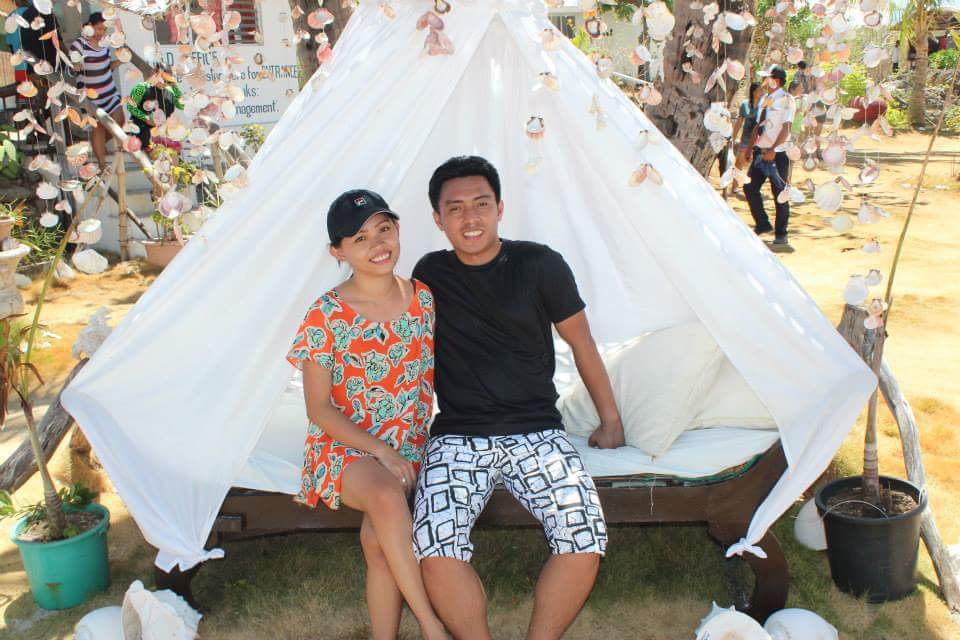 So for beach lovers out there, Bantayan Island should be included in your bucket list of beaches.