Rio de janeiro Brazil
Summer is coming in South America, finally!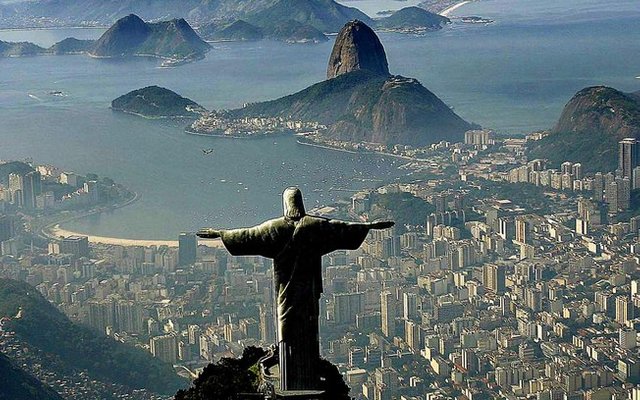 And I'm counting down to see Rio de Janeiro shining as usual.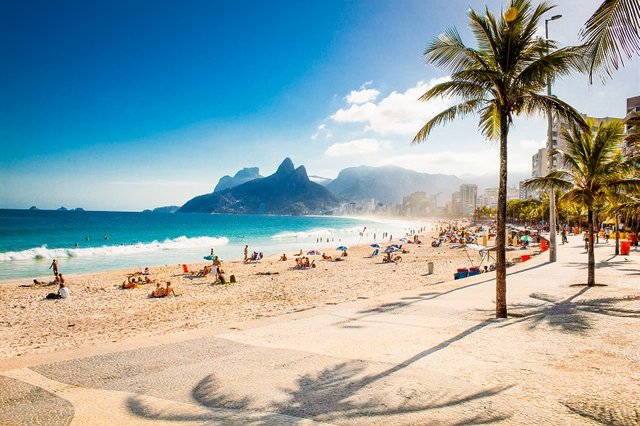 With a warmth that warms the soul and the heart!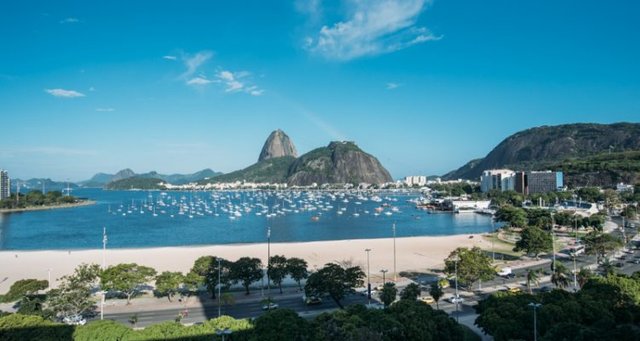 If you can and don't know, visit one day. You will hardly ever remember this wonderful place forever!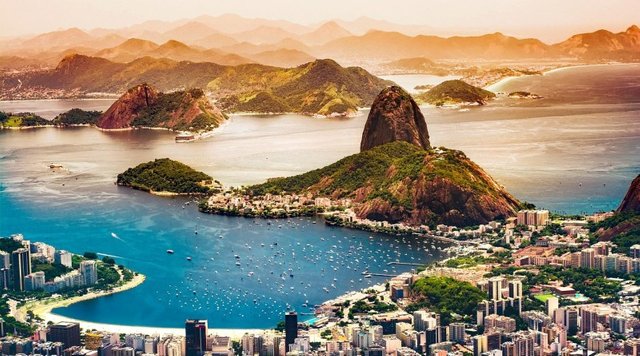 Hugs!