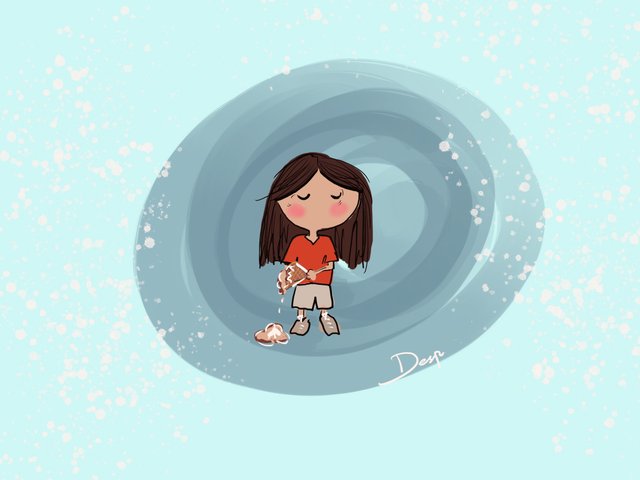 It's summer! You have to be happy, happier, the happiest person in the world because it's summer. Everyone feels happy when it's summer. Everyone has to show the best of the summer stories, but are they real?
What if summer has the ups and downs like winter? What if there is not something special that everyone tries to gain every summer? Special moments, sunsets, cocktails, super fun nights, bubbles under water e.t.c., are on the must-have list of instagram stories.
That's all?
Live your life as it is. Try to accept your downs, show your not glamorous life because is your life, no one can frame the best summer life.
Remove the filters, let your life moments be clear and real.