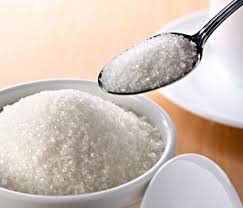 use has been used since ancient times to make food more delicious in food and cooking. There is no pair of sweet, sweet drinks and sweet fruit as well as sugar. But eating this extra sugar food can be harmful for life.
Studies show that those who eat excess sugar or sweet drinks are more likely to develop heart disease, diabetes type 2, high blood pressure, obesity or genetic material and different types of cancer. Obtaining excess sugar causes obstruction of the body's metabolism process.
Many people have replaced the substitutive suetner instead of sugar, which is more harmful for health. So it is good to eat sugar or sugar food or not eat well and good for health.