Auflösung zu Gewinnspiel "Suchbild - Finde das Tier" Nr. 23 / Solution of the competion "Search image - find the animal" No. 23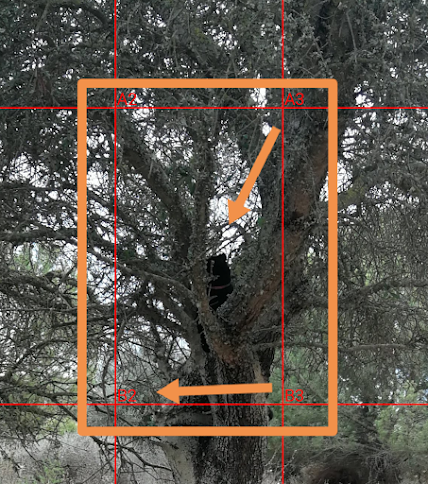 ↓↓↓↓ English below the German text ↓↓↓↓
Auflösung zum Gewinnspiel
"Suchbild – Finde das Tier" Nr. 23 :-)
Hier ist wie versprochen, die Auflösung und die Bekanntgabe der Gewinner von unserem erstmal letztem Gewinnspiel :-)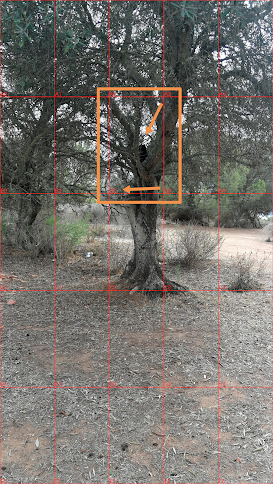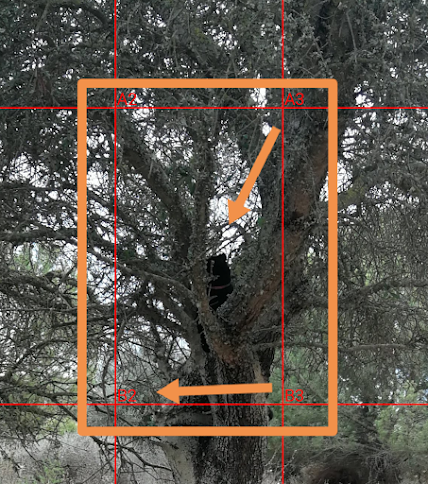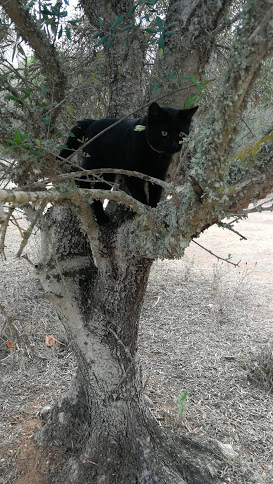 Es gab diesmal leider wieder nur 1 Teilnehmer.
Vielen Dank fürs mitspielen an @syalla
Die richtige Lösung hatte:
@syalla
Herzlichen Glückwunsch!!
Der Gewinn von insgesamt 0,195 Steem (50% von 0,388=0,194 + 0,001 Teilnahmen) wird also an einen Gewinner ausgezahlt :-)
Der Gewinn wird Dir heute noch ausgezahlt :-)
Die abschließende Rangliste wird nachher in einem extra Post veröffentlicht.
Euch allen noch einen schönen Freitag:-)
---
English version:
Solution to the raffle
"Search image - find the animal" No. 23 : -)
As promised, here is the Solution and announcement of the winners of our last competition :-)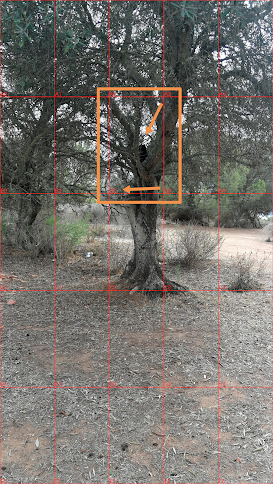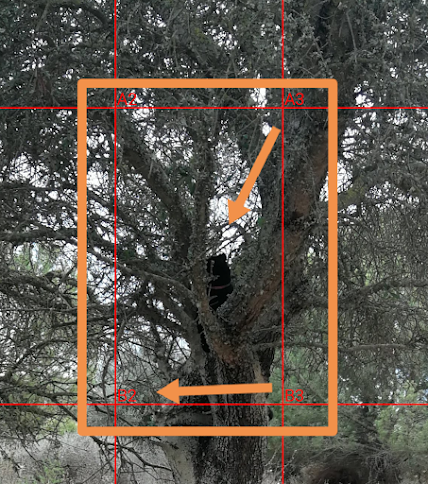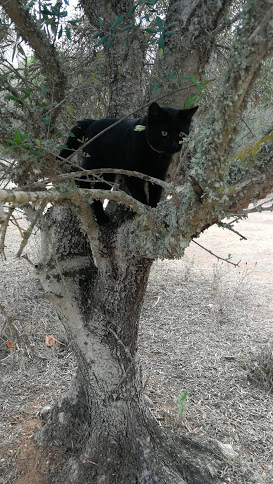 There was only 1 participants this time, he had the right solution :-)
Thanks for playing at @syalla
The right solution had:
@syalla
Congratulations!!
The total win of 0.195 Steem (50% of 0.388 = 0.194+ 0.001 participations) will be yours :-)
The profit will be paid to you today :-)
The last ranking will be posted in a few minutes.
I wish you all a nice weekend :-)