This is all Steemit's fault
I am crazy about growing succulents but I don't grow many cacti, mainly because I am quite good at killing them, but over the last few months, @andrijana, @ewkaw and @ludmila.kyriakou have been showing off all their beautiful specimens, making me feel like I need more cacti in my life. I have a couple of Mamillaria cacti, because these are very hard to kill and the other reason why I am fond of mamillaria is because not all of them are covered in the kind of spines that make it necessary to get out the welding gloves if you need to handle them. On Sunday, my favourite succulent seller was at the local market so I ended up getting a pair of mamillaria elongata.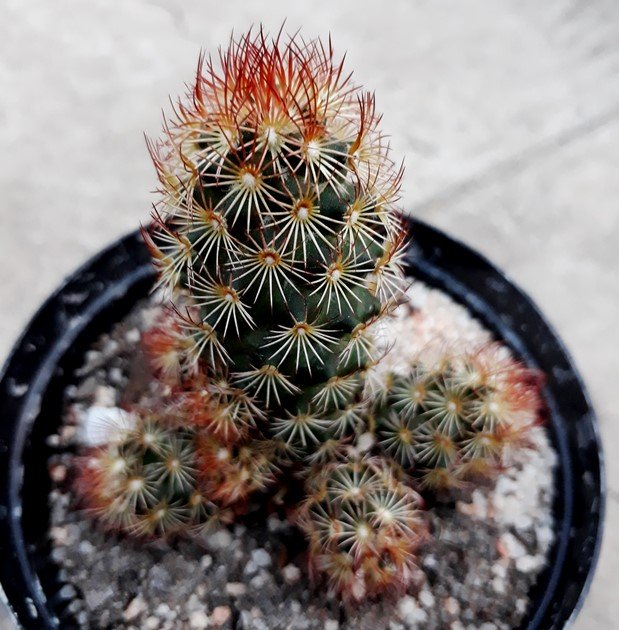 This cultivar is called Copper King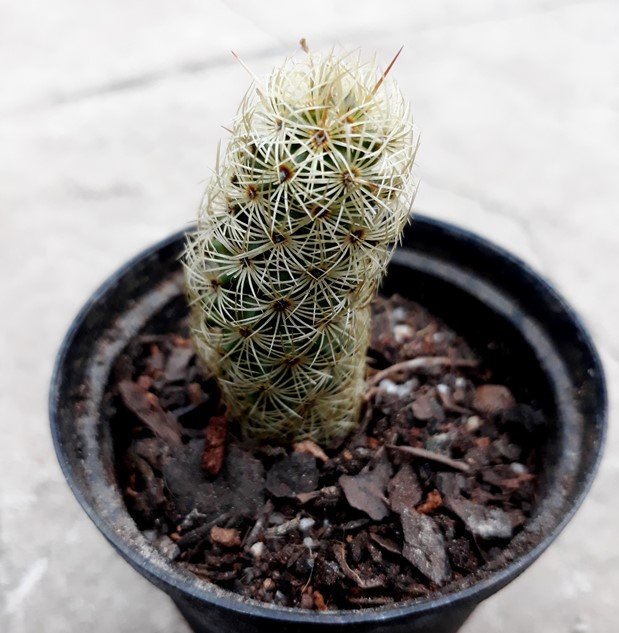 This one is called Golden Stars or Lady's fingers, it looks like a blonde version of Mamillaria gracilis, a common dwarf plant 20 or thirty years ago that people don't seem to grow much anymore. I have one which was given to me that I remember growing as a kid. It only died after the neighbour's cat decided to use my cacti planter as a litter box.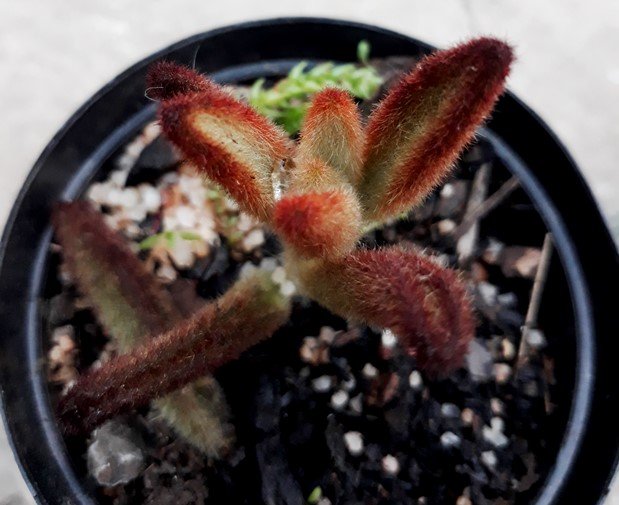 And of course, I had to get this beautiful little fuzzy, Kalanchoe Chocolate Soldier, a hybrid cultivar of Kalanchoe Tomentosa
I also got some new types of Haworthia, I'll show those in another post