Hey people,
I'm student on IT high school. When I first came there, I knew nothing about computers. Nevertheless, I was fascinated by those machines. So I started learning and quickly discovered my passion for design and web page development. But let's start from the beginning.
First semester was heavily focused on graphic design in Adobe Photoshop. I was mesmerized by it. When I got home after school, I'd watch tutorials and work on my projects instead of playing CS:GO with my friends. And slowly I've made myself one of the best on my school. Thanks to my reputation, my school reached to me and asked me to design a poster for one party with socialism as a theme. My school has 2 sections: law and entrepreneurship and IT.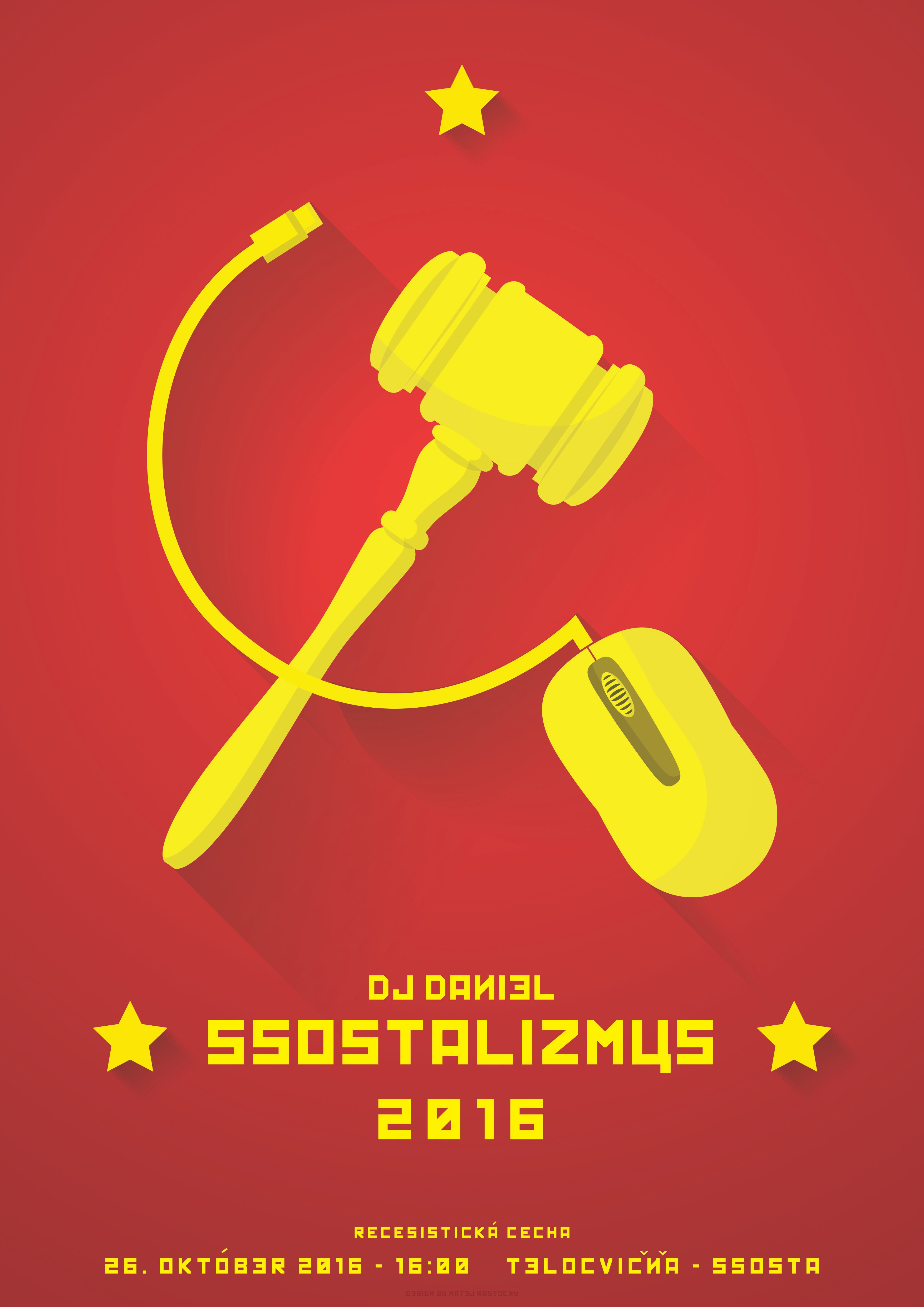 After this, my eyes opened and I realized, I could start selling graphic designs. I've teamed up with on of my friends, who is better in WP theme development than me. We started to look for clients and after some successful and few terrible attempts we've finally found a big enough project It was worth working on and a reasonable client who wasn't looking for cheap designer / developer. The client wanted a website - design and WP theme. We established some basics of our agreement and I've started designing, later my friend developing the website. It took us about 1 month and we've got 1000$ as a reward.
Here is link to the page: http://fires.sk/fires-new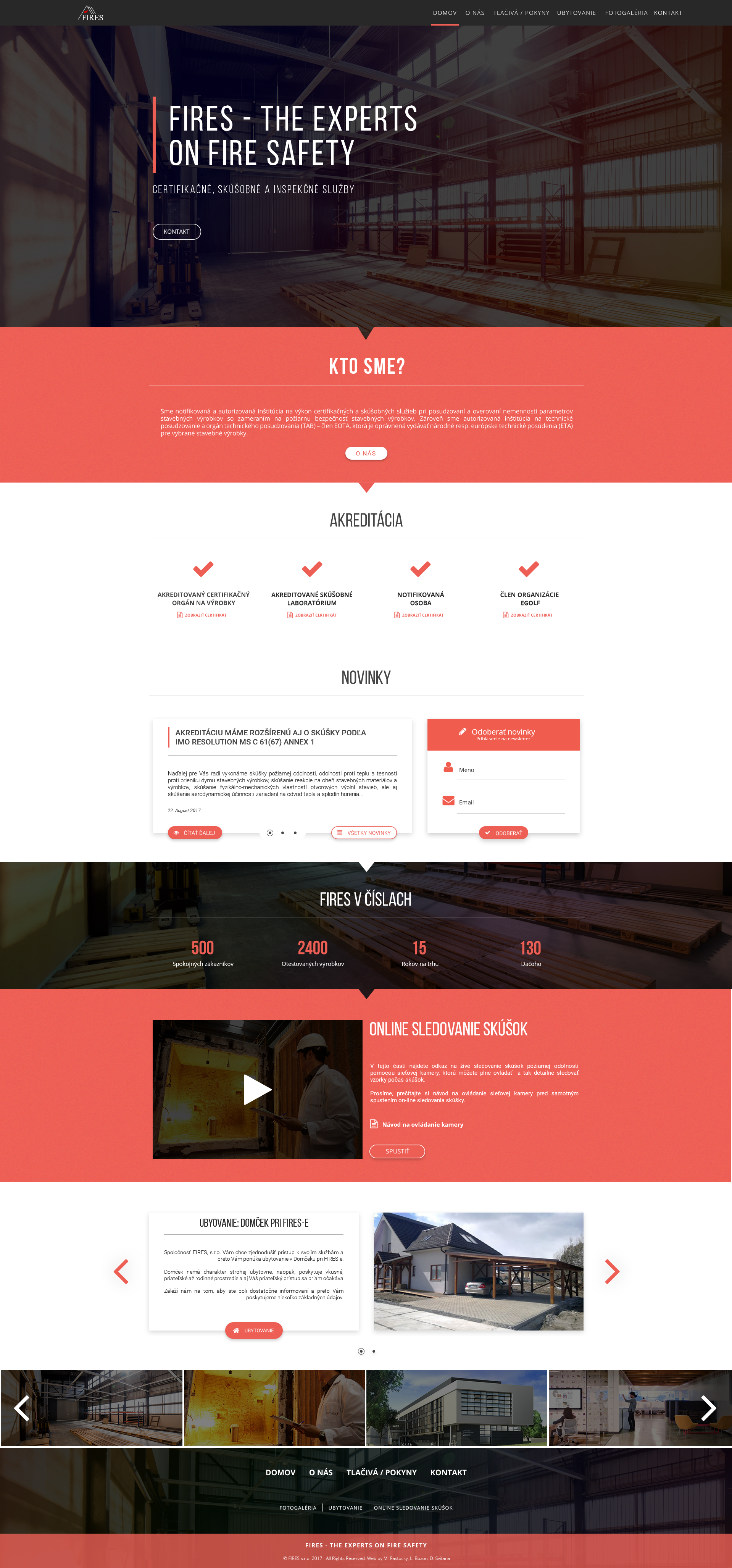 So this is a proof, I guess, that modern world is open for people wishing to work for their dreams and goals.
Thanks for reading my story.