Growing up, I have always wanted to be successful (read very rich). Even as a youngster, as other kids were telling stories about Teletubbies and Power Rangers, my mind would be gazillion miles away thinking of how many toys and ice cream cones I would buy when I grow up and get money. I guess that is the best one can think about at such a young age.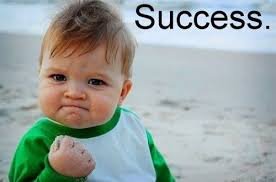 Image Source
What is success?
This is a question that has been on my mind since I can remember (am 23 years old now). I eat breathe and sleep the subject actually. it is in recent years that I have come close to unraveling the mystery of success and boy was it a tricky one. After long hours of reading books, biographies, attending seminars by different people I considered successful, I stumbled upon an answer I feel answered my many questions about the subject. questions like
Definition of success.
How is personal success measured?
Are all successful people nice?
Is it a factor of age?
All these questions and more. All had one thing in common; no answers. Like I always say "An ocean of words but a desert of answers".
Many a time people measure success by the amount of money one has, the house a person owns or even how "hot" your girl/boyfriend is. This is a wide misconception about success.
This is what Earl Nightingale the veteran self-development and meaningful existence coach had to say about success.
Success is the progressive realisation of a worthy goal/ideal. If a man is working toward a predetermined goal and knows where he is going, that man is a success. If he is not doing that, he is a failure. ~ Earl Nightingale.
I feel this definition encompasses what the whole subject of success is about. Read it again if you may. It couldn't be any truer than that, I tell you.
Congratulations!! You are one of the few people out there who know this. Doubt much? Ask your friend or even neighbor.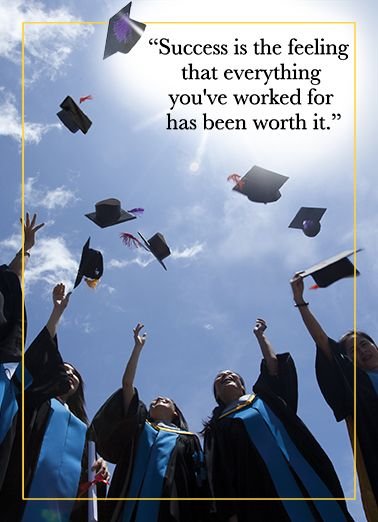 Source
A study was conducted by scientists about the relationship between vocabulary and behavior. The case study was held at a prison. The scientists discovered that the lower a person's vocabulary, the more likely they are to commit a crime. Insanely true. lol.
The same can be said about the relationship between being successful and knowing the language of success. We are all self-made but only the successful can admit that.
Self-education is the key. Life is all about learning. The day I discovered this was the day I discovered myself and from that point forward learning is a big part of me. Wherever I go, whatever I do, I am constantly trying to learn.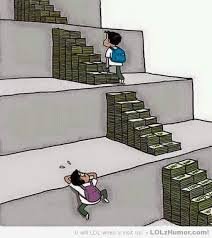 Self education, The Road to Success
Source
I credit my discovery of Steemit to my zeal and thirst for figuring out how to make money online. I learned the hell out of that stuff and am comfortable to say my future in my online career looks very bright.
Begin today and learn your way to success. Where to start? Start with learning how to set and achieve goals.