A week ago, I made I general announcement that I will be setting up myself to a challenge before the month runs out. Today marks the beginning of a new month and I'm glad to be bringing it to your notice that l successfully achieved my goals.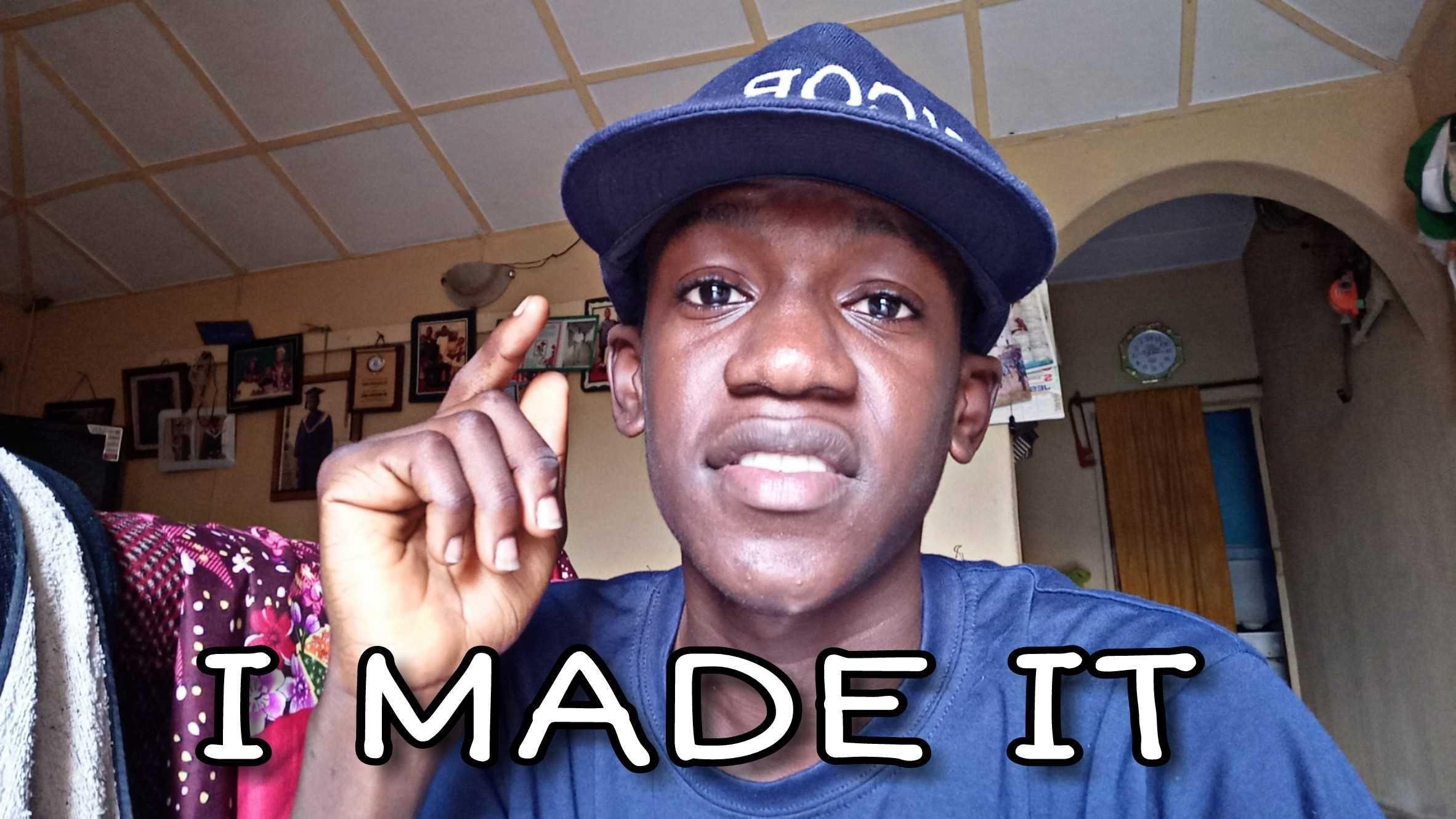 I said in one of my vlogs a week ago that I want to hit reputation 58 and accumulate 200SP. And I stated that my reason for doing this is to present it as an evidence to those I introduced to the Steem blockchain that everything is possible if there's determination and dedication.
It wasn't an easy thing for me also to do but I was so determined to get it. I fell sick along the way but yet I didn't allow that hinder me. I thank God Almighty I'm recovering fast. I presently writing to you from my sick bed. But I believe I will be well soon.
Now that have achieved my goal, it's time I kick of my online Steem promotion outreach. All my experiences gotten from the Steem blockchain are what I'm going to be sharing as a testimony.
I will be making an appreciation vlog to all steem based dapps for supporting in achieving my goals when I'm finally fit.

THANKS FOR VISITING MY BLOG
BEST REGARDS