What could a perfect life be, Why would everyone want to live it? We want somethings, we try to get them, we get desperate, we want, we need and we hope. Is living perfect possible? By the way what do you think perfect is?... that is a question I have tried so hard to discern.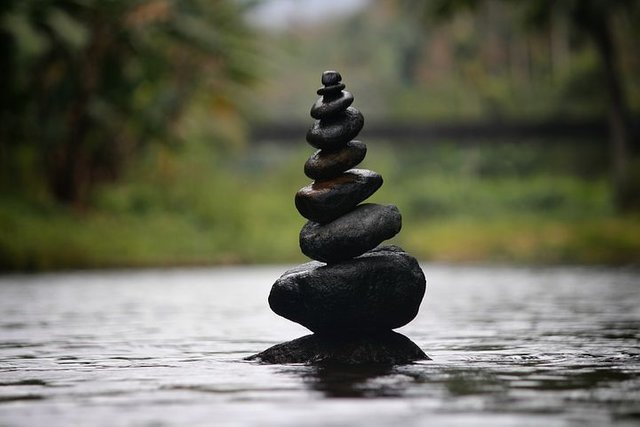 Pixabay
In our world today, the good news starts from when we are born, suckle on mama's breasts,we start growing, starts an elementary school, junior high, senior high, college/university, graduate, get a 'good'job, get married, have children and hmmm... very perfect!
We So much wish that we would have no hard times... I mean the first sight of a successful person, we are feeling jerky and already dreaming to succeed. what happened to the inbetweens? Only few people would ask that. Do you think it's all about waking up and like boom! You are successful?
I was going through @hilaski's post and that was when it dawned on me that there is more to life than we think. That most times what others think can not bear fruit is what does, only if we believe and accept that drive we have towards being fruitful and successful.
The Success story
To me success stories has always been about stories about people that found connection from where others didn't. They are people who took their live to the next level with a different perspective all together. They never had it all, at first it felt like nothing was ever going to n sense; but like I said- they connected the dots that seemed so scattered to people and that is why they stand out among the crowd.
An educationalist will tell you that without going school you are nothing and can never go far or in life. A business man will say he'd go for business over school; while others may have their own perspective depending on what they could make out of life and how they see things.
I have heard and seen people who could not afford to be in school or the opportunity other people had but they made something out of their lives.
What have you discovered
When we talk of opportunities, these things sometimes just don't come like that- they don't come in our sleep; we create them or we make effort to take them. But most people do not know this.
Some has what it takes to create this opportunity for themselves and for others but they sometimes draw back because of one fear or the other.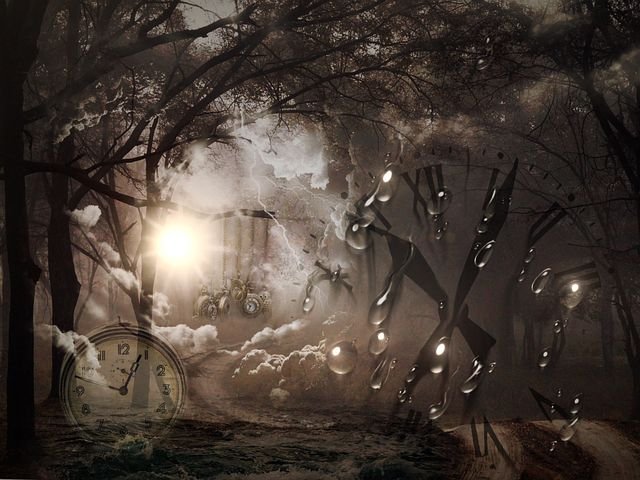 Pixabay
A number of them are overcome by the fear to fail and even the fear to try again. Some are scared of being laughed at. All these are what could prevent one from discovering an opportunity and to create one.
Your passion could make way for you
Passion which is the zeal, fire, enthusiasm, drive to channel toward something could make and open doors for you.
Passion determines your strenght,consistency, patience and trust. Without it one could fall out. Passion for success is the only drive that could make you stay connected on the pursuit for true success.
Have you found that thing that you have passion for? That thing you believe could make way for you even on the long run? If you have found it start to build your world around it.
Do not let people talk you out of what gives you peace, satisfaction and control simply because they feel it's not a good idea. There would always be advises from all angle- left, right and centre. But do not allow "too many hands in the soup to spoil the soup."
Your life is never the same with another... get it straight.
It is humane to stop and check other people's life and success but do not get engrossed in it. Do not let yourself worry about things you can not change.
If there is anything to do for yourself, it is to change some negative vibes so that good things can come your way. We sometimes do not understand that success and Favor comes to those whose mind and heart is willing to accept it. If you do not create a good environment for success it would not come.
Never think that time is not longer on your side. Never let that weigh you down because everything has it's appointed time and when that time comes things will unfold for good.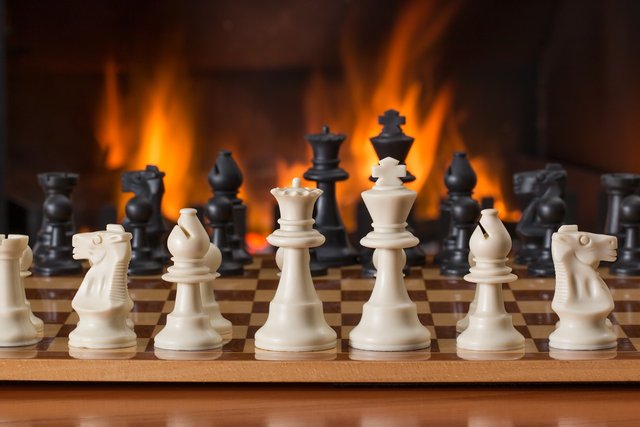 Source
Finally, the end product is Success, that is what Everyone is interested in. Believe in what you can do and have passion for. Never welcome negative thoughts. What is important is that through what you find yourself doing that you excel through dedication, hard work and passion.
There is no perfect live, there is no specific line or route to success, everyone follow it differently. Therefore, if the opportunity to make yourself better comes take it and make the best out of it. Never believe that if you do not do it like your mates that you can not get there.
At the end of the day you get to stick with one thing that completes you. That one thing that you can be proud of and find fulfilment in. Gone are those days when we thought success is about wearing suit, shirt and tie; that farmers were poor and that we can only make it only in the corporate world. That you must be a graduate to succeed and that those that the opportunity did not play out well for are wasted... gone are those days buddy.
The great people we all know today never had a perfect life, rather they controlled the situation they found themselves in and found a perspective and the passion that drove them into achieving and being who they have become. Today their names are never erased on the platter of which it has been inscribed on in gold.
This is not because life presented itself wonderful- NO. They simply Learnt to turn life's lemon into lemonade. Cherish what you have, love your occupation, love your life and remain dedicated to your passion.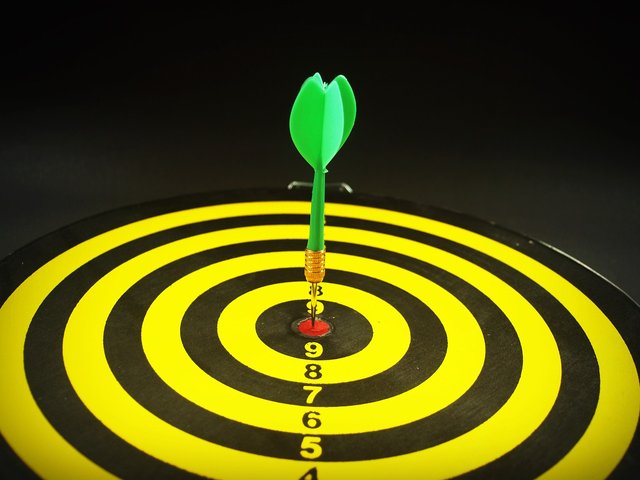 Source
I think it's best to have a success story than to strive so hard to have a perfect life. I do not think I want to persuade anyone into believing there is anything call 'perfect' life because honestly there is nothing like that.
Remain awesome and keep hope alive. The best is yet to come.
Thank you for reading