Below are some personal development quotes from billionaire business mogul Richard Branson.
Read and learn.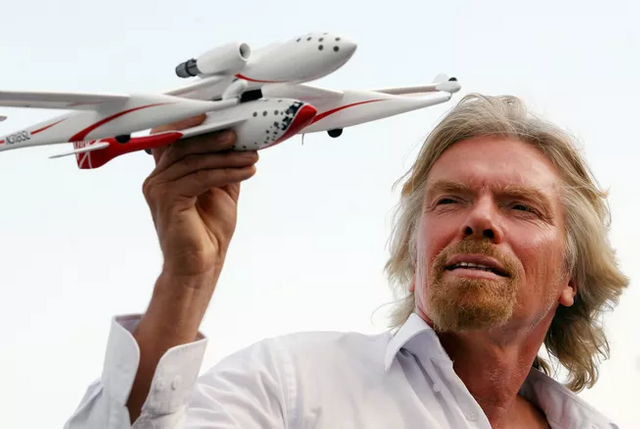 On Instincts:
I definitely go on gut instinct but it has always had the backup of research and information. Never to be frightened of taking risks and always follow your instincts! Don't be afraid to take that leap into the unknown.
On How to Start:
First and foremost a successful business must have a sound knowledge of its market and work on how its product or service will be different, stand out and improve people's lives.
On Being a Force for Good:
I have always believed that business should be a force for good and The B Team – an organisation incubated by Virgin Unite, the not for profit arm of the Virgin Group – has started to frame a new approach to business where people and planet are business priorities alongside profit.
On Doubters:
Watching my staffs' faces, whether that be at Virgin Atlantic when we first launched in 1984 or at Virgin Trains in 1997, when the doubters and the critics who said we'd never do it, we'd never turn an industry around, we'd fall flat on our backsides, being proved wrong.
On Passion:
I am a great believer that you need passion and energy to create a truly successful business. Remember many new businesses do not make it and running a business will be a tough experience, involving long hours and many hard decisions – it helps to have that passion to keep you going.
On Failure:
I've had many challenges – every entrepreneur does – it's the nature of the beast. It can be a challenge not to let failure, or negativity from others, prevent you from going after what you believe in.
On Leadership:
I believe a good leader brings out the best in people by listening to them, trusting in them, believing in them, respecting them and letting them have a go.
To your success.