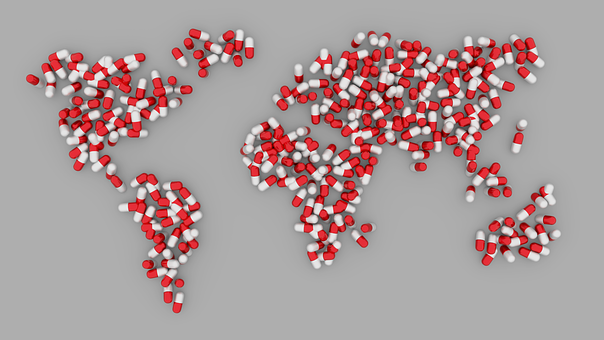 Hey steem people, been playing the drug wars game some. Like CJ Johnson or other entrepreneurs focused on meeting consumer demand @fatkat made it to the top 250 in drug wars.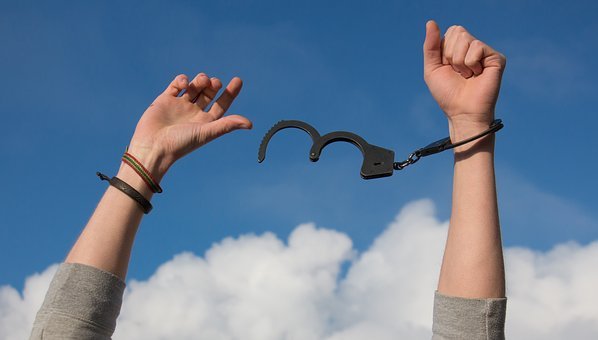 Hoping to make it to the top 100 and then take a break. Was doing a lot of battles but as the army grew and grew it seems pretty safe putting production in t he safe. Started playing the game by using some steem to upgrade production to skip over the really small slow parts of freemium gaming.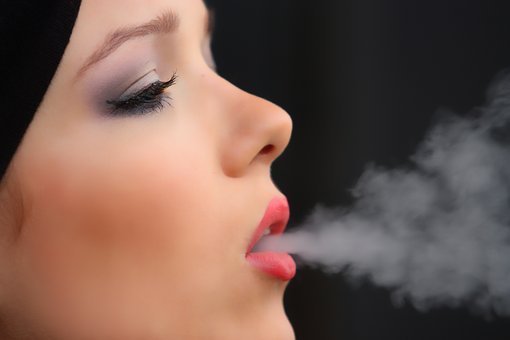 It seems like an interesting game with always new dynamics. The training seems cool. Upgraded a few things. Cant figure how to post fights on steem like used to. The artwork and complexities are interesting. Wonder what the game will be like as time advances.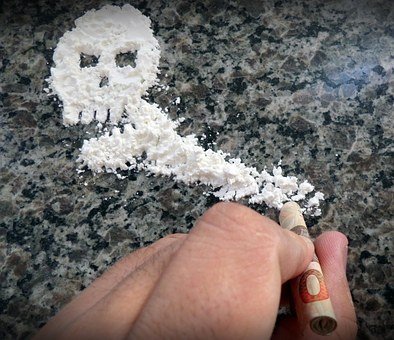 At some point may try some of the missions been meaning to for a while. So far an interestying game. will be interesting if the future coin goes anywhere.
You can Join the Game Too
https://drugwars.io/i/fatkat