I am going to start a series of chapters attempting to share with you all the different paths I took until I found success and won the right to choose what I wanted to work on, specificially in my case to be able to invest my time with my art.
But to do this I have to start with my own story and I hope it can serve as a guide for inspiration and that you can use it to help you arrive to the place you want to be.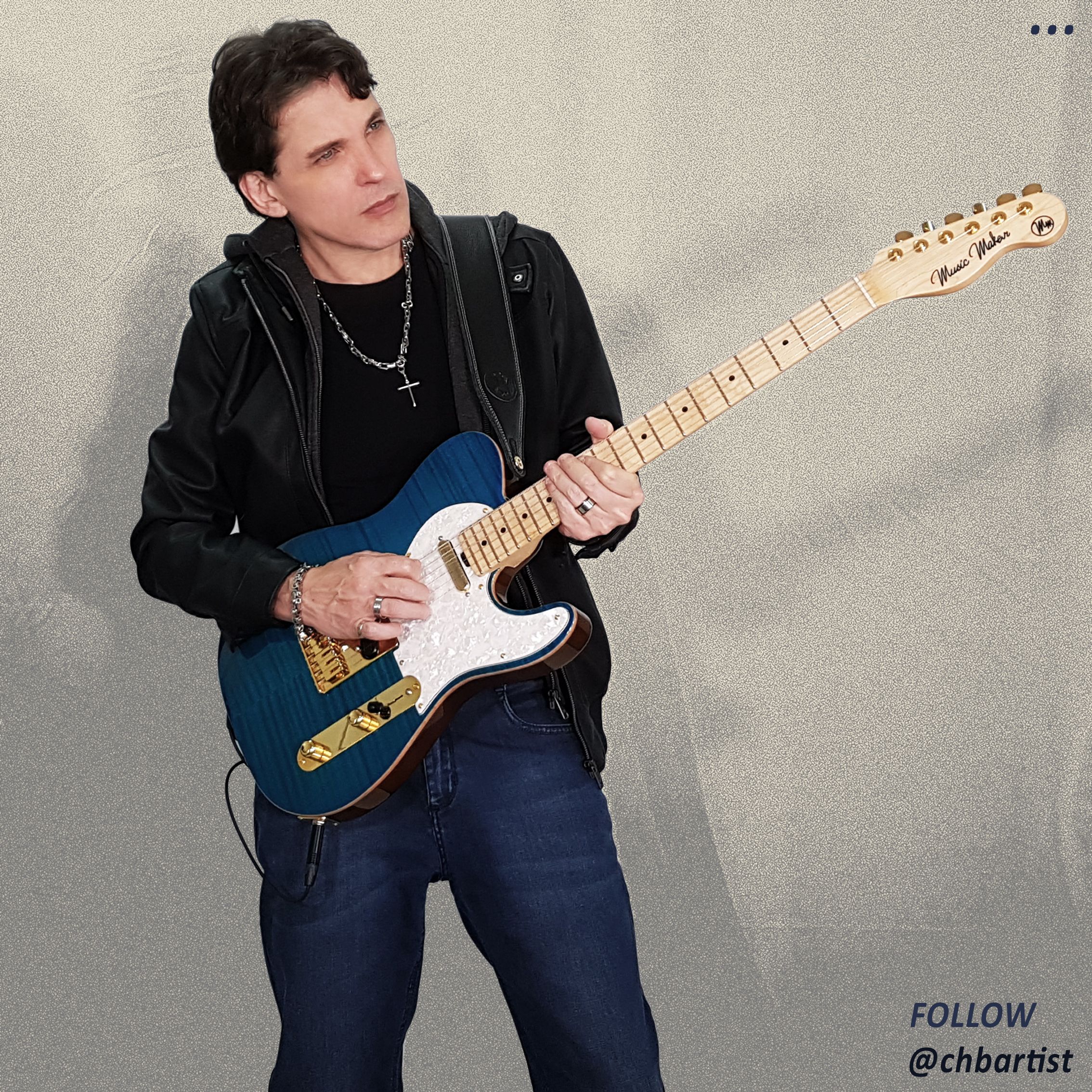 I was born in Brazil in the city of Sao Paulo, a giant metropolis with over 22 million inhabitants.
When I was four I started to listen to quality music through my now gone uncle, with whom I'm very grateful to, he introduced me to the musical universe with extremely quality. I was raised listening to Genesis, Yes, Dire Straits, Eric Clapton , Pink Floyd, Phil Collins, Stevie Wonder, Ray Charles, Donna Summer, Delfonics, Led Zeppelin, Toto, Alan Parsons and other legendary artists that are responsible for my musical influences.
When I was 8 years old I had my first encounter with an electric guitar and I knew from that day that it was not going to be just a hobby in my life. I started to study classical guitar but the electric guitar was always in my the forefront of my thoughts and plans.
I don't know the reason why, but I'm grateful I have always had the light of an entrepreneur since I was very young without even knowing what it meant to be one.
This is a good tip
"It's not enough to study and work with what you love, you have to go beyond that to achieve comfort in the future. You have to learn how to be an Entrepreneur"
Entrepreneurship is just an attitude and it's not a sin to not have the spirit of a businessman, but it might be a sin to not attempt to learn how to become one.
But how is this achieved?
Here is another tip
"You must find a mentor in your life, someone who can inspire you and help you not to go astray into tortuorous roads"
Believe what I'm about to tell you right now!
You can look for a mentor, but in reality it would be him who would pick you, because a mentor is always looking for people with positive attitudes, he knows he can invest his time and expect nothing in return but loyalty.
With this I will end the first chapter of this story, I hope that if you took the time to read this post you had an open mind to capture the ideas I wanted to transmit.
I will continue in the next posts and I will attempt to write them in an engaging way with many lessons, and if you enjoyed them you can follow along.
I apologize if my English it not that polished, but what matters is the message.
Much regards, success to you all