Stephen was born in Oxford in England. His dream was to become a scientist from his childhood. So he started to study well and took his graduation from Oxford university and joined Cambridge university as a research student.
But at the age of twenty-one fate made a bad role on his life. He had possessed with Amyotrophic Lateral Sclerosis which affects neurones. Doctors wrote with maximum of two year's deadline in his life.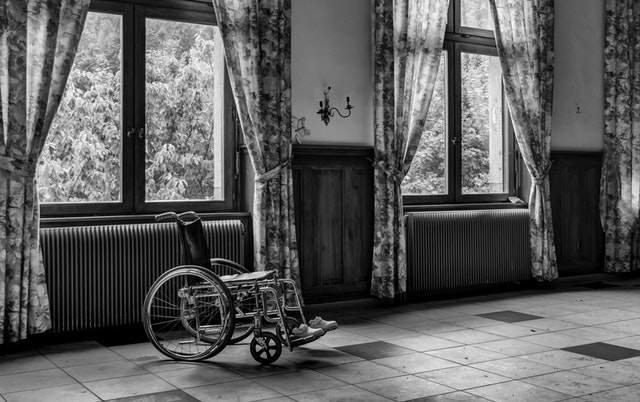 After every days his body parts started to fail one by one. His desires started settling. One day he saw a boy in the hospital who was waiting for his death within days as he slaved by a very dangerous disease. But the boy seemed happy and he claimed that he got a few days and wants to enjoy it. This made Stephen to think. Thousands of lantern started lighting in his eyes.
He whispered "I want to live, and I will..."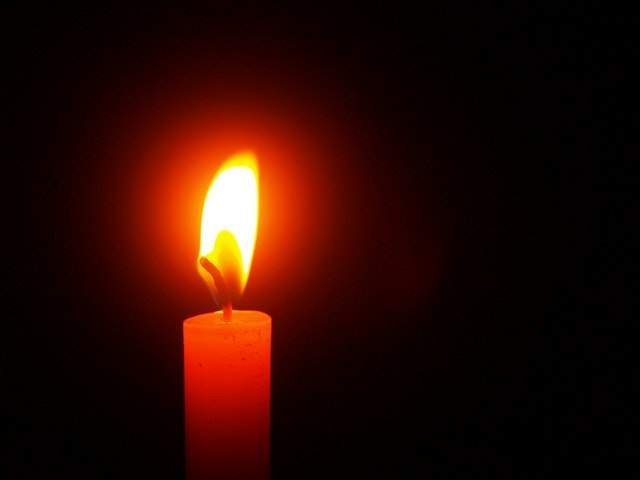 Forty years passed, a stage, and there was a man, a crowd around him, it includes scientists, professors, Medias and very famous people. Everybody was staring at the one person, waiting to hear what he have to say.
He can't stand alone, can't eat himself, can't talk, can't do anything without help, but! There were more than 20 nurses to help him, 17 secretaries to assist him, the governments of USA and UK jointly helping him, and his name was Stephen hawking.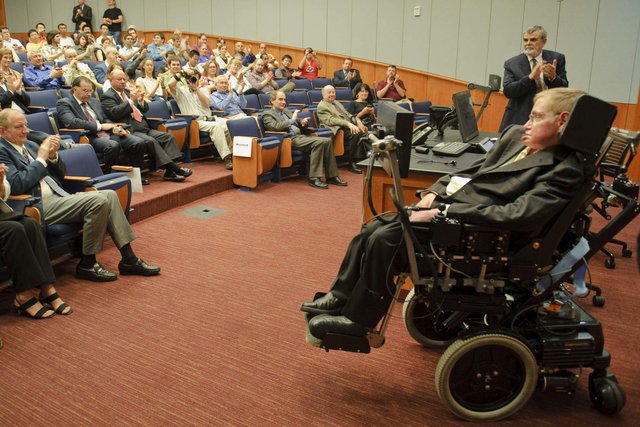 He was challenging his fate. He failed doctors who made deadline two years in his life and lived more than 40 years till then. He was the greatest scientist after Einstein.
Only will power and thirst for dream made him to achieve this. A wonder human. Wheelchair man.
Posted using Partiko Android