Summer Vacation Memories
The crickets are starting much to early tonight and an exceptionally cool breeze just swept over my legs for the first time since early spring. Is summer really over? I must have blinked. I'm glad I promised this post. I'm enjoying the mood it's putting me in. It was a wonderful summer vacation full of nature's beauty, new beginnings, and drumming with friends.
We started off with a few days at Lake Dillion, Colorado. The lake is about a two hour drive for us.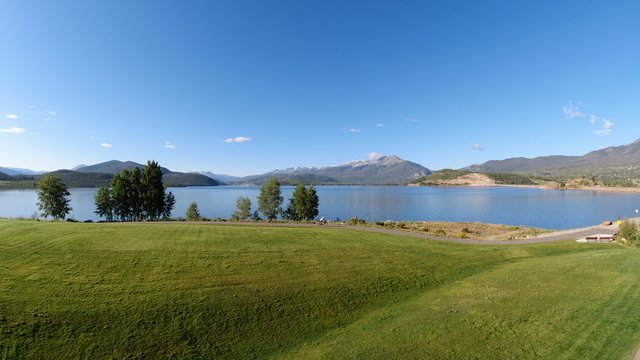 The room had a great view off the deck as well as from the bed.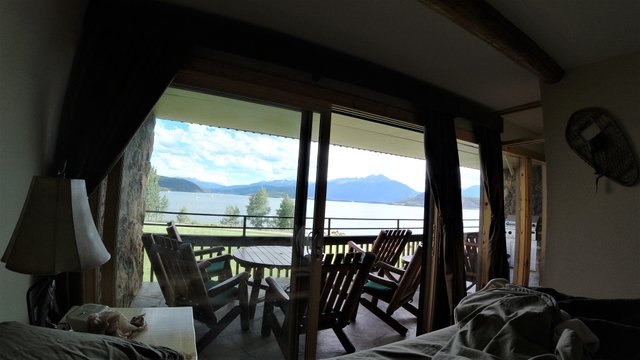 We did have one disappointment and learned you need at least a month and preferably two to reserve one of the marina's boats. We came to ride bikes and get on this cold mountain reservoir water. Our time here went too fast but we were still happy to to be out and around the water in absolutely perfect weather.
VIDEO

A few days after coming home we found ourselves investing in a warehouse.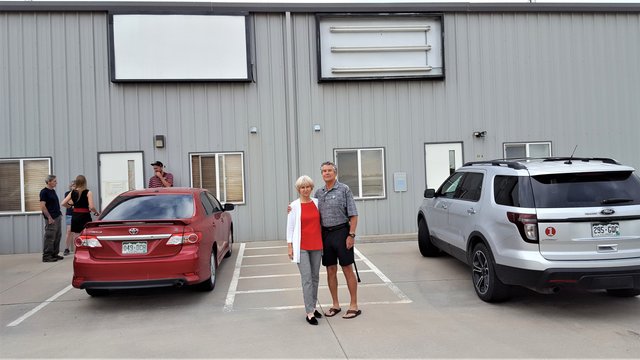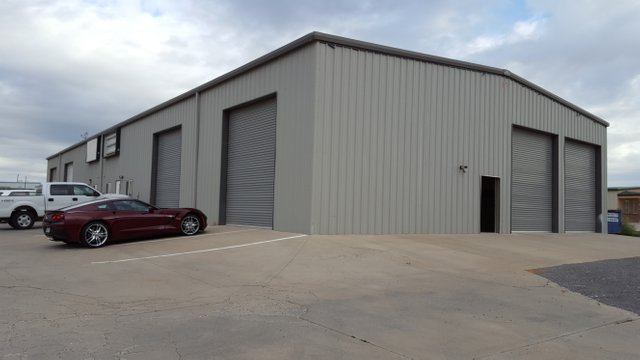 Half the building is already rented by a tenant who makes beautiful Colorado style furniture from beginning to end. He cuts his own logs and hauls them out. He then debarks, planes, builds, sands and finishes the new piece. I can see a #treetuesday post possibility that might be interesting for @old-guy-photos.
(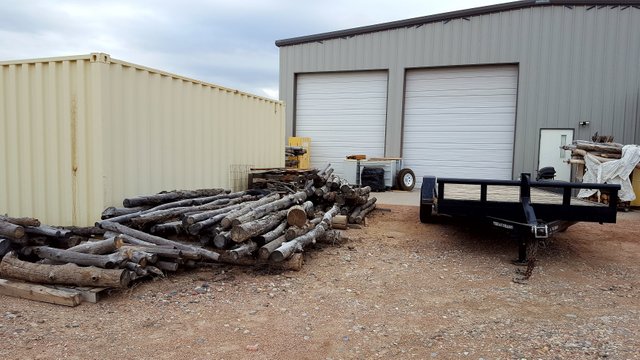 )
The location of this property is only ten minutes from the reservoir and has a large yard and wide gates that can easily store a boat right where the bunny is. The wheels are turning in my head. I think I'll have a special request of Santa this year.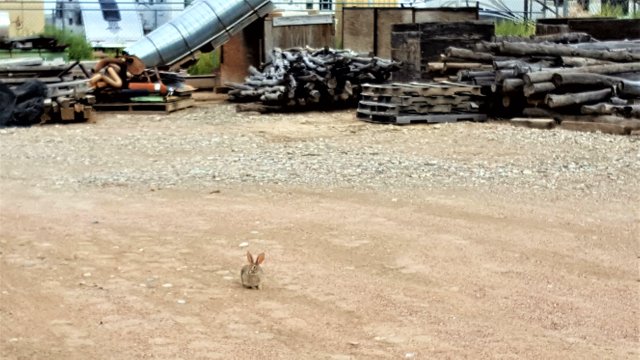 SUMMER TIME FESTIVAL TIME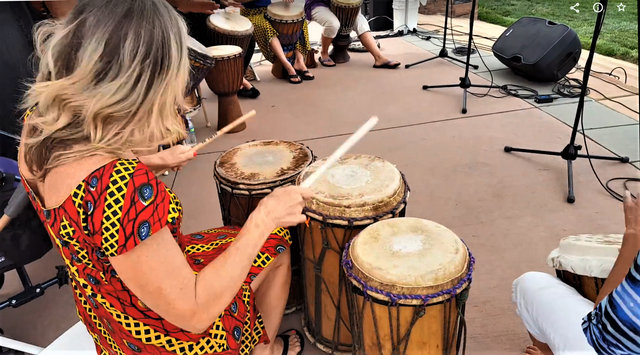 I joined my drumming friends and played a couple of city festivals. This one was for recovering addicts.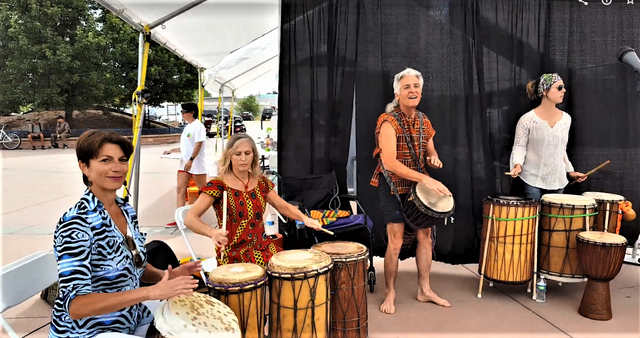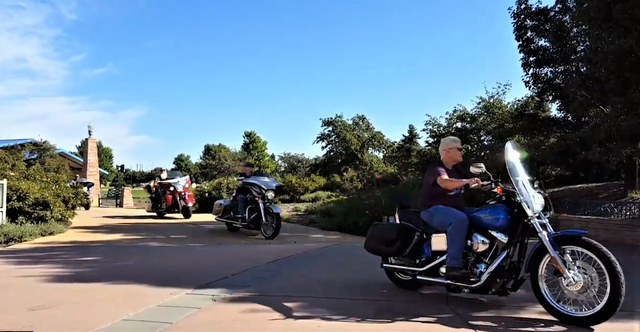 Promotors of the event opened it by encircling the park with motorcycle clubs who support and promote programs for addiction. It was loud and cool!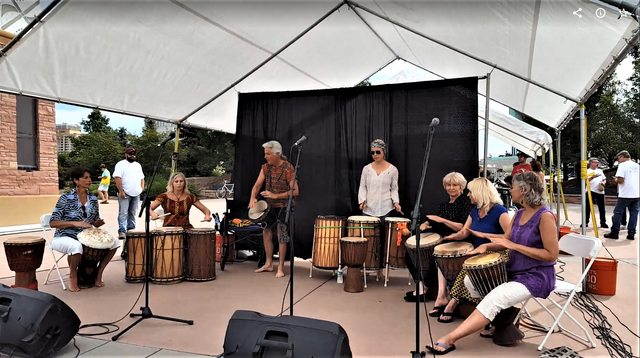 My two sister's visit topped of my summer fun. I'll share more about their time here in the next post.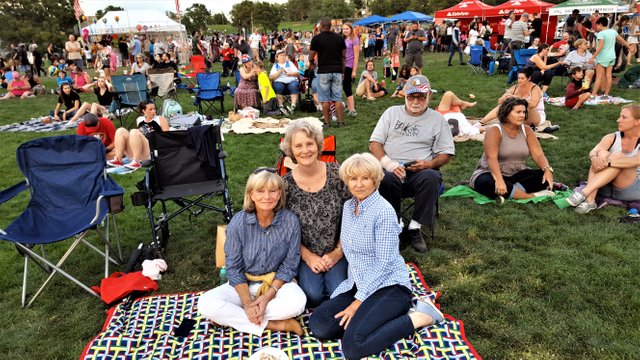 Thank you @coff33a for your invitation to share my summer memories on this #sublimesunday.