Sublime Sunday - New Year
Today marks one month at my first full-time job. I applied at a call center and got an interview on the same day. I spent four hours there that day since there were also numerous assessments I had to take.
After the interview, they said now we want you to do a second interview in a group setting tomorrow. I was nervous since I knew group interviews weren't one of my strengths. Anyway, I kept repeating in my head that this was a competition, and I needed to do my best.
I got hired the day of my second interview.
I had to work on New Year's Eve and New Year's Day, but I didn't mind it since I was thankful for the job.
---
Here are pictures of some of the food I bought yesterday.
Muscle milk, great for keeping you awake even though there isn't any caffeine. It's like $6 each.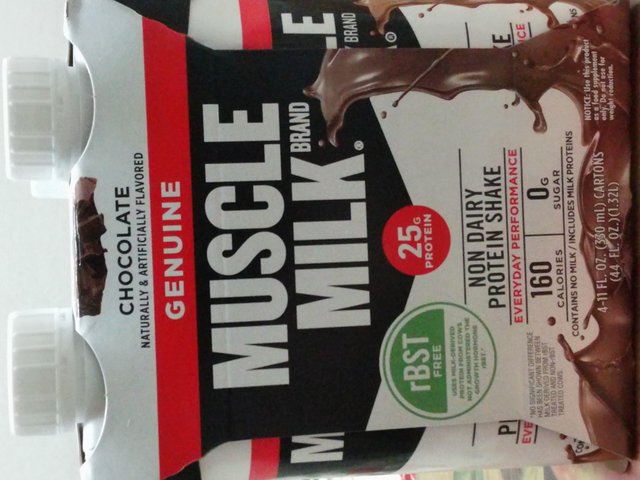 2 for $1 mini-pies! Great for lunch or anytime.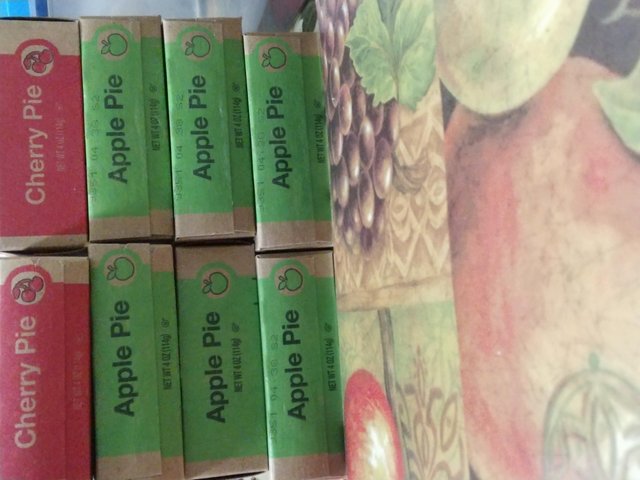 Bananas B-A-N-A-N-A-S in reference to Gwen Stefanie's Hollaback Girl song which spells it out for you haha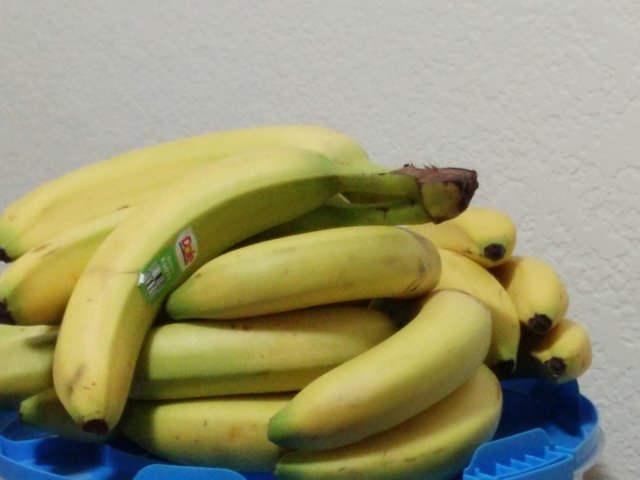 Fresh mangoes for anytime of the year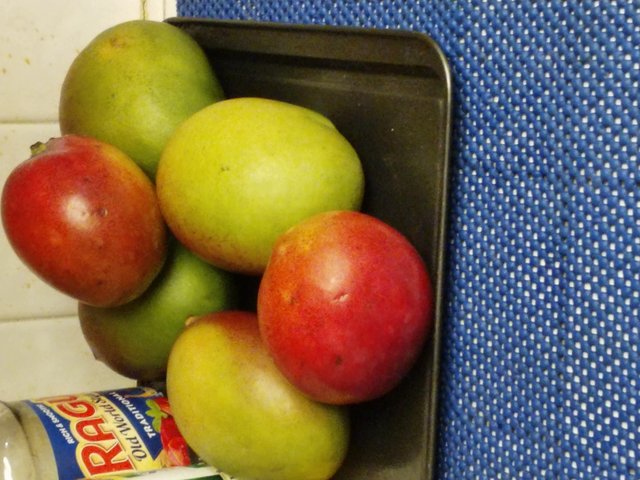 ---
Here's a picture of my golden waving cat to help bring in money for everyone in the new year! It seems to be working for me.