🙌🏽Sublime Sunday🙌🏽 An excuse to post your random, creative or crazy ideas by - @c0ff33a ☕️
Welcome to #SublimeSunday , a tag presenting you with the unique opportunity to post something a bit different, wacky, crazy or just whatever takes your fancy and instigated by me @c0ff33a ☕️
First up though is a #beautifulsunday (hosted by @ace108) photo with a #funkyedit (hosted by @krazypoet) with Saturation to the Max.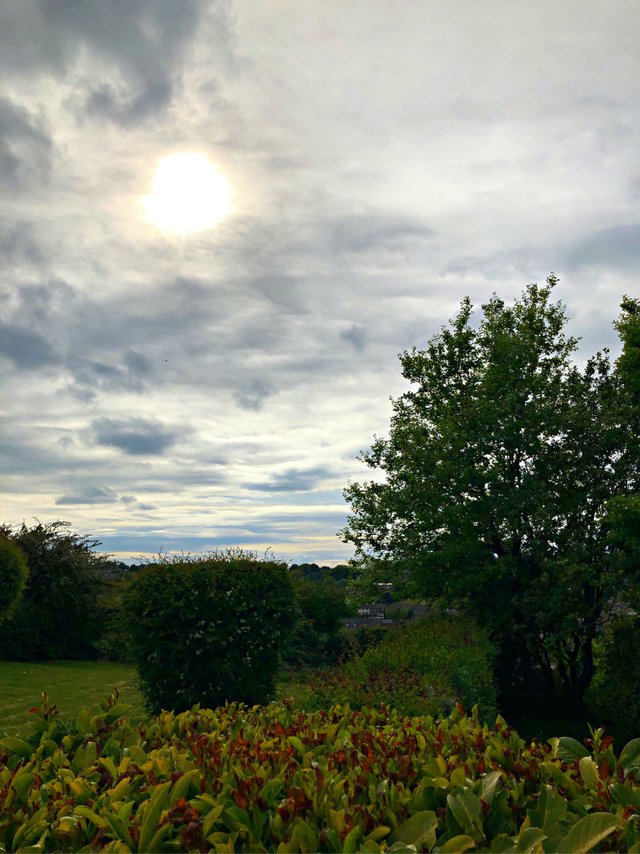 Another week, another Sunday - it was supposed to warming up this weekend, but it ended up more overcast and breezy then anything.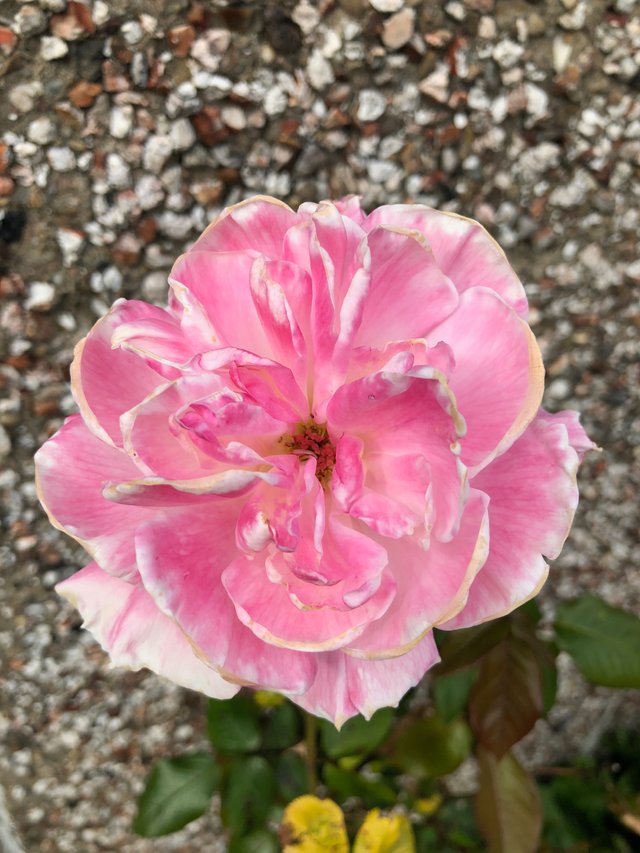 The roses are coming out though, nice to see some blooming colour amongst the greys.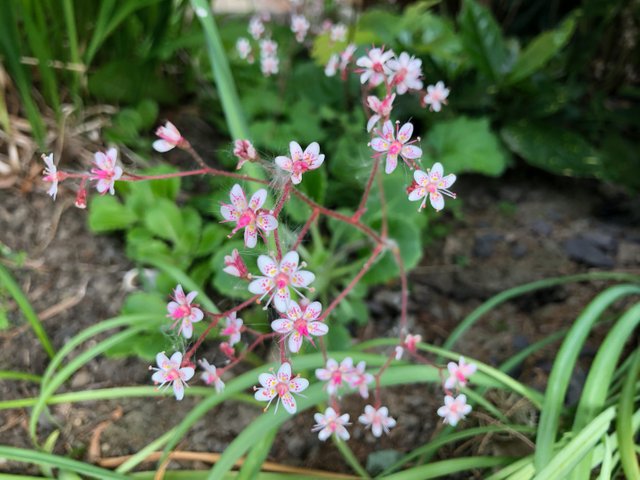 And these little things are quite nice, whatever they may be.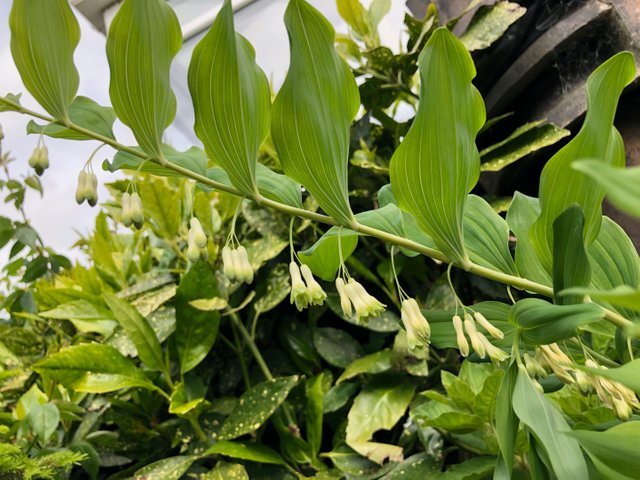 This one has yet to emerge, I wonder what amazing flower it will end up being.
Meanwhile I have been continuing my painting efforts at work, this is looking a great deal tidier especially where all the paint had peeled off in the corner.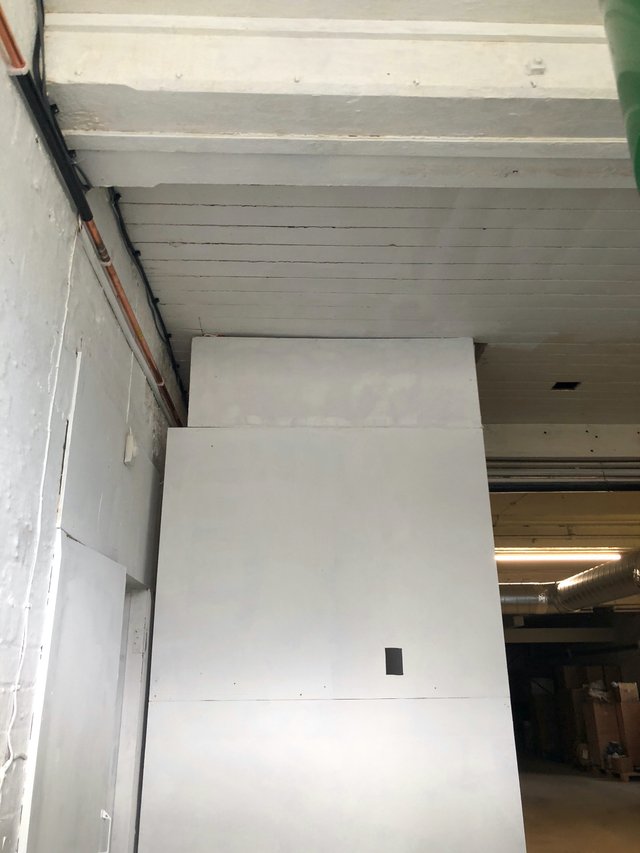 Finished off panelling the hoist area next to the new Roaster, needs another coat of paint and I'm heading back along the ceiling too.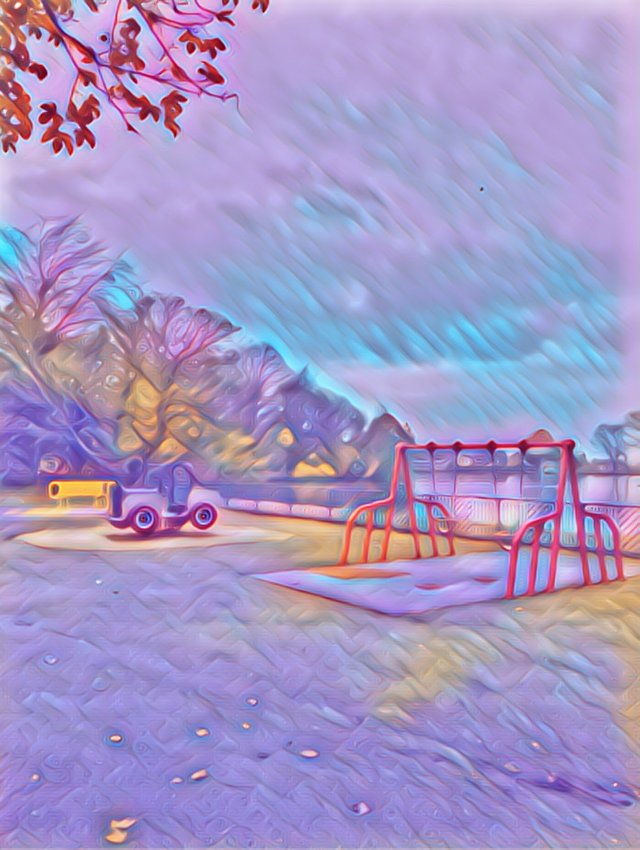 #funkyedits to finish, a different view from a local park.