I am not good at stylizing in front of the camera because I feel nervous when dealing with cameras ... but actually I really like having lots of memories in the form of photos to collect them as memories ...
When stylized in front of the camera, I am very shy due to the large genitals(besar kemaluan-Indonesia)..haha.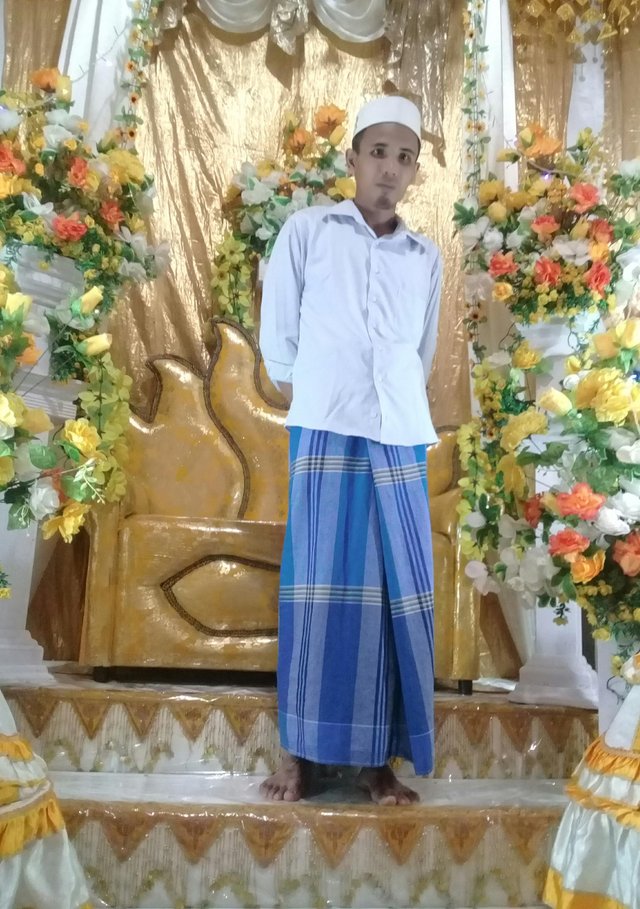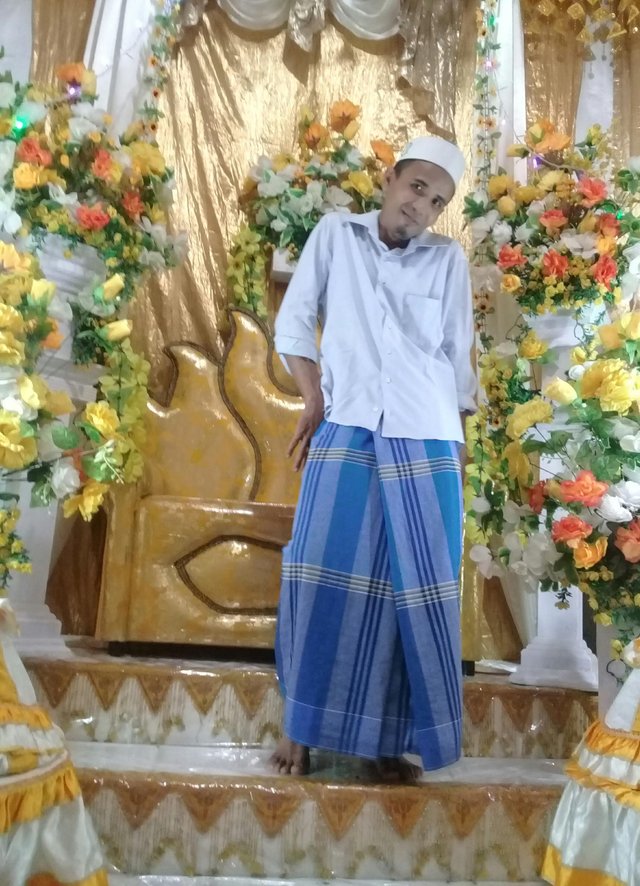 So this is just the style I can show when to in photograph ...😀.