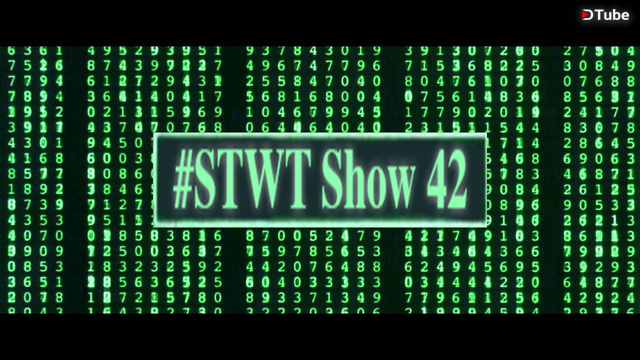 ---
DTUBE Film Summary
This is the 42nd #STWT "Spitting Truth With Titus" Live show. Tonight I covered a lot of very important topics over a wide range of the political spectrum.
The first topic discussed was the recent US Missile strikes on Syria. I took a look at what both sides are saying happened, and provided analysis as to what I think is going on.
First we took a look at how Russia is claiming 71 of the 103 missiles were shot down, and now they are showing debris of these shot down missiles online. Secondly, the target list was not just three facilities. The missile strike also targeted 6 airbases in Syria, which would have crippled the SAA Air Force and their fight against the actual terrorists thus extending the war. So all the "Q Anon" nonsense about targeting "deep state" bases is utter nonsense, veritably so.
Syria getting the S-300 system and possibly the S-400 Air Defense Systems: https://southfront.org/russia-considers-delivery-of-s-300-air-defense-systems-to-syria/
Russia Claims it shot down 71 missiles, and 6 airbases were targeted: https://www.theguardian.com/world/2018/apr/14/russia-claims-syria-air-defences-shot-down-majority-missiles
US is building new military base in Northern Syria to accommodate another possible 1,500 US troops: https://www.rt.com/news/423127-new-us-bases-syria/
I wanted to show everyone the results of #OpStopTheUN, which was a highly effective campaign against the UN websites by Anonymous, the Hive, Delete the Elite and a few others. Pastebin: https://justpaste.it/5ukud
OpStoptheUN Video: Video
What "Scientologists Actually believe": http://southpark.cc.com/clips/104274/what-scientologist-actually-believe
Roger Stone is connected to NXIVM, video by @RROR:
James Alefantis Image with Tamera Luzzatto "Evie's Crib": https://twitter.com/trebillion/status/989221990408962048
Kevin Reynolds Infant massage service: https://twitter.com/trebillion/status/988989532937773056
Avicii Video exposing human trafficking: "For a Better Day" - Avicii RIP: Video
Music Credit:
Intro Song: "Still DG" by YTCracker: Video
Thanks so much for watching this on DTUBE and supporting a platform that values free speech and rewards content creators.
Don't forget to follow me @TitusFrost for more of my work coming in the near future...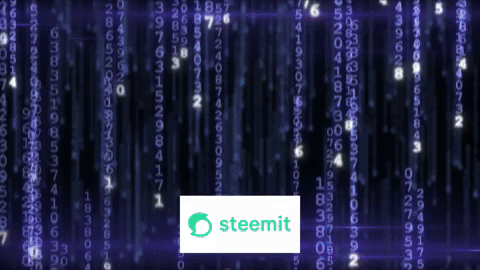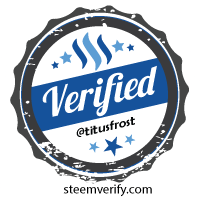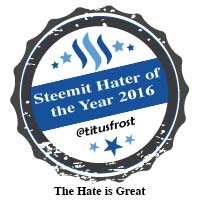 You can also connect with me on:
24/7 Discord Chat: https://discord.gg/qukGpA6
My Patreon Titus Frost YouTube
Titus Frost 1984 YouTube Twitter: @ImperatorTruth (When I am not suspended)
FedBook: "The Lost Truth" Minds.com: "TitusFrost"
My Published Book: "The Lost Truth" Gab.ai: TitusFrost
BitChute Check out my book on OpenLibrary
Read my Book The Lost Truth for Free online DTube Channel: https://dtube.video/c/titusfrost
Titus Frost 1984 BitChute Channel: https://www.bitchute.com/channel/2Zo51w9MJ8dc/ Periscope: https://www.pscp.tv/ImperatorTruth/1OdJrZnyzzzJX
Twitch: