Great- lets do it like a -holic, get it over with and
NEXT WEEK ! we REALLY start with making one post a week (or a midweek when there's actually something to say!
so : the voice of the real who dont speak with the voice of sauron who lives in the towers of mordor ?
---
things that matter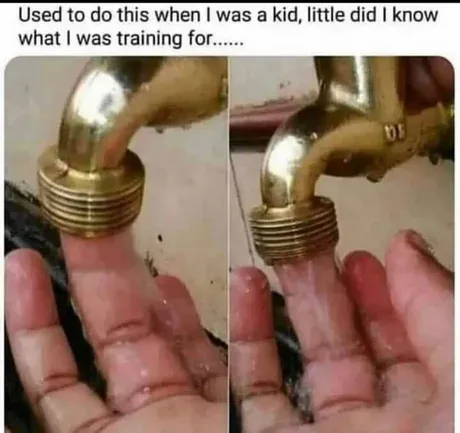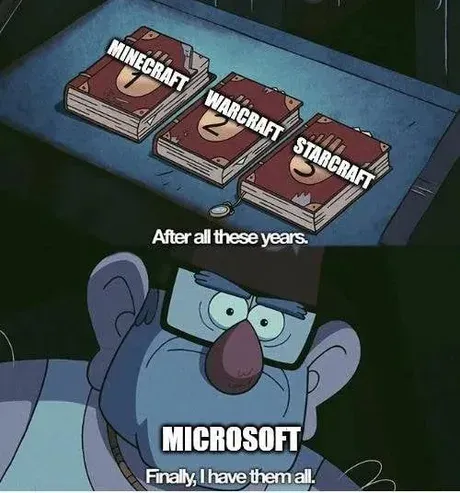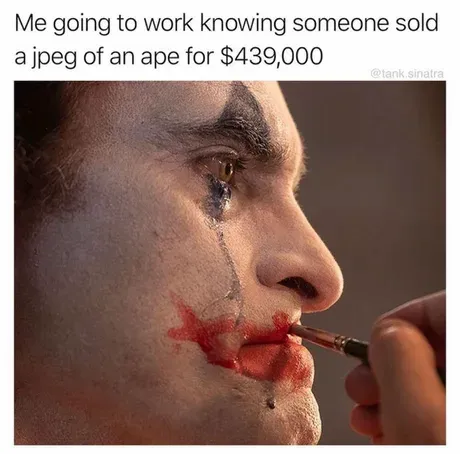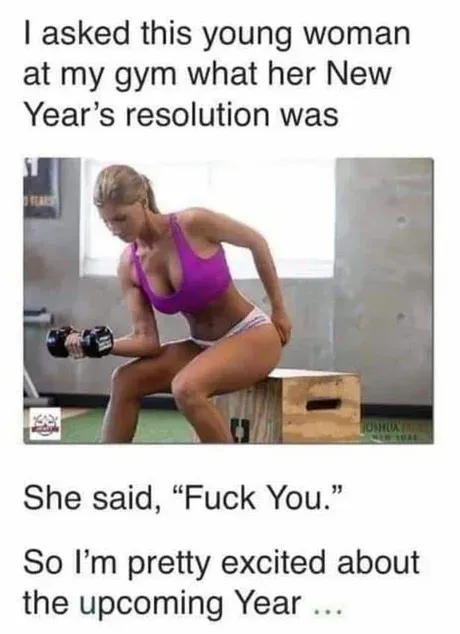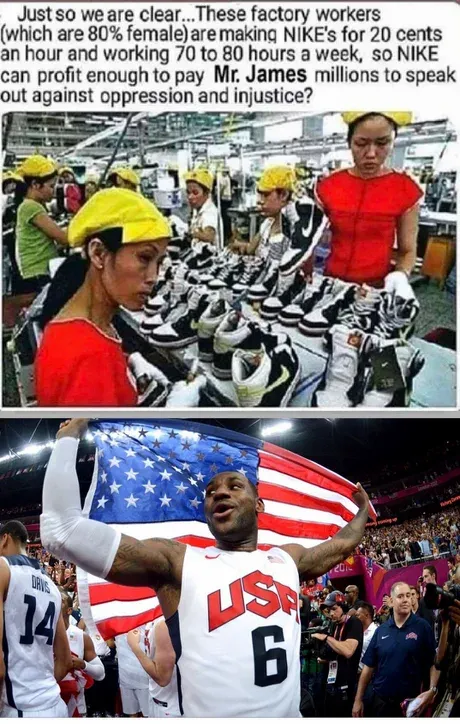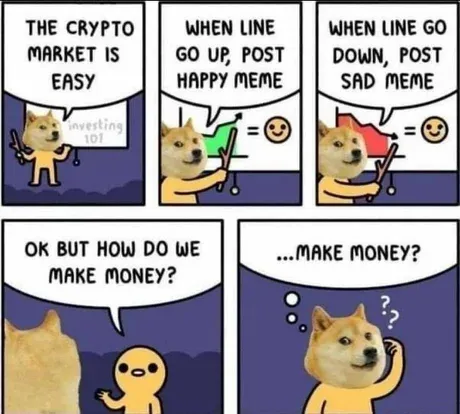 ---
so frisk away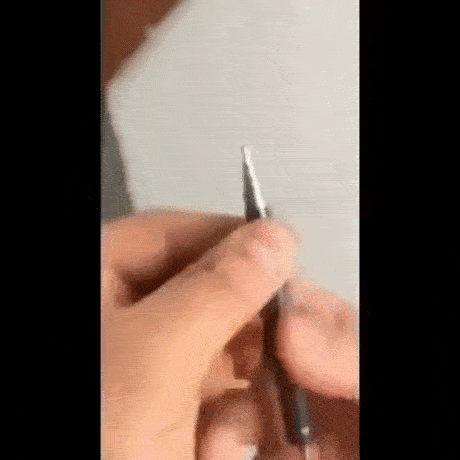 :-)
lol come back next cycle after the universe reboots - i'm sure the ancient ones will throw this batch of petris away ...
but the benidorm bastards had the 50s the 60s and the 70s ... the millennials have money to buy NFT's ...
WHY AM I ALWAY STUCK IN THE FUCKING MIDDLE OF NOWHERE SINCE THE DAWN OF SPACETIME ?
this is my hell, isnt it ?