money is a nice thing to have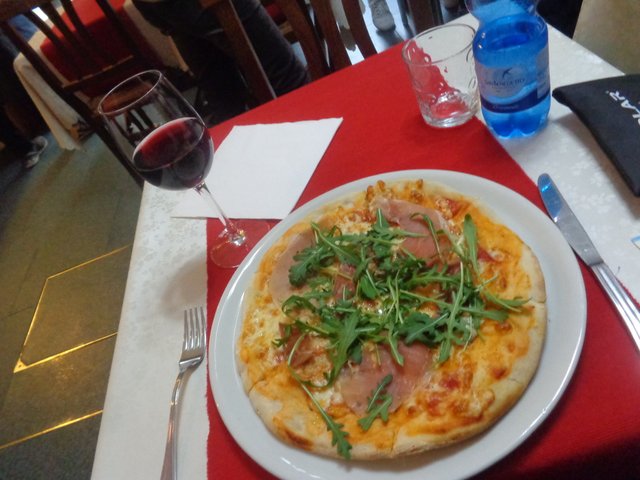 if it's used for spending, not for sitting on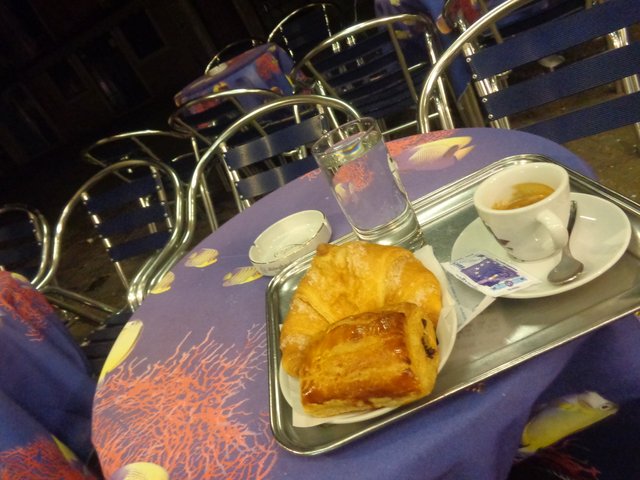 its an amazing place, i never seen a city so peaceful (but i havent trotted globe as much as i want to either)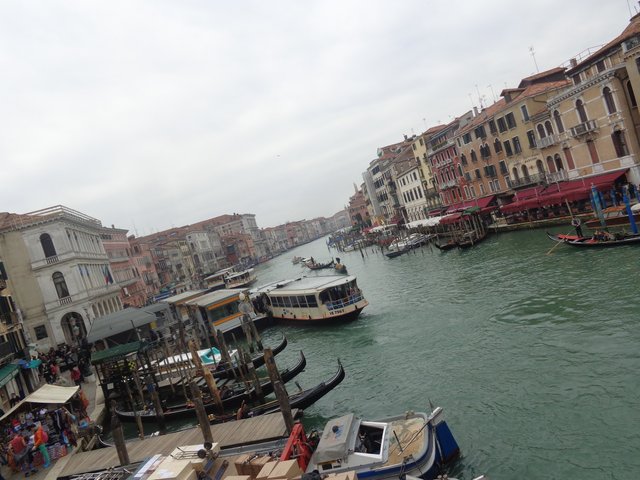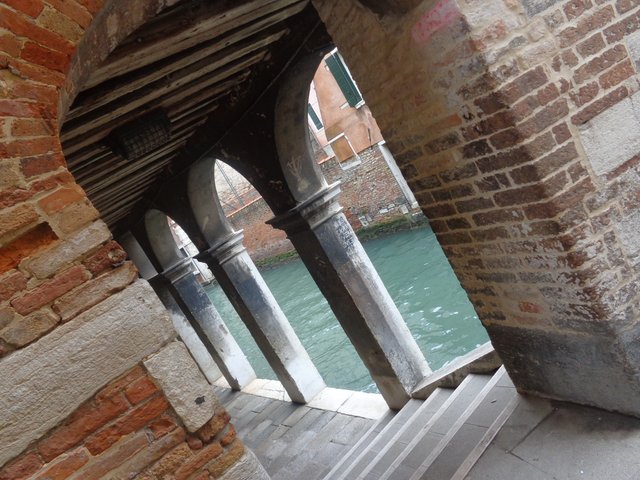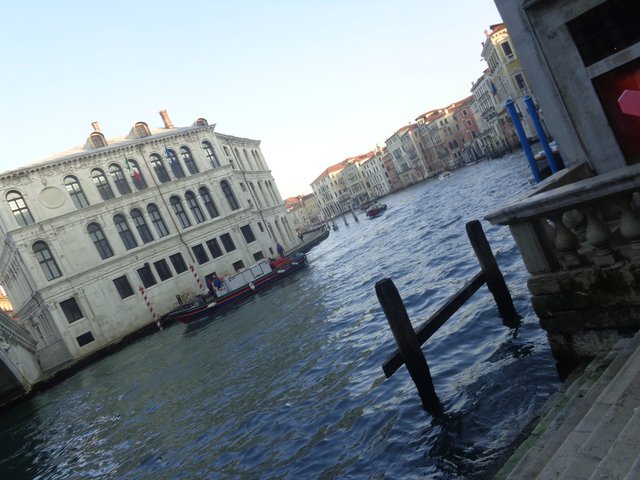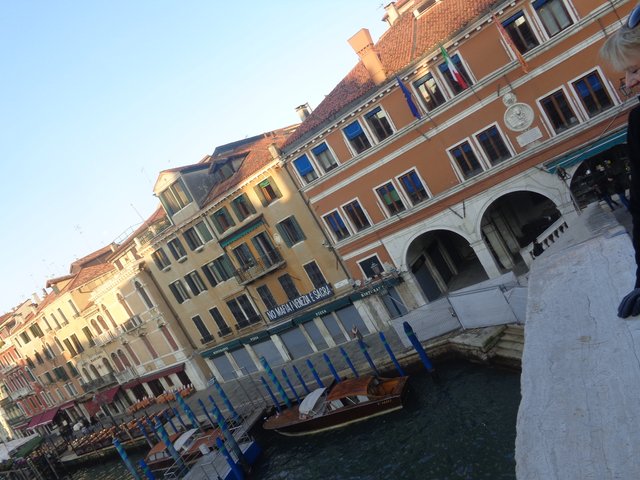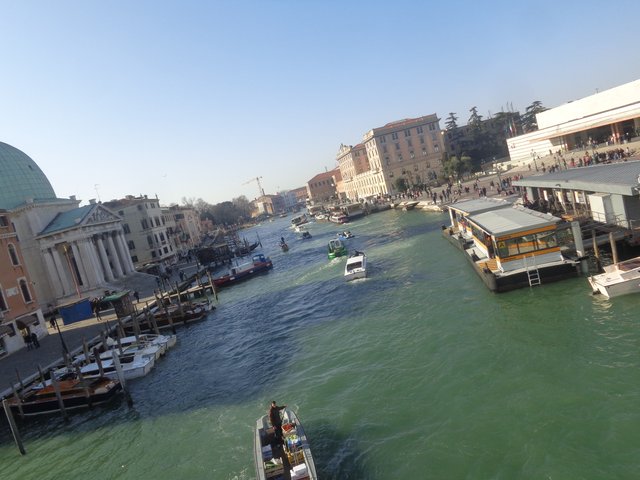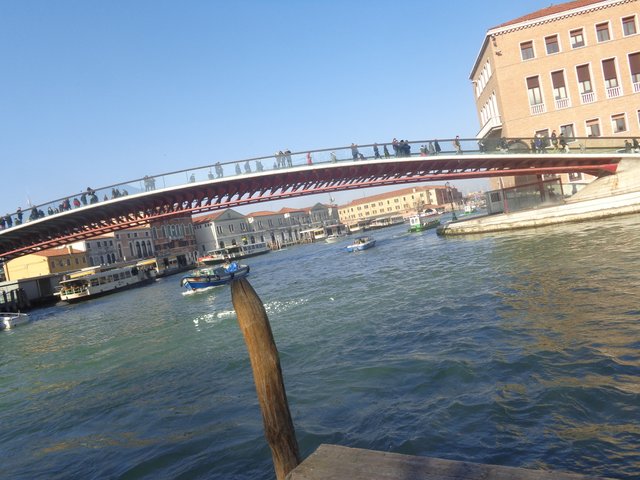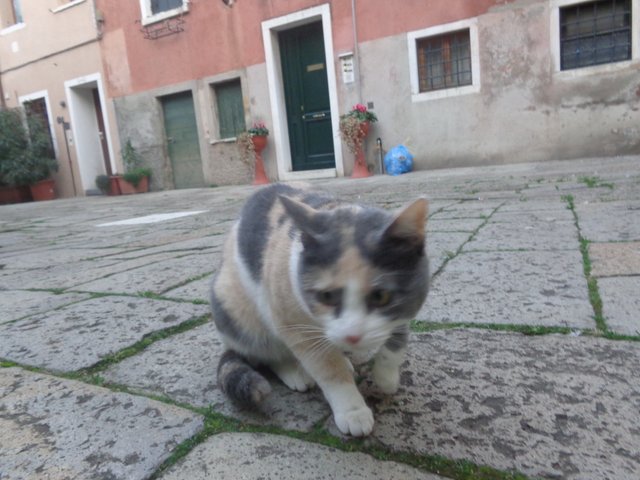 there's like one land-entry, and that's guarded by three heavily armed military types ... probably some old agreement or something ...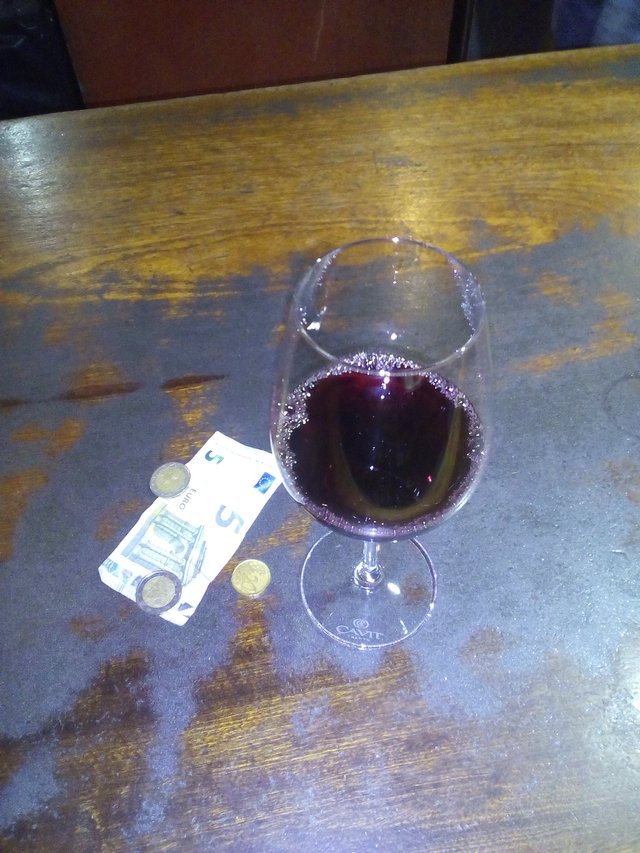 the ombre seems to taste a lot better there too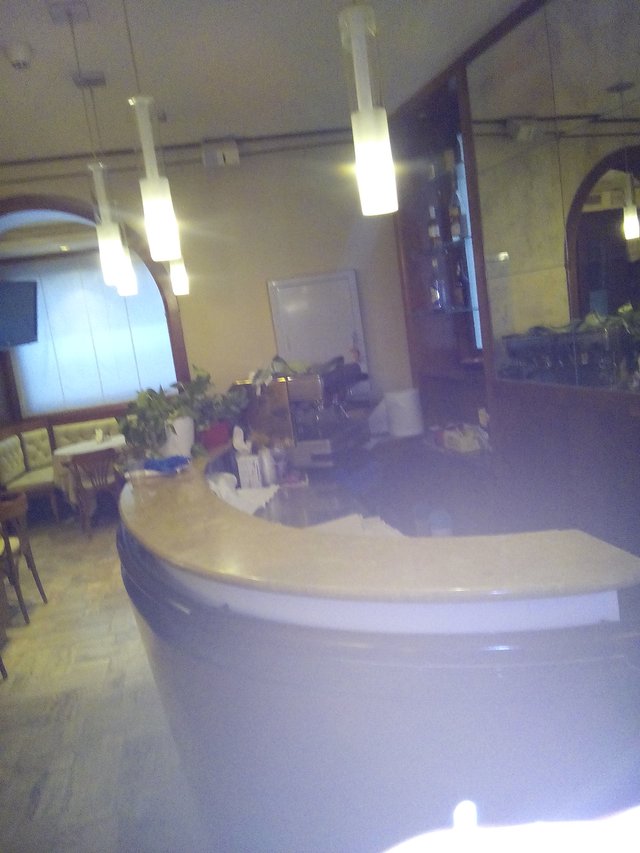 last minute, actually 1 in a 100 chance, ultra-cheap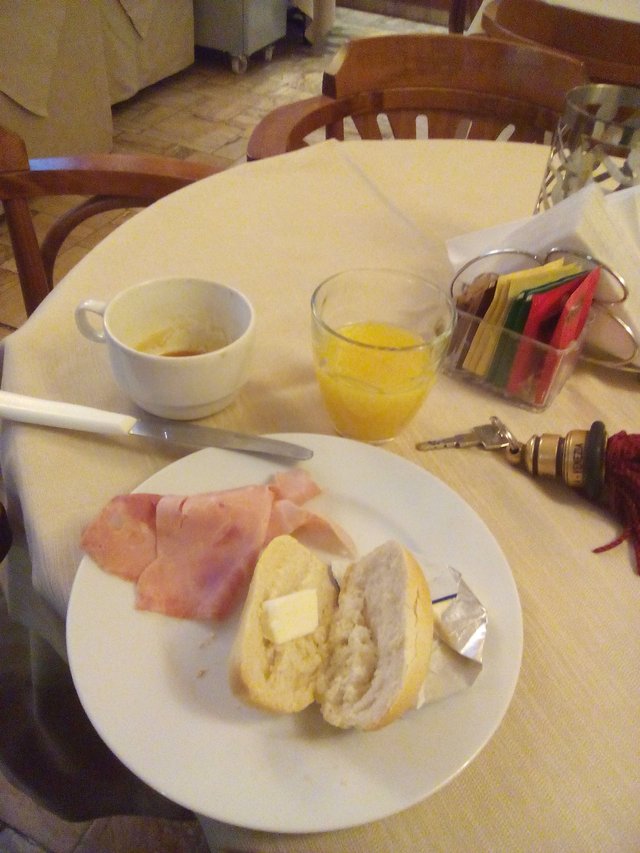 24 hour frontdesk, i basically just went back to shower and crash a few hours because i'm really not the kind to go to all the places in the tourist folder, of the few hundreds pics i have most of them arent very flattering , but as i am an alleycat , the holes in the wall and the backyard of the city is more to my liking anyway. I spent more time there being lost than anything else and you can practically cross the place from one side to another in 15 minutes if you know your way around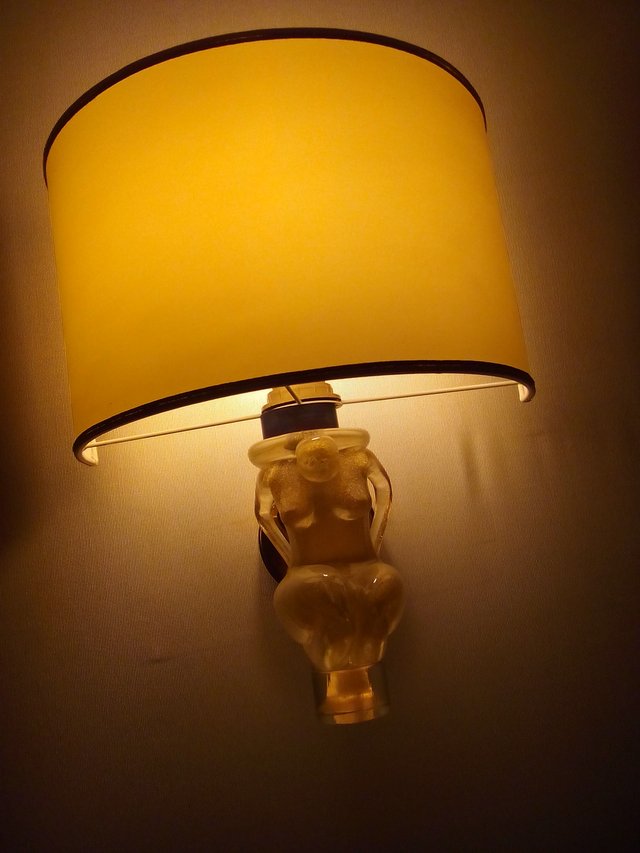 (not the greatest photographer with my €80 sonycam ...)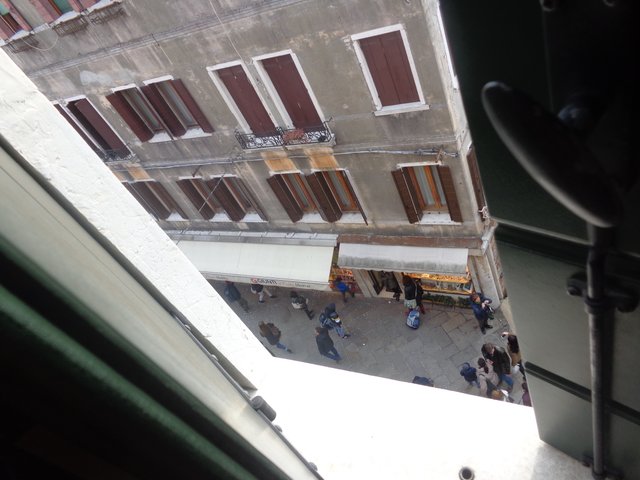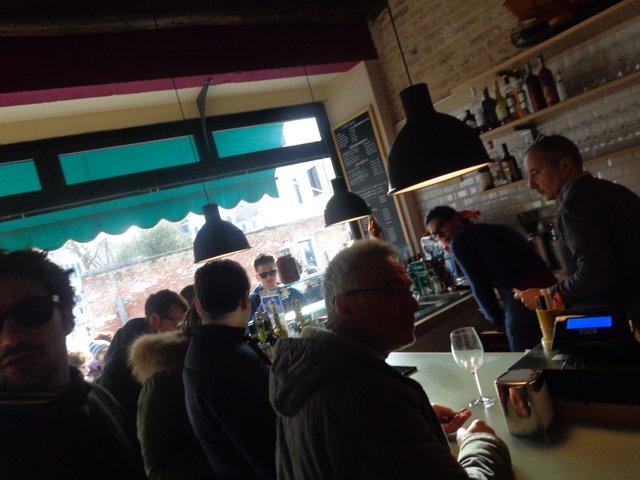 hide among the natives in that "hole in the wall"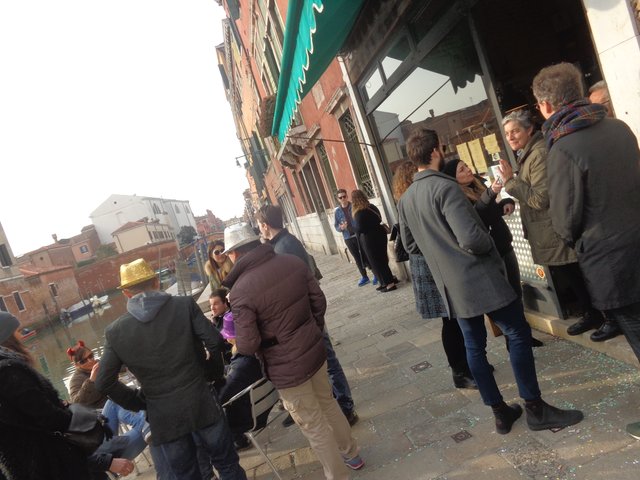 off-the beaten track its all a LOT cheaper, if you stay on the prescribed routes you'll need a lot of cash to get around
but i'm actually totally not socially awkward all that is just up the cat's alley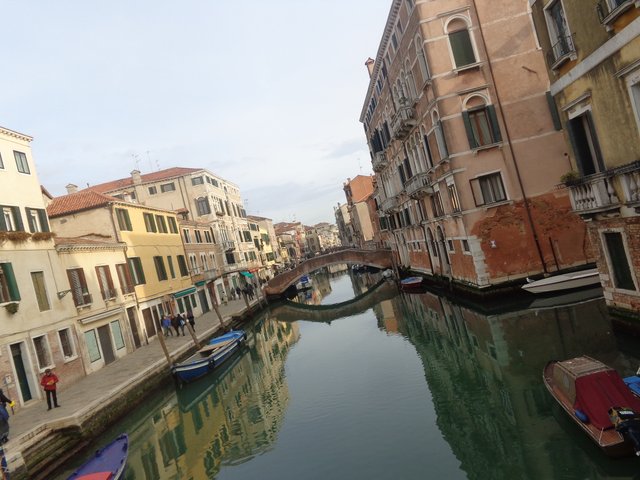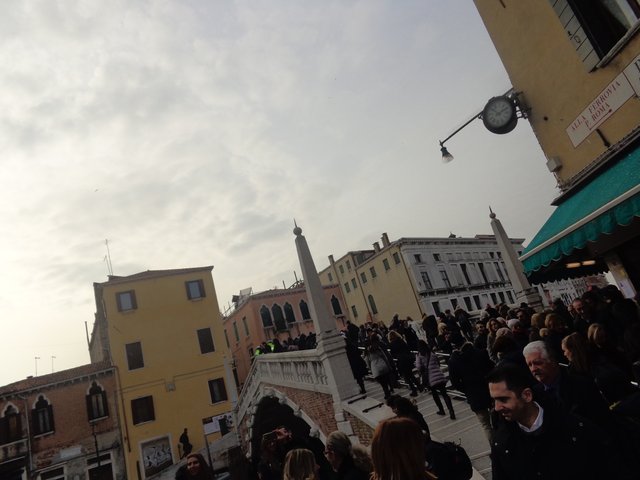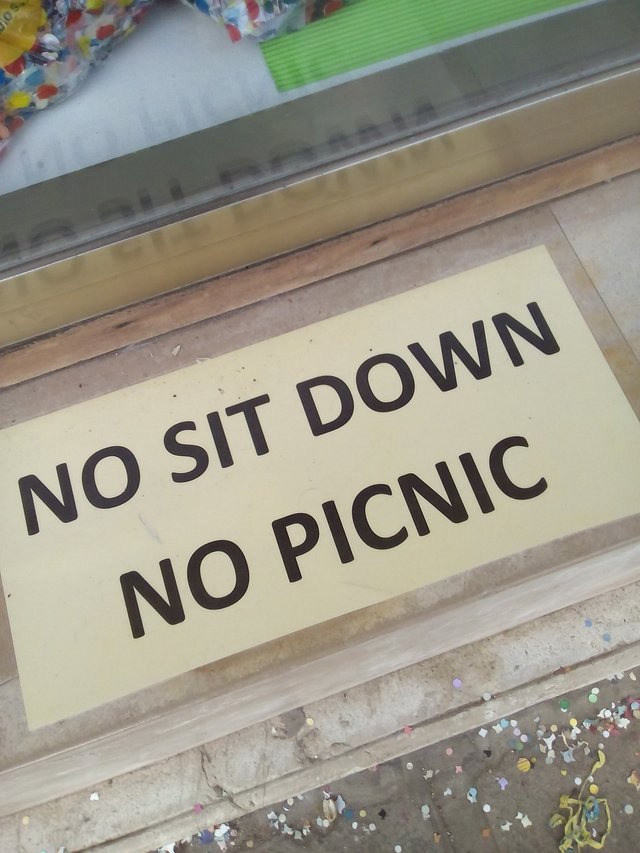 i was there with the carnival actually, just after winter when the hotels first opened doors again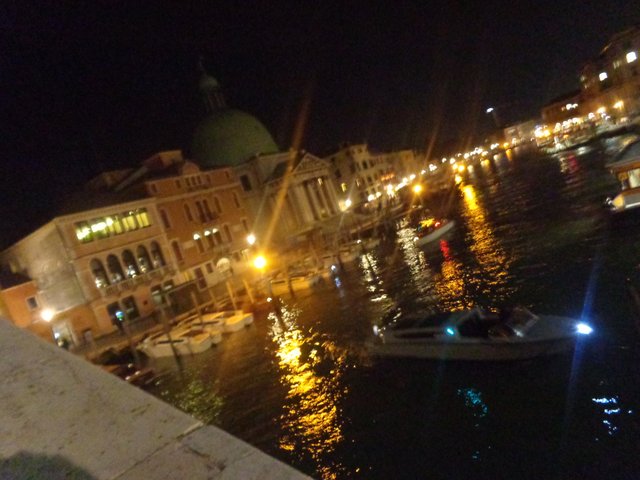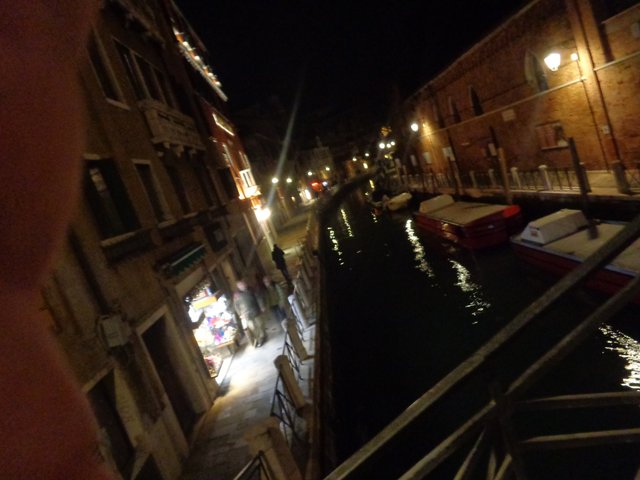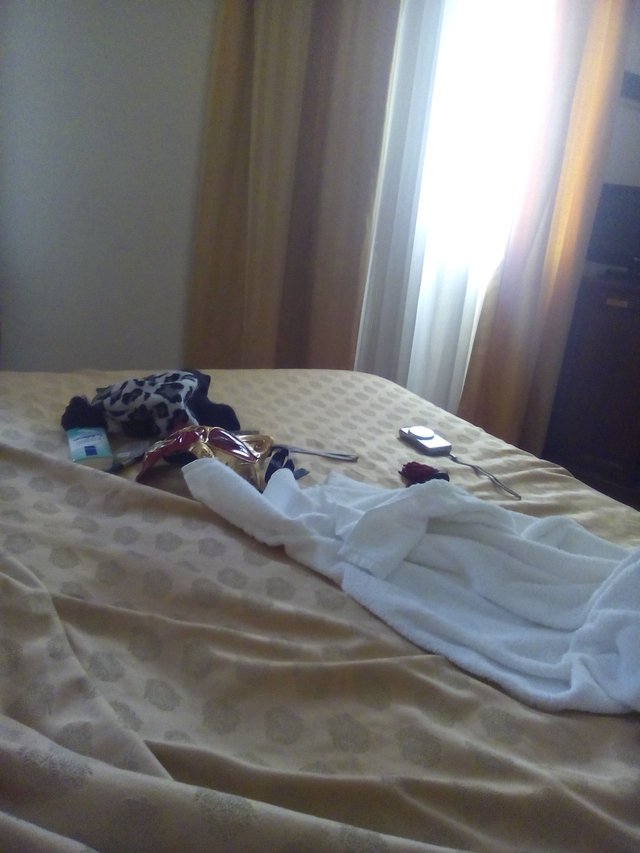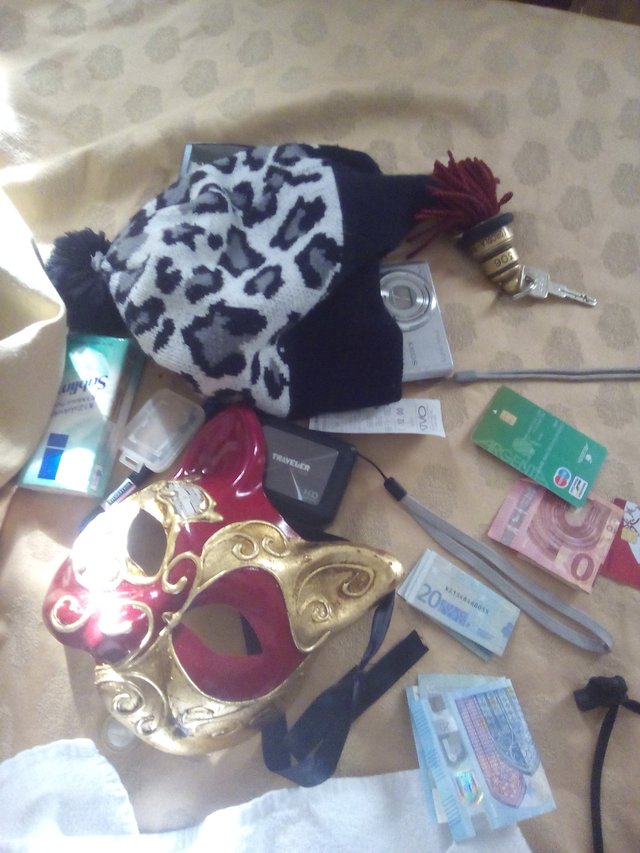 Thing is, as much as i am alleycat-of-the-people in one of my outdoor-faces , i 'll never go out or anywhere unless i feel plush in my pockets ... can call it what want but that's just how it is. It's not like i HAVE to spend, i just need to be sure i can do what i like without looking back or else
well, half a party is no party and it just leaves you wanting for more
@erh.germany , for your delight and delectation, Erika, my dear , if you ever go, id say dont go during up-season b/c i think then it must be overcrowded and no fun. First big city i see where there's vending machines in every street, no cameras, no police patrols ... and nothing seems to get robbed or vandalized, no violence, no excess drunks ... maybe i just had a few lucky days i dont know, but it struck me ...
now, hoping i have enough RC for this ill try to upload all the pictures to an album and get you the link