Home Alone, Thinking of Taking an online course
Life since the lockdown has been unbearably boring for me. Too bad for me I'm not with my family members. I'm stuck here alone in our native home and I'm scared that I'll soon run out of food. The boredom makes you always feel hungry and hence you tend to eat more.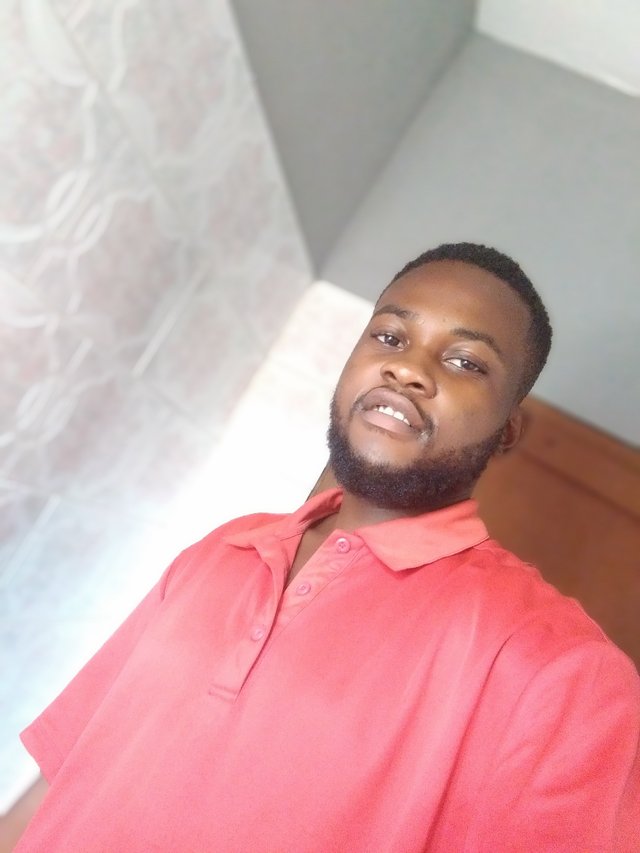 Keeping Myself Busy
They say an idle brain is the devil's workshop, in my own case it makes an hungry stomach. So I'm thinking of taking an online course on html and java script. I once learned html sometime in 2018 but everything has left me. I'll see maybe this will keep me busy and I'll be able to cut down my food ration per 24 hours.
Keep following all precautionary measures and stay safe. BYE!!