Teenagers have jobs while they are still students
Nowadays, many teenagers have jobs while they are studying in plus two or college; they have both intelligence on studies and jobs. The students work part time or full time jobs and also attend their classes in institutes by regular or course study. It is a good idea to improve job skills while studying in early age, but it can spoil students' academics. So, in my opinion, working is a good way to make money for certain reasons, although it could be a burden to work at the time of studying.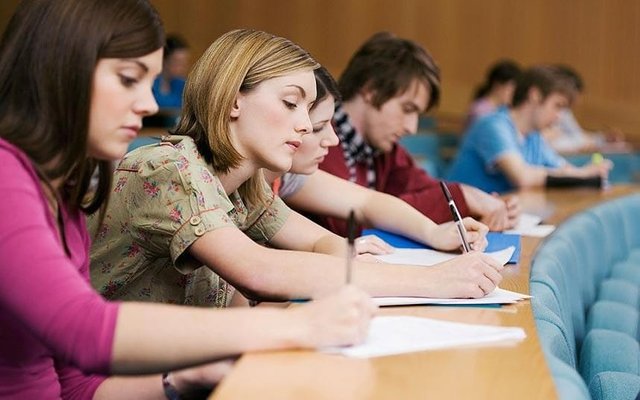 • Good to have job
Many students need work because they need money for many particular reasons like school fees, house necessities and treatment etc. Work does not only give money but also makes a person adept at his work. Studying while a student teaches responsibility. It improves skills, gives experience and makes a worker understand about responsibilities with money.
• But not good in hurry
There can be many purposes for students beyond their job; working is a kind of burden that they shoulder at an early age. They are not be able to attend their classes and won't even have sufficient time for self studies. Basically it affects their studies and introduces them to the responsibility of managing, pressure from the work place, and makes them different from the rest of the students those who are living and enjoying their lives.
In conclusion, all the benefits and reasons to have a job while studying have been observed. Students sometimes need a job, but it affects their lives. So, in my opinion, students need an independent life from family affairs that bend them to work for money or other purposes. Indeed, students will work after academic courses, but it's not necessary to do it in a hurry.