THE JUDGMENT DAY | Giving of Final Grades!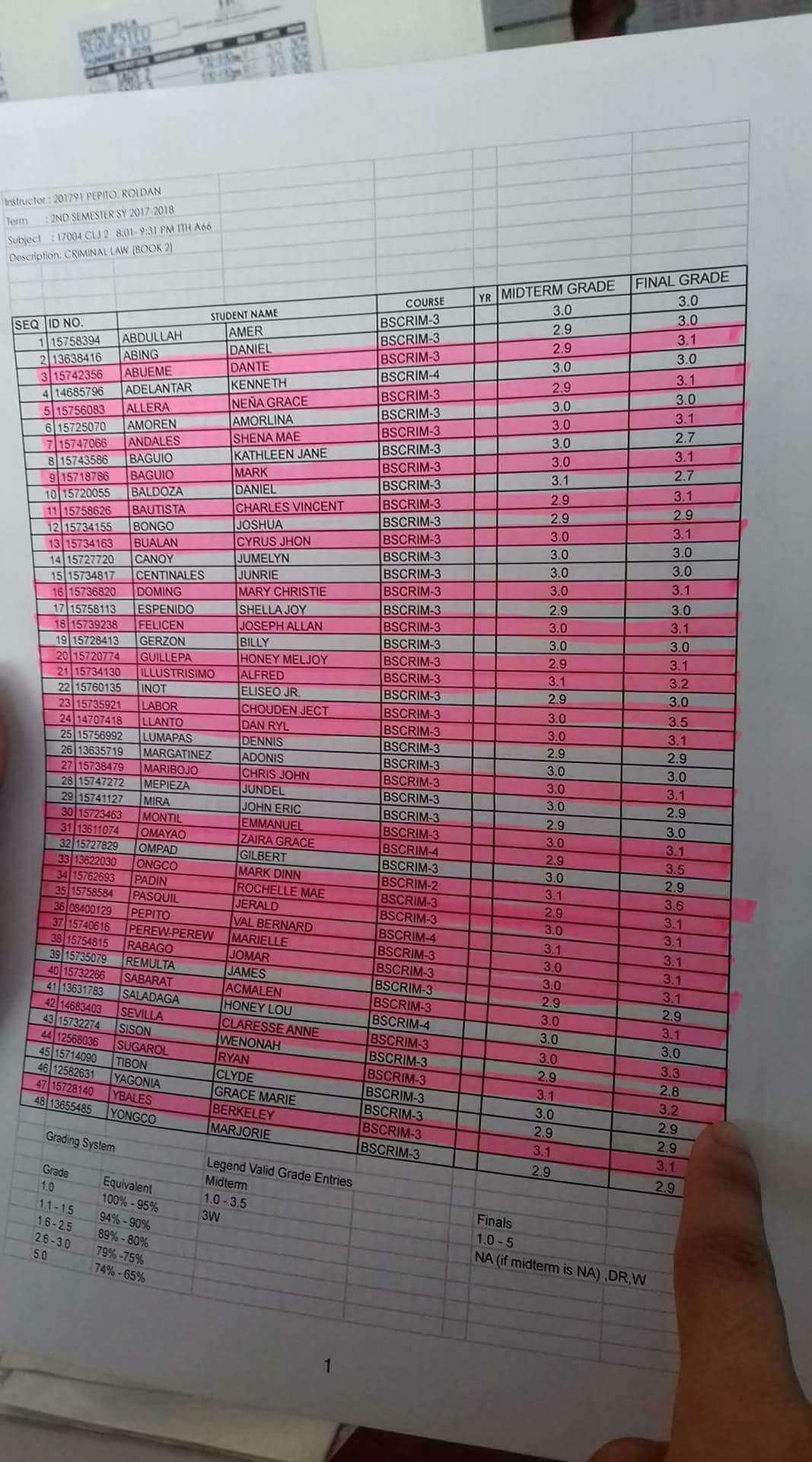 Hi steemians Good day!
I want to share with you our judgment day in our school by giving a final grades.
With that pink marks that means FAILED. And I was afraid to see that color because many of my co-students are failed of the subject CRIMINAL LAW Book 2.
No matter how hard the situation is giving up is not an option.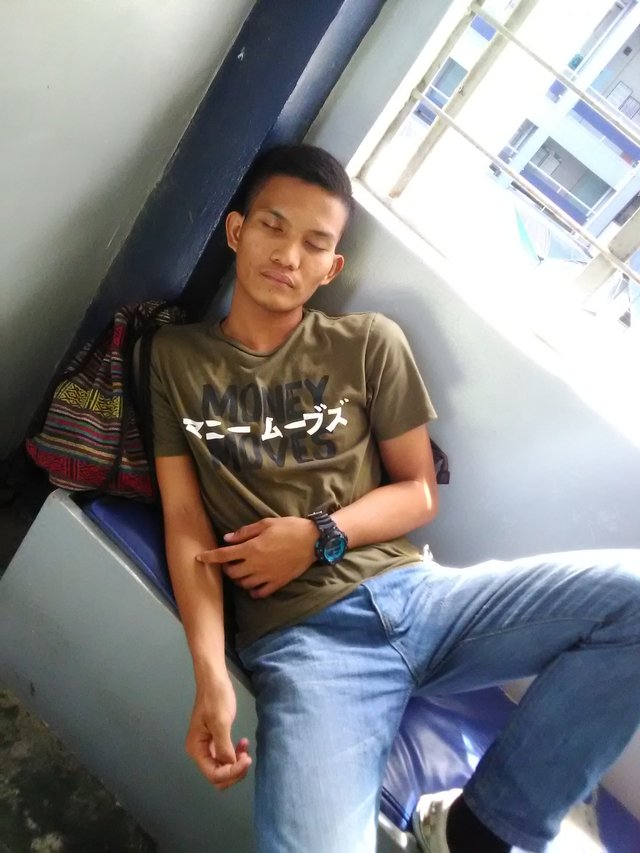 And I saw my classmates in the social hall relaxing but, deep inside he is very sad and thinking his failed grade how can he say to his parents that he has failed of one subject.
Never give up on what you really want to do. The person with big dreams is more powerful than the one with all the facts.