Celebrate Yourself
It's Monday again the beginning of a new week. I hope we take all the neccesary steps to make our dreams come true this week.
Something crossed my mind some days back, and I felt I could share it here on steemit. It's something that a lot of us especially from this part of the world don't really pay attention to.
Actually, during the week, my dear friend @oluwatobiloba share something on her whatsapp status about how women work so hard and never really get to appreciate themselves.
As I read this, I began to ponder on how true this was. A lot of us have never really celebrated ourselves,we are always so concerned with goal getting; the more we get the more we want.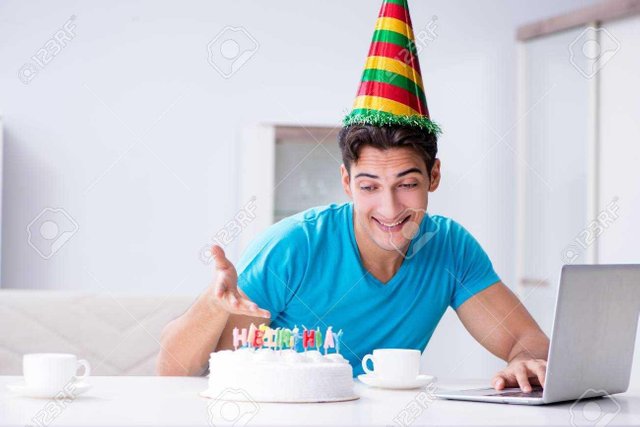 source
Because of the high level of demand on productivity, we sometimes neglect the fact that we deserve to give ourselves some recognition for a job well-done. For the strength to carry on even when the odds are against us.
We have got to learn to celebrate ourselves. We have got to pay homage to our own selves too. A lot of us are so concerned about others am pay little attention to ourselves. Even the Bible tells us to love others as ourselves.
No one is going to celebrate you like the way you are going to celebrate yourself. It must be done and you surely deserve to be celebrated.
Why not start today.


Make the world a better place, put a smile on someone's face today.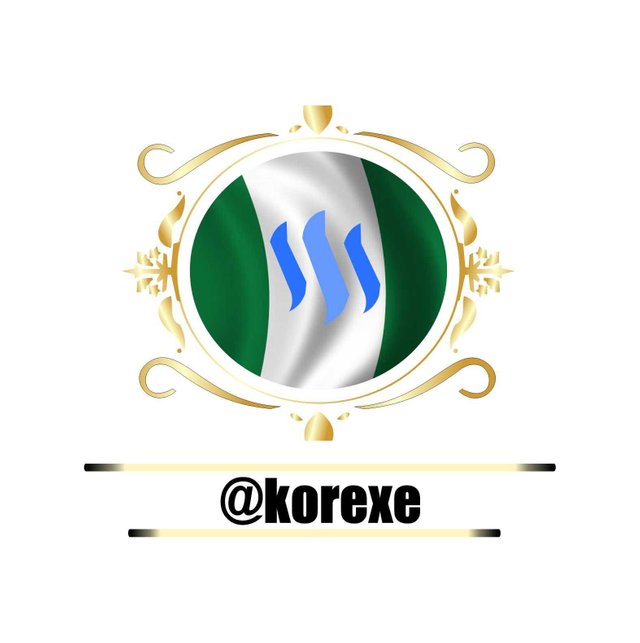 Badge designed by @korexe