Share The Steem Love Status Update - 22-05-2018 - A little fine tuning needed today
Hello everyone!!
I haven't needed to make any changes for a while, and my voting power has been reasonably stable for the last week, with a slow drain. It is now below 90%, so I will make a few small tweaks to get me back up into the 90s again.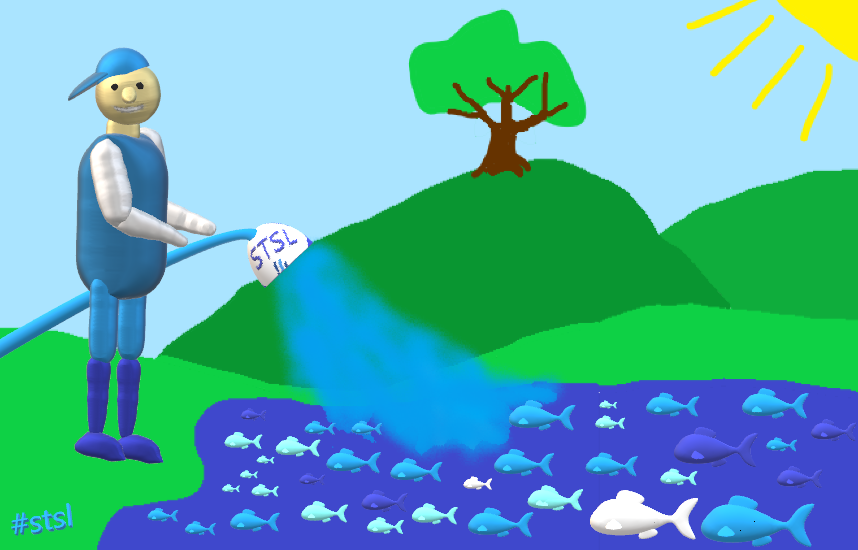 Let's take a look under the hood, shall we!!

My Voting settings
I have been upvoting slightly over 100 posts by unique authors per day on average, just a little up from previous weeks, but enough to make my voting power go down a little quicker than I can recharge. I will only make a few small adjustments this time, and see if that get me back on track and above the 90% mark.
Here is a snapshot of my settings:
My voting settings will only vote for one new post per account, per 22 hours. That means I will only vote for your post if it is created or edited 22 hours after my upvote for you previous post.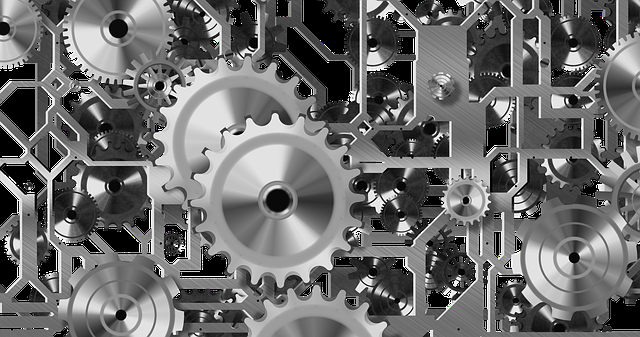 Current Voting Settings:
My upvotes are separated into 4 tiers as follows:
| Tier: | Upvote % | Upvote Value (according to www.steemnow.com) |
| --- | --- | --- |
| 1. Prizewinners: | 26% | $0.24 |
| 2. Delegators: | 37% | $0.33 |
| 3. #thealliance Community: | 5% | $0.05 |
| 4. #thealliance Member Delegators: | 11% | $0.10 |
Voting Tier Details:
**These upvote values are indicative values, based on my current voting power as calculated on www.steemnow.com.

Team #stsl is the driving force behind my mission to #stsl - Share The Steem Love, and support communities, and steemians dedicated to creating great content, and building their communities. Without the generous delegations of Steem Power from my team members, my mission could not continue.
@flipstar, @bmj, @underground, @ghoba.handcrafts,
@shellyduncan, @buggedout, @foovler, @phelimint,@ryivhnn,
@jackmiller, @buzzbergeek,@gniksivart,@jpederson96,
@family.life, @superoo7, @qurator, @killerwhale,
@anjkara, @sircork, @family.life, @eaglespirit,
@thekitchenfairy, @edthecanadian, @mcoinz79

How To Delegate
There are some really good tools you can use to delegate some SP to my mission. One really good tool is
The Steem Power Delegation Manager
by
@yabapmatt
.
If you'd like a quick link to delegate some SP to me, here are a few links for you to use:
|-|-|-|-|
|150 SP|250 SP|500 SP|
|The Alliance 50 SP Delegation - #thealliance members only|
@bmj usually gets a notification when a delegation is made, but just to be sure, please leave a reply to let me know, or send @bmj a DM on Discord. That way you won't be missed out, and will be added to the correct upvote list.

Share The Steem Love Competition
Share The Steem Love Competition No 24 will start this week, so keep your eyes peeled for my competition post. There will be a slight adjustment to the rules, so make sure to read them carefully before you enter.

That's all from me for today.
Until next time....