Wall Street
![Wall-Street-1200x719.jpg](
A young and impatient stockbroker is willing to do anything to get to the top, including trading on illegal inside information taken through a ruthless and greedy corporate raider who takes the youth under his wing.
2.Wall Street 2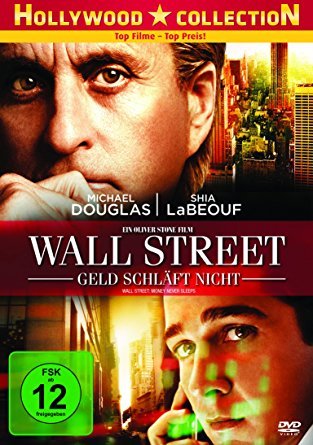 Now out of prison but still disgraced by his peers, Gordon Gekko works his future son-in-law, an idealistic stock broker, when he sees an opportunity to take down a Wall Street enemy and rebuild his empire.
http://www.imdb.com/title/tt1027718/videoplayer/vi875627545?ref_=tt_ov_vi
3.Boiler Room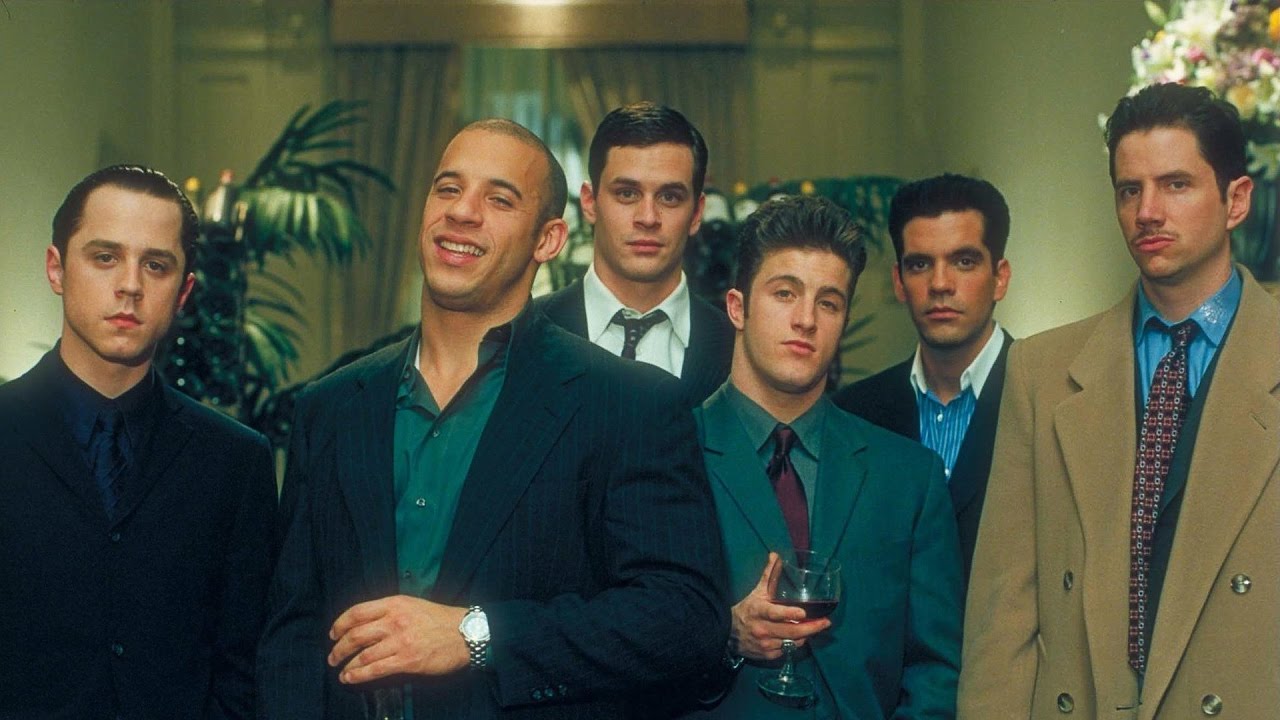 A college dropout, attempting to win back his father's high standards he gets a job as a broker for a suburban investment firm, which puts him on the fast track to success, but the job might not be as legitimate as it once appeared to be
4.Catch Me If You Can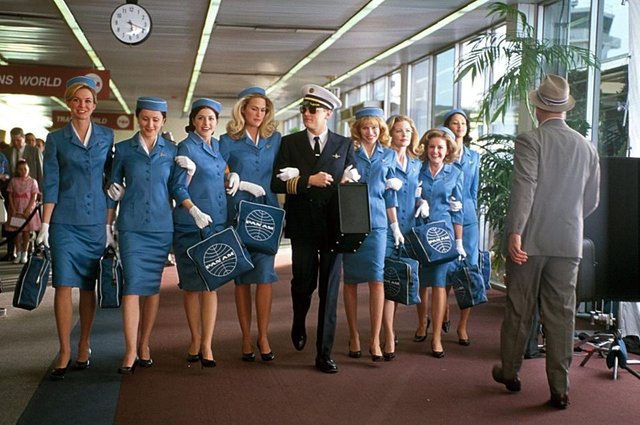 The story of Frank Abagnale Jr., before his 19th birthday, successfully forged millions of dollars' worth of checks while posing as a Pan Am pilot, a doctor, and legal prosecutor as a seasoned and dedicated FBI agent pursues him.
5.The Wolf of Wall Street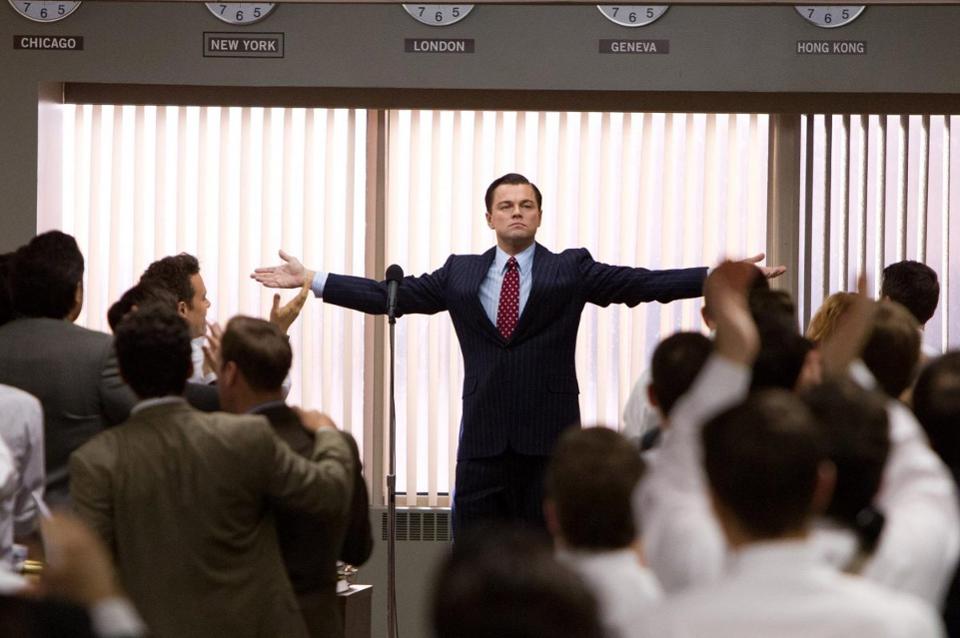 Based on the true story of Jordan Belfort, from his rise to a wealthy stock-broker living the high life to his fall involving crime, corruption and the federal government
http://www.imdb.com/title/tt0993846/videoplayer/vi2312218649?ref_=tt_ov_vi