Prawda czy fałsz?
Zadanie jest proste - wykryj to, co jest fałszem, sztuczką albo efektami.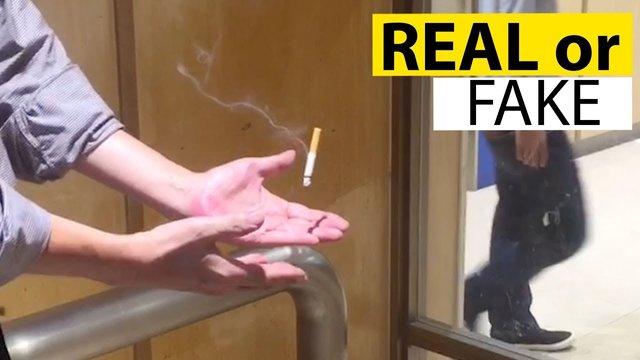 ---
Posted on Strimi.it
See the full content Prawda czy fałsz?
---
Authors get paid when people like you upvote their post.
If you enjoyed what you read here, create your account today and start earning FREE STEEM!