There are some very steep hills in SF, I was walking up one of these streets the other day and wish to share the pictures I took.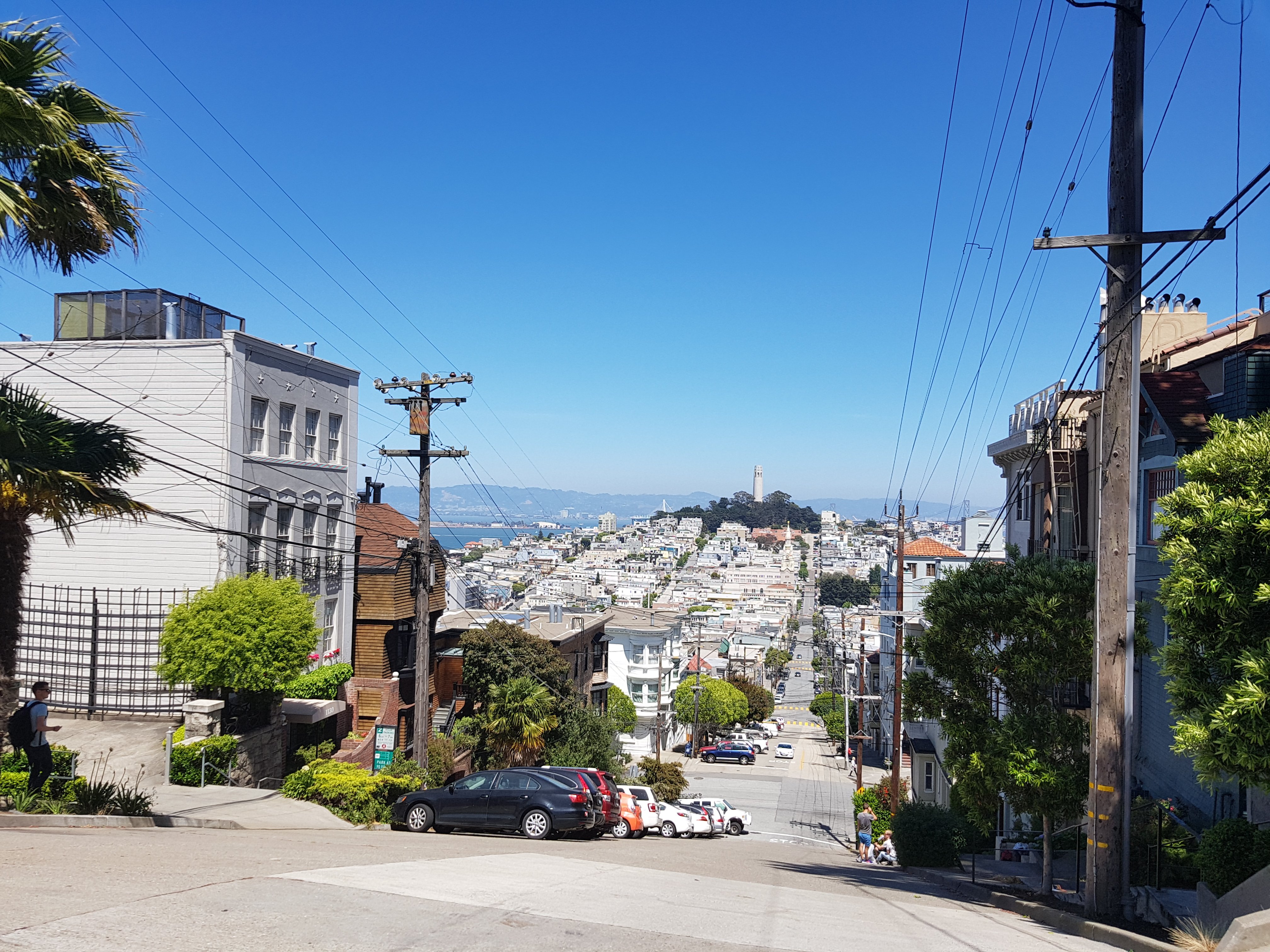 Here we see cars parked in an awkward angle, it must be hard to park like this!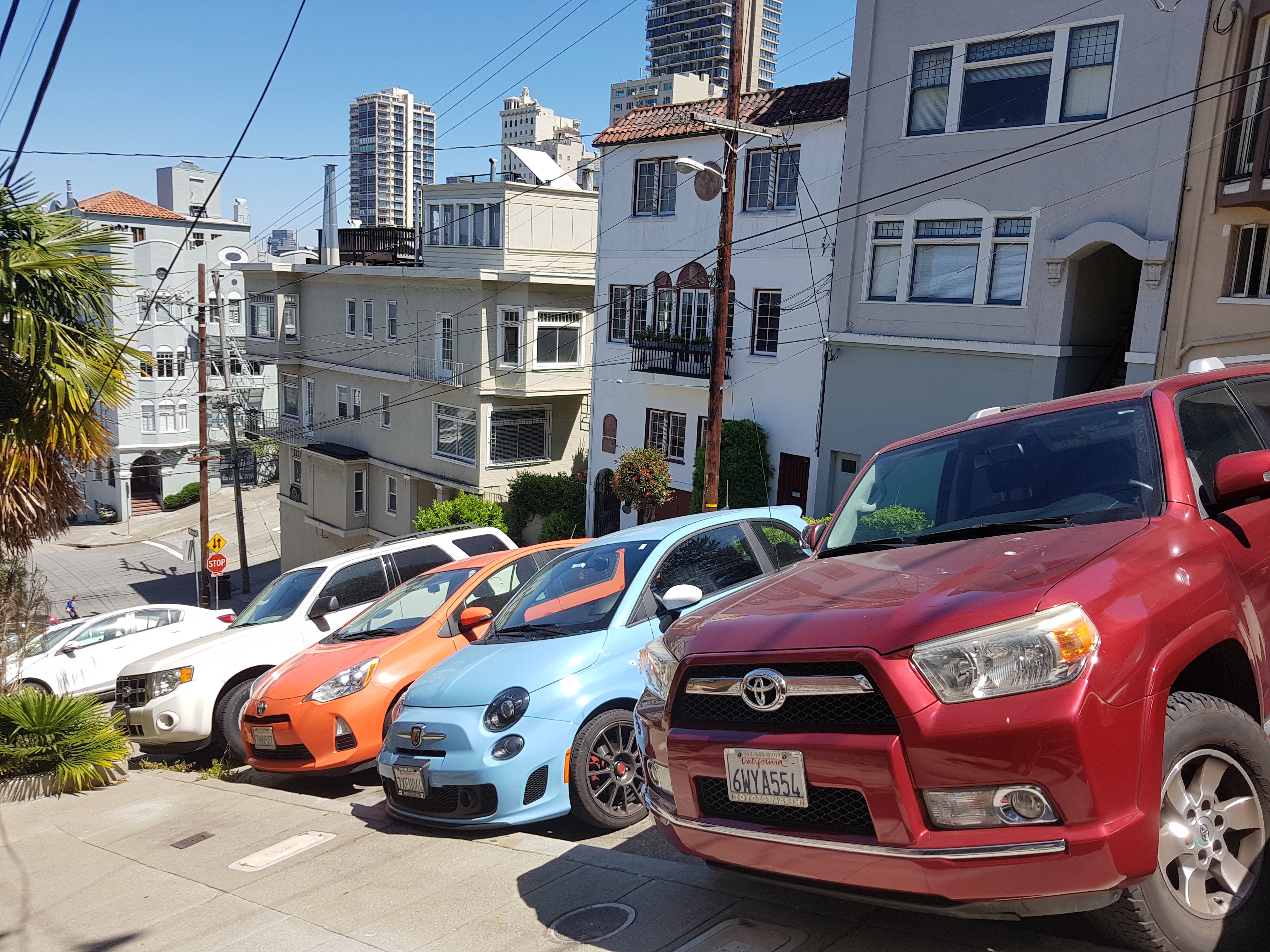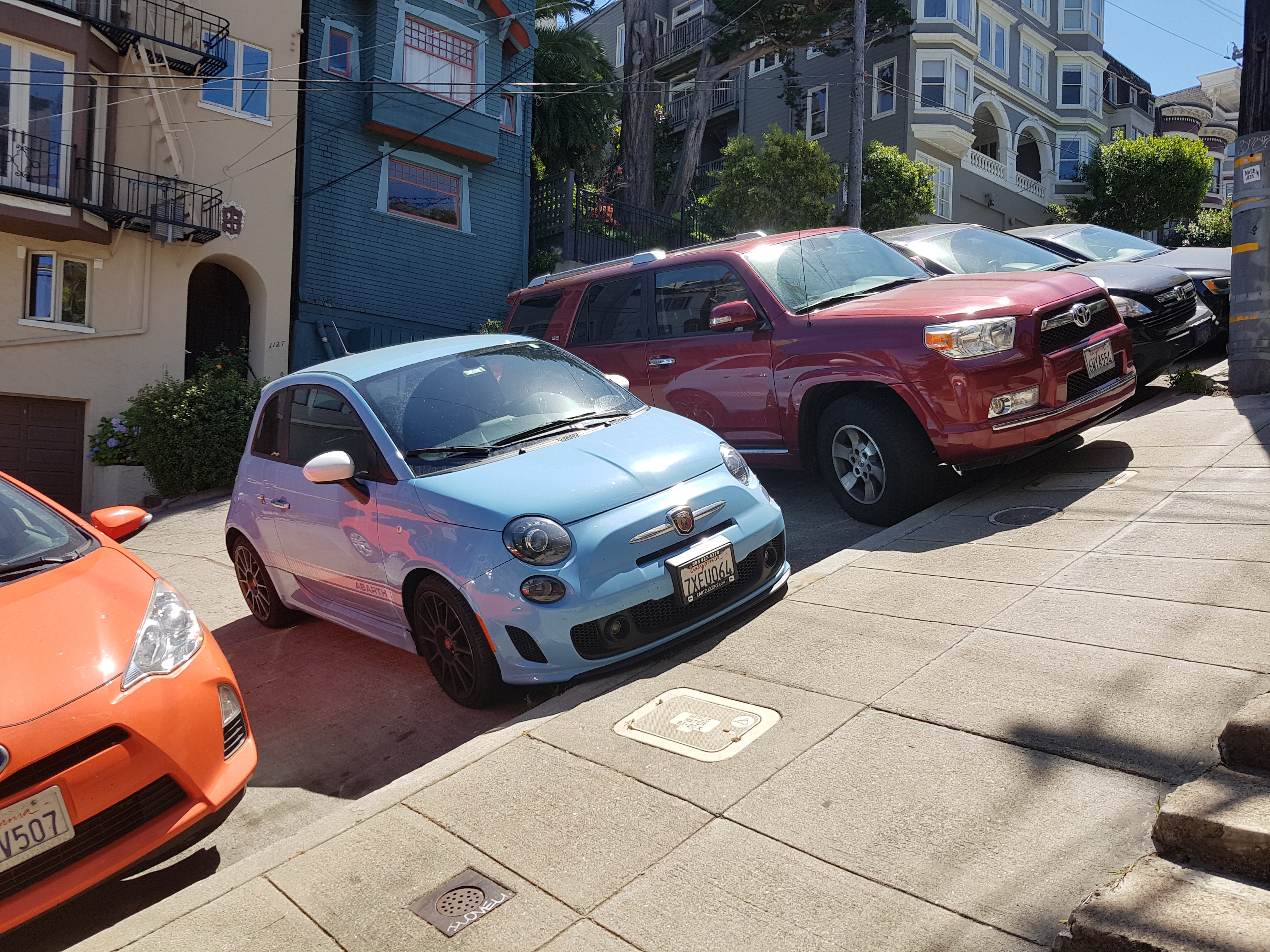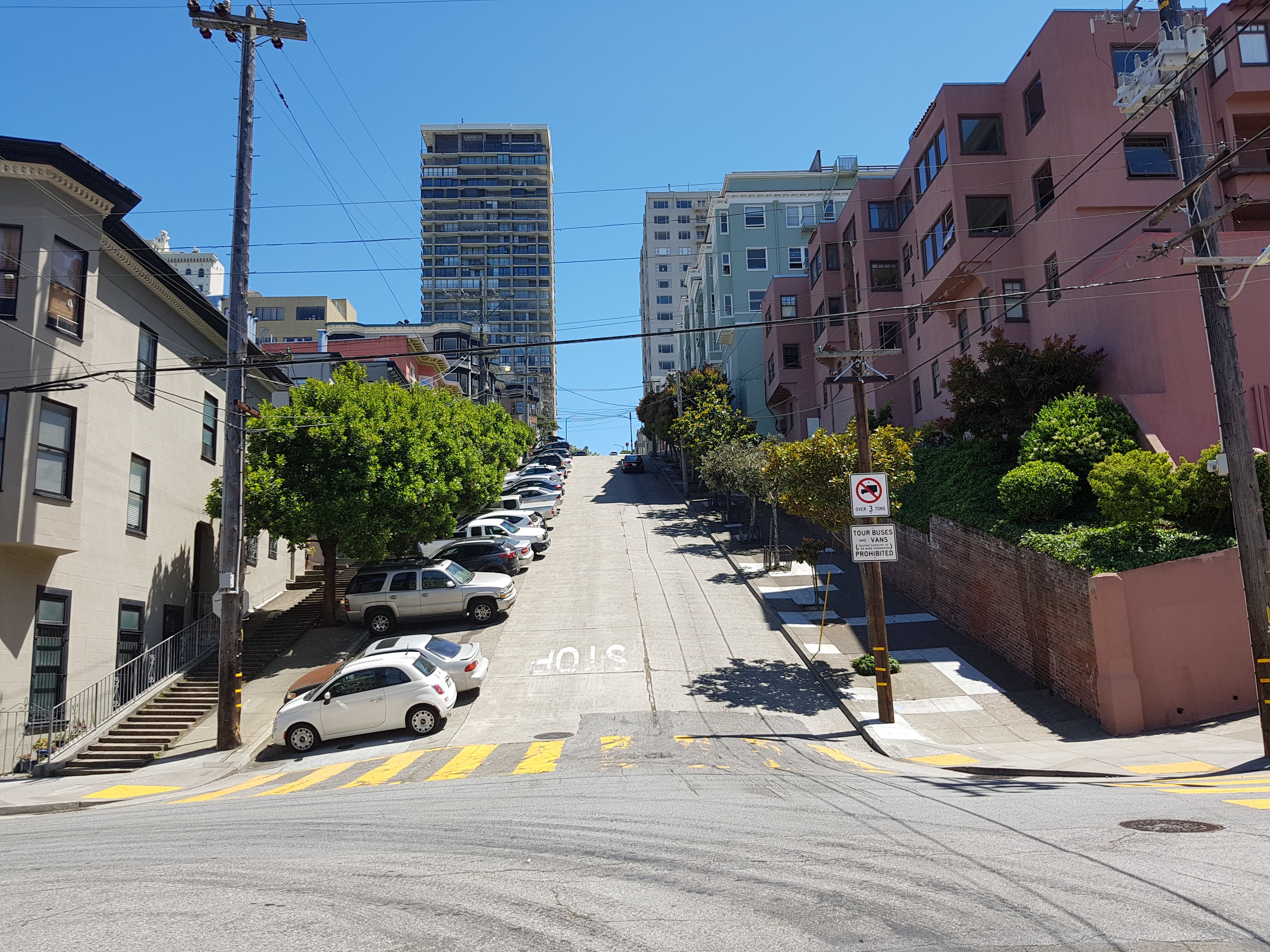 Some people having fun in the street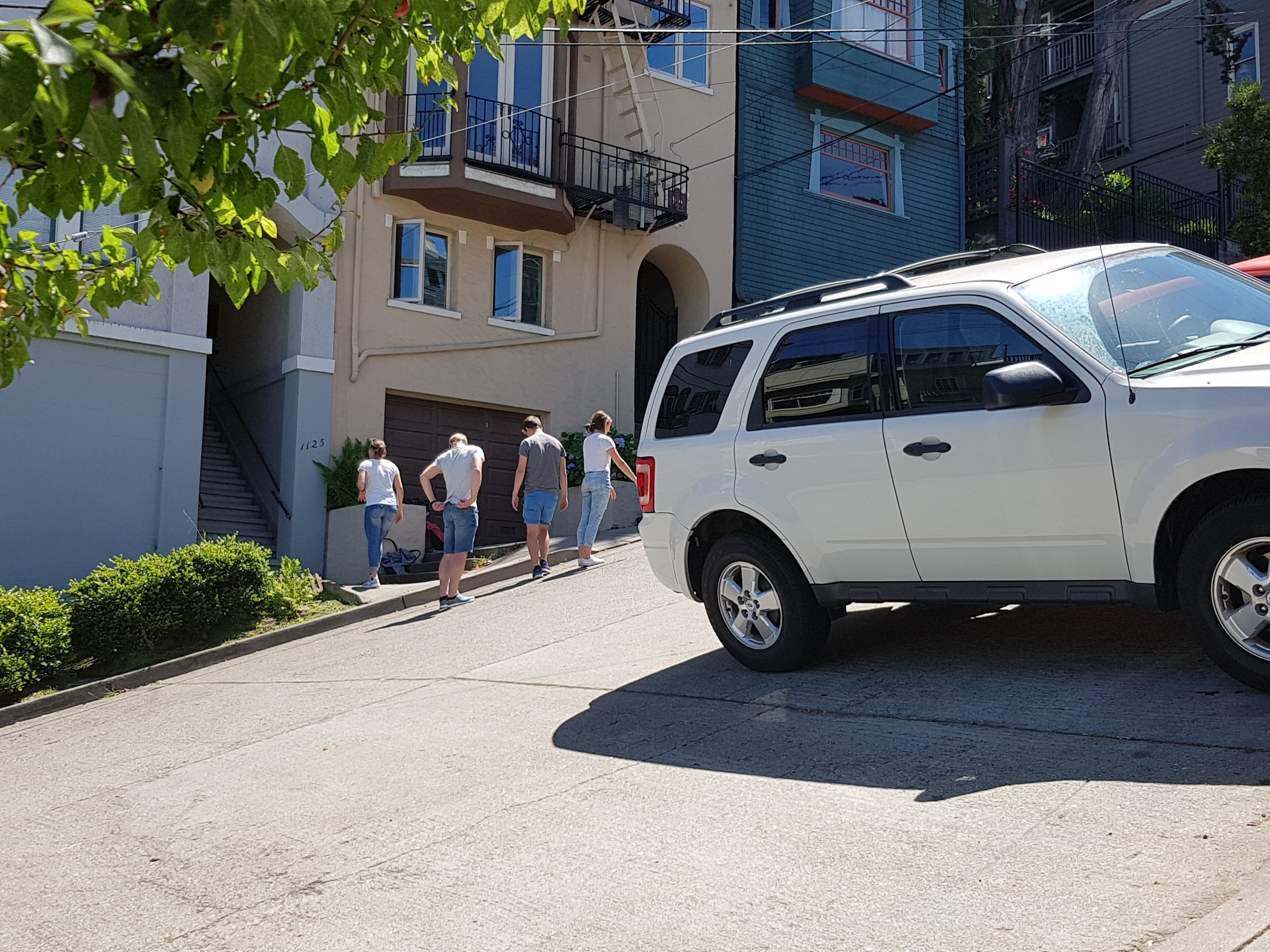 To walk up these streets you need to climb stairs, quite the workout!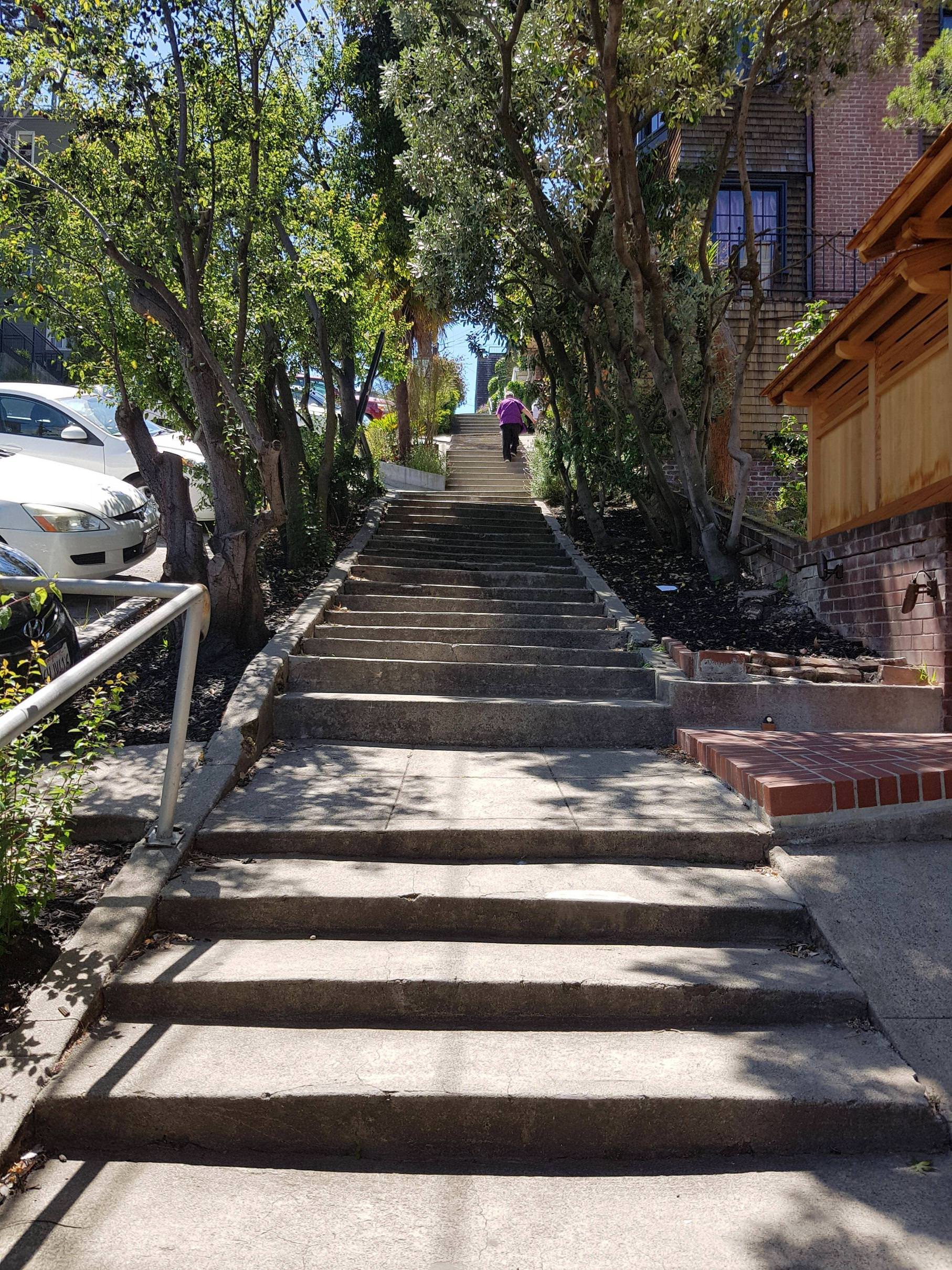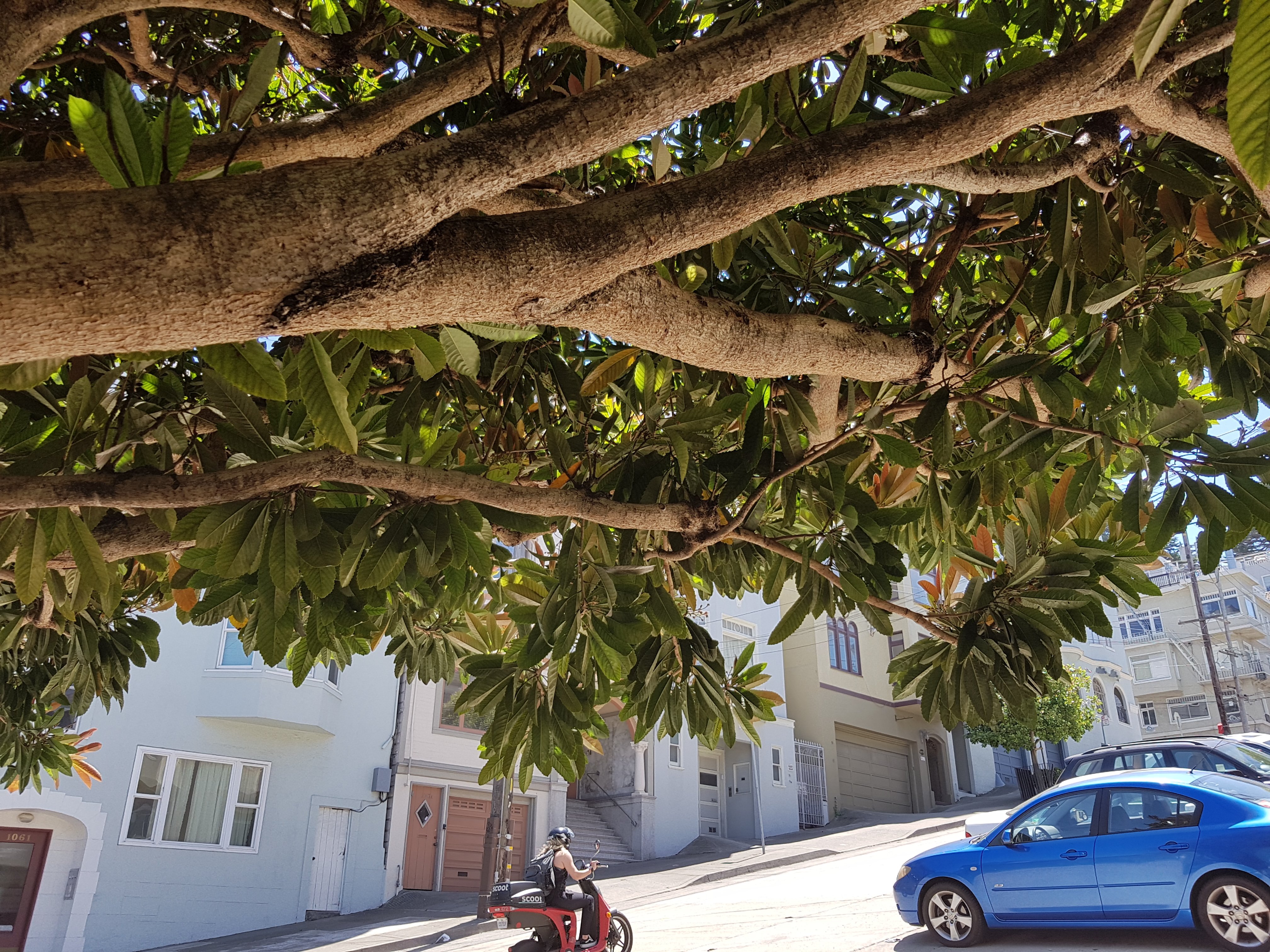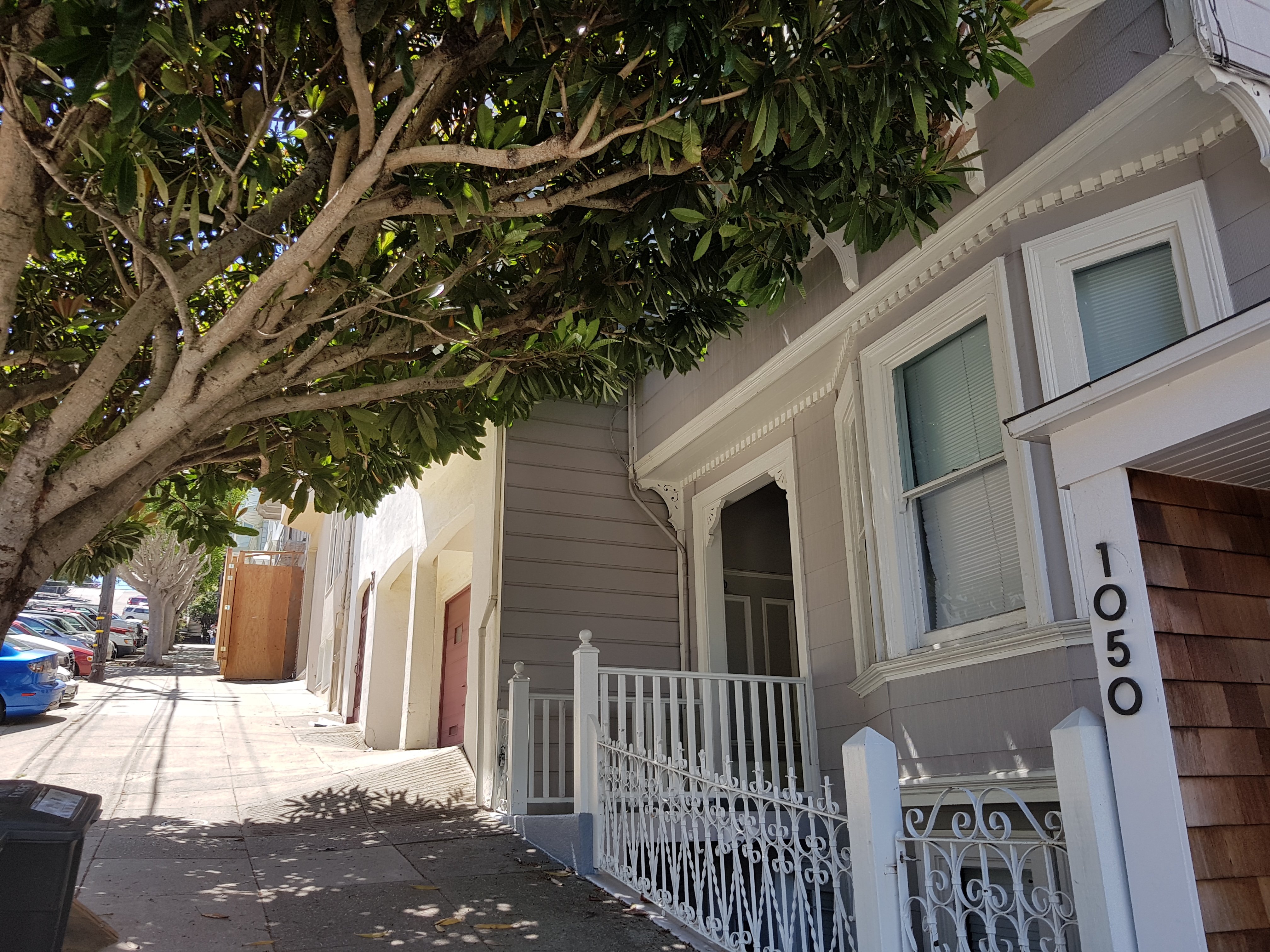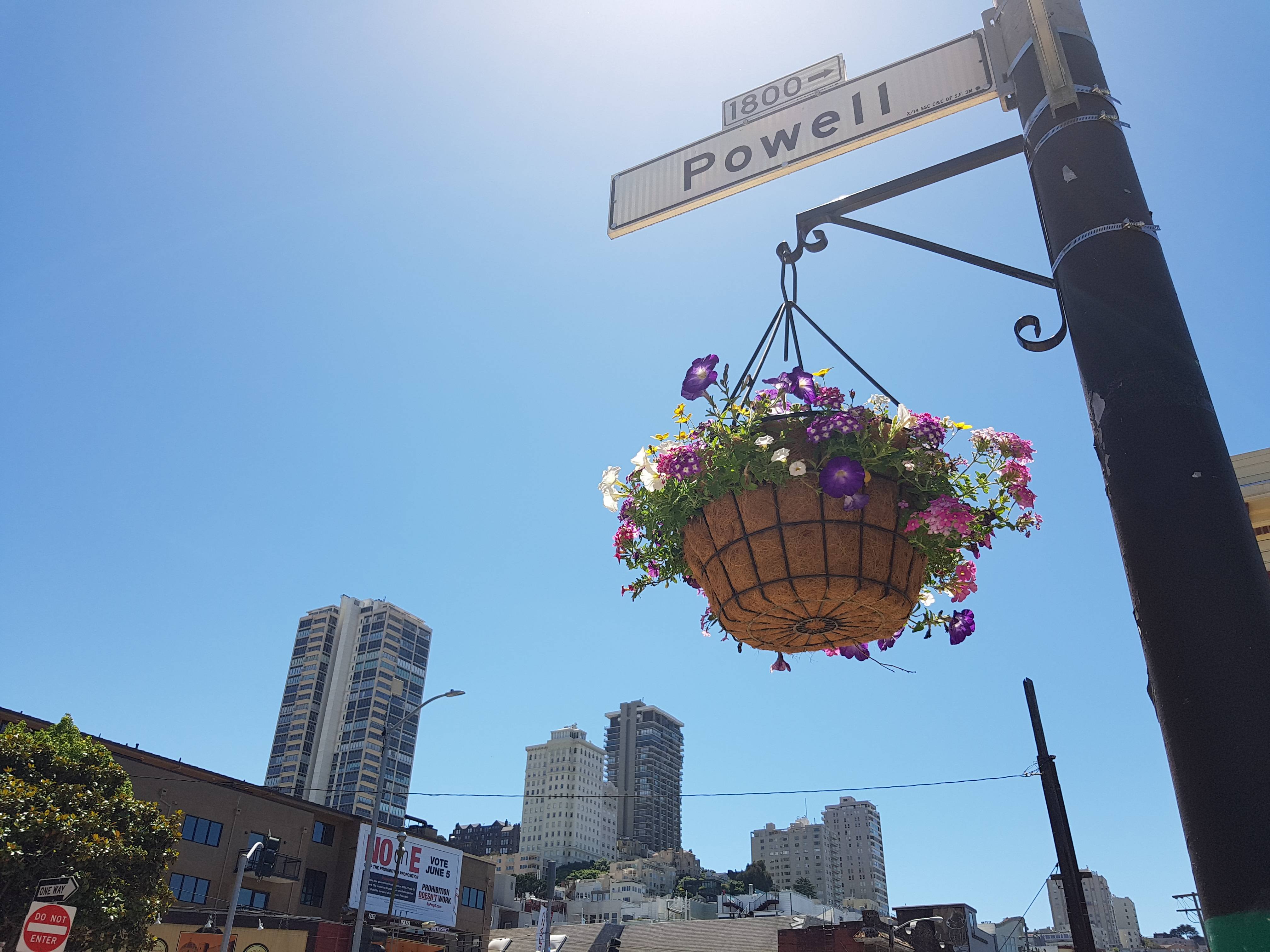 I hope you enjoyed the pictures and have a fun day
With Love
-Camilla-