Found myself on this spot....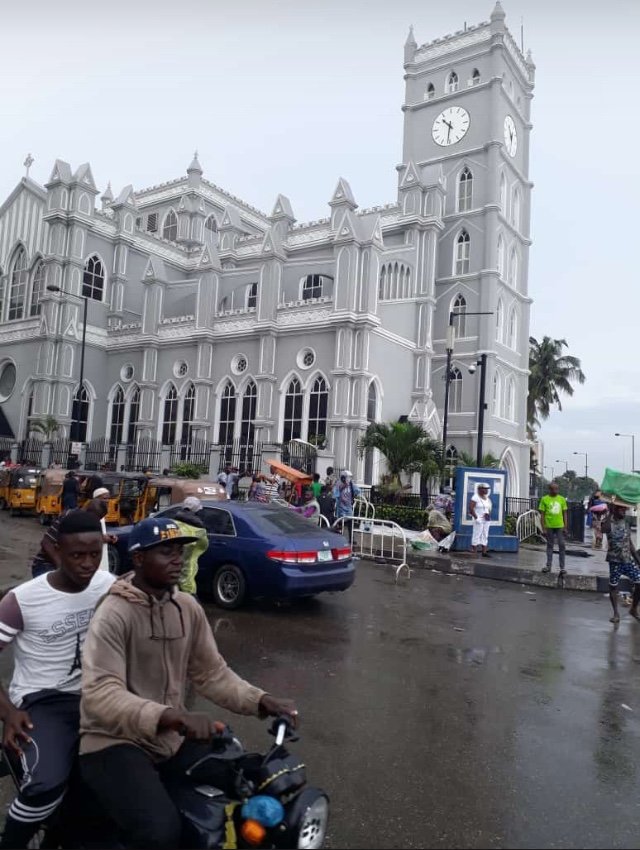 I need help remembering the name of the building. I found this picture some days back which I captured back when I went of a vacation last year.
Remembering the name and place will help me place the preceding and subsequent events. Something spectacular happened on that day I was there. I only want to straighten out my thoughts.
I'll appreciate help.
Emerge!!!