Hey Steemlings...
This is my first entry in @juliank's and @photocontests #streetphotography competition. But it seems like some fun so why not give it a go.. I love photography and if nothing else I get to see other people's creativity!
Street Photography
The Appian Way
The Appian Way is one of the earliest streets in Rome and it was incredibly strategic to the ancient civilization. It's a great opportunity to take your camera and simply walk out of Rome into the countryside and explore this ancient road, something so many tourists miss on their visits.
You can still find parts of the original road, once you head further out of the city.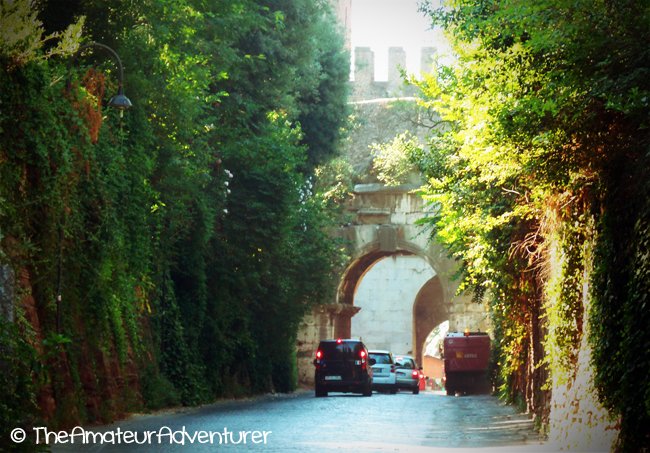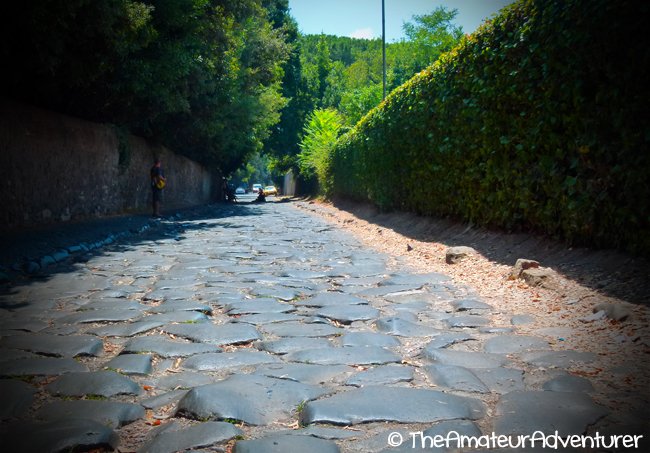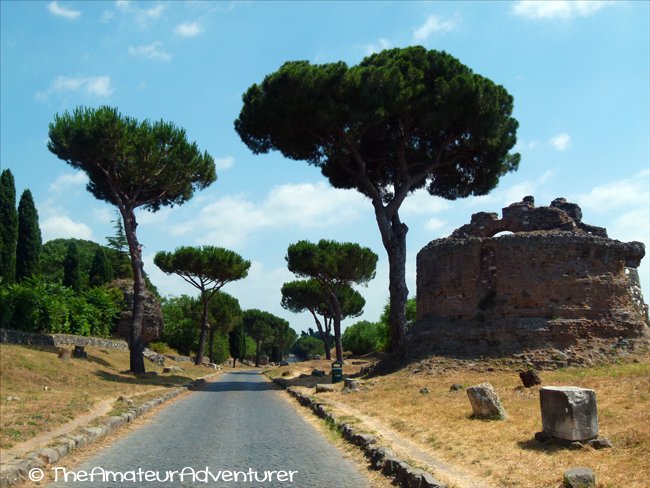 | Location | "Appian Way, Rome, Italy" |
| --- | --- |
| Camera | Samsung NX300 |
| Lens | Samsung 18-200mm f/3.5-6.3 ED OIS |
| Filters | Bower Pro dHD UV / PL |
| Editing | Adobe Photoshop CC |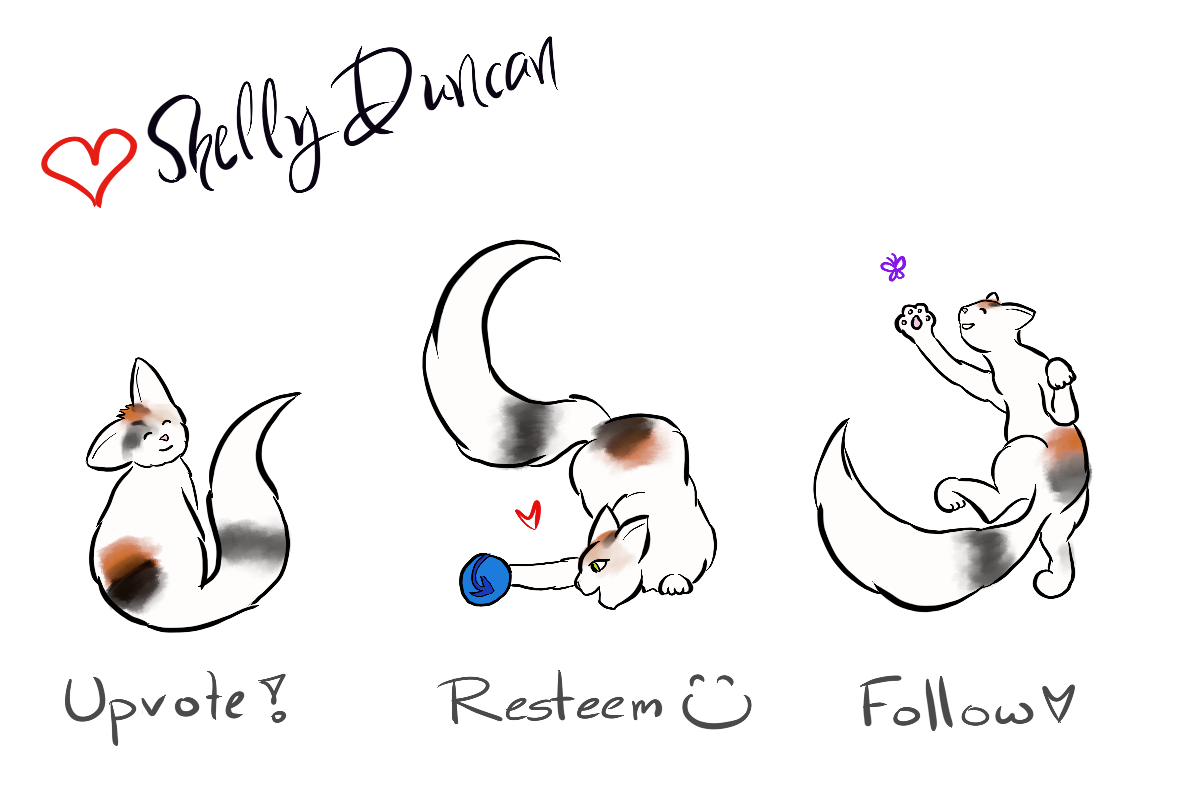 My beautiful UpCats were designed by the one and only beautiful @ryivhnn and are based on my beautiful Ava the Princess Cat
If you enjoyed this post don't forget to UPVOTE and Hit that FOLLOW Button!
Let's All Share the Steemit Love!

Don't forget to come check out the teamaustralia tag and see what exciting things we are all up to in the land of Oz! It's full of Aussies and Aussie-lovers with great stories from when we are at home or loose in the world!
Thanks to @bearone for creating my beautiful teamaustralia banner which I love sooooo much! Don't forget to check out her posts and show her some love as well.