I saw some posts for street photography contest today. I'm not participating but I'll show you different types of streets and some of my thoughts about that.
Comming from a small village in a small country is a very interesting experience.
Slovenia's capital city Ljubljana is the biggest and have 300K residents and all the rest have below 100K. The villages in my region have 100 people on average.
You can imagine how big difference was for me when we moved to Edmonton with almost one million residents.
Here are my today's pics.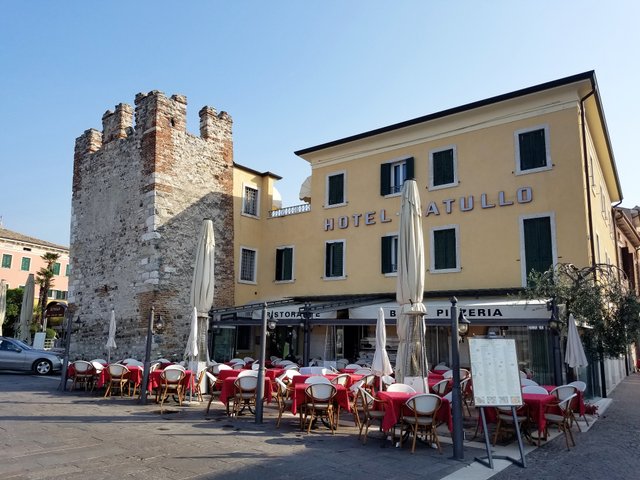 A small town square in Garda, Italy with this castle-hotel hybrid building.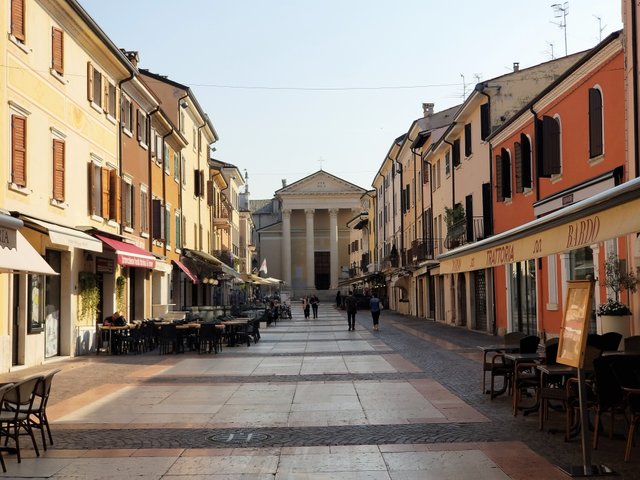 Streets in the morning are still empty in touristic town.
And they're closed for traffic.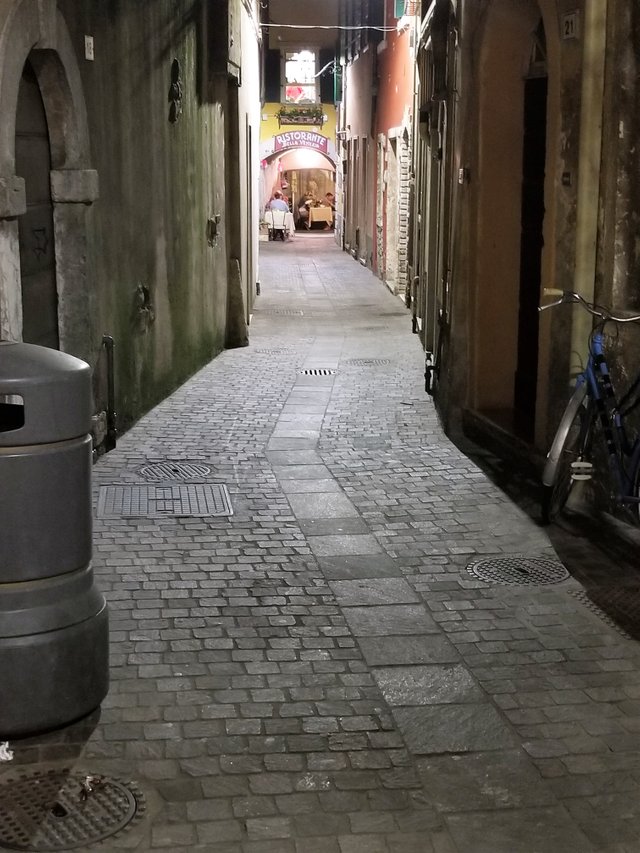 This is more than narrow. Canadians would get claustrophobic in a street like this.
But if you can overcome the fear, you'll be rewarded at the end of the street.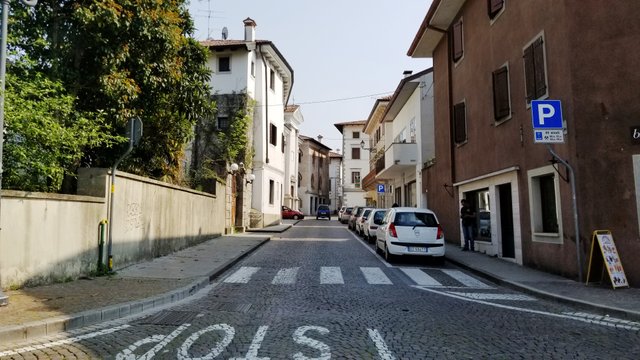 One way streets are the only solution if they want to save some space for parking.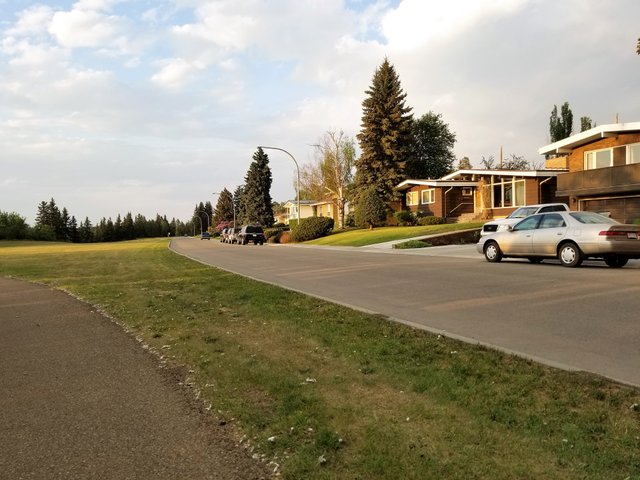 If you live in the second biggest country in the world it's much easier. A lot of lands to build on.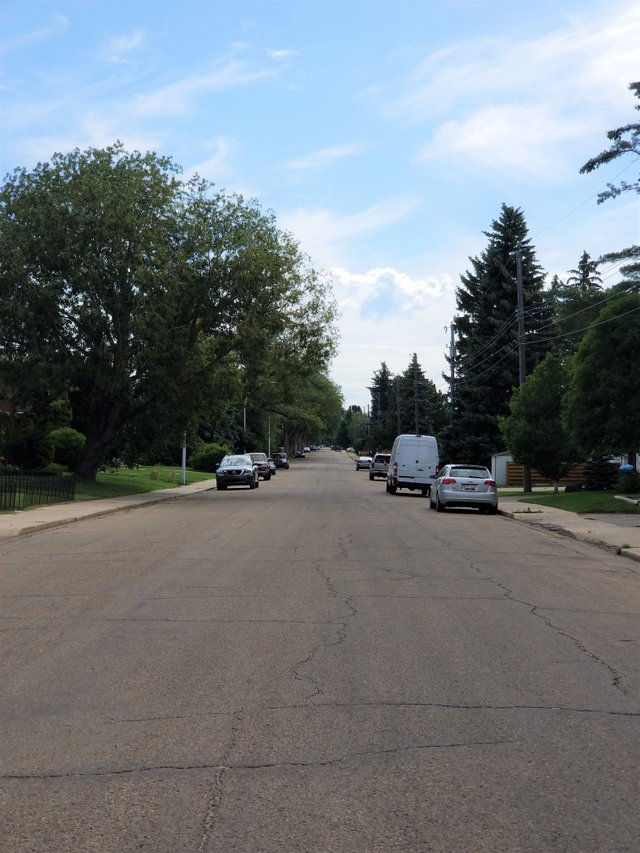 Streets are wide enough for parking on both sides and there is still enough room for two-way traffic,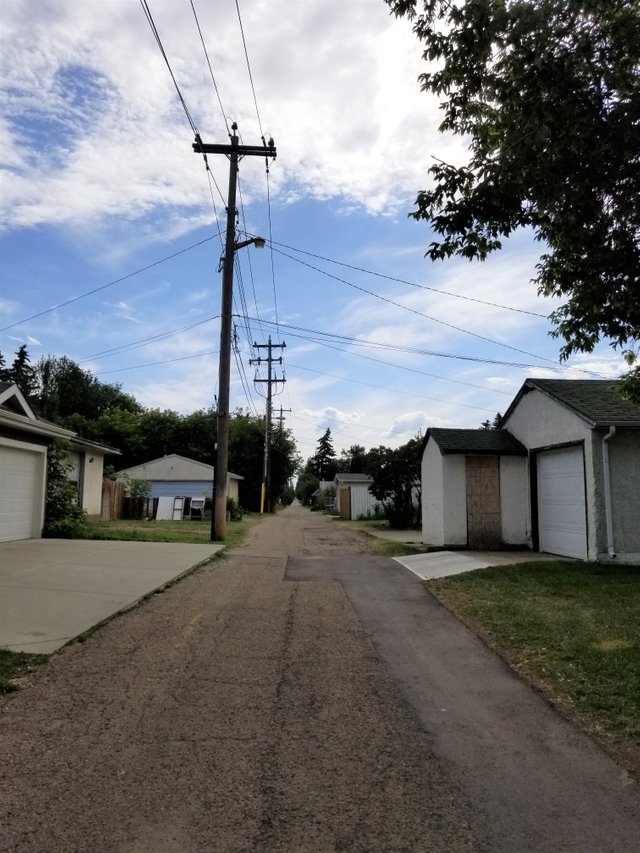 and on top of that, we have back alleys with garages and utility services like cable, electricity, and garbage.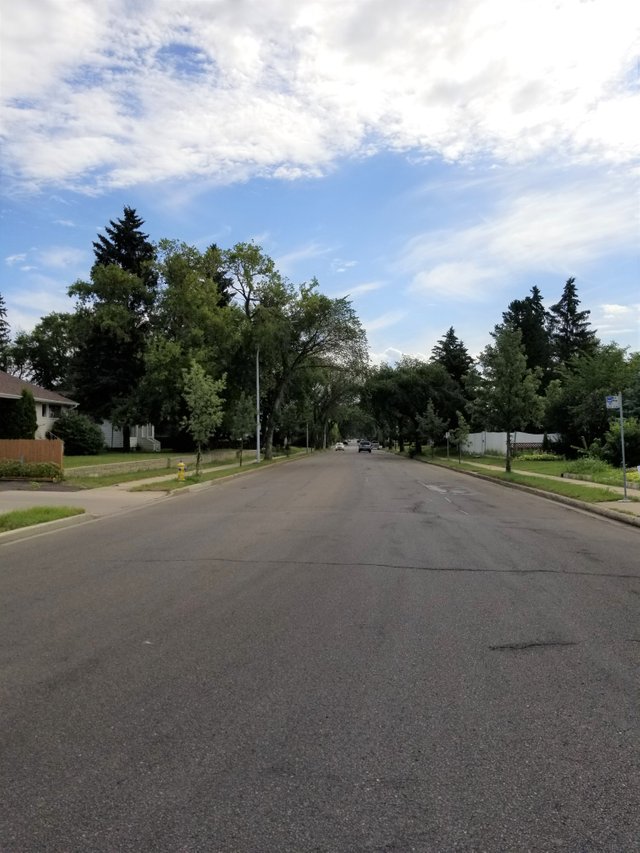 At my place in Slovenia, I can see what my neighbor have on his plate for the dinner and street is so narrow I almost need to fold in my car's mirrors to pass.
Here in Edmonton, I can't even see the houses and on the street, without lines and traffic, it's a challenge to pick and keep the right direction.
I know my today's post was a bit boring, but we're all exhausted from this bloody week.
We have a long weekend here with Canada day and Canadians not familiar with crypto will enjoy it for sure.
The rest of us involved with these funny coins there is nothing much to do except to wait.
We hope for a better week ahead.
Have a great weekend, my friends.