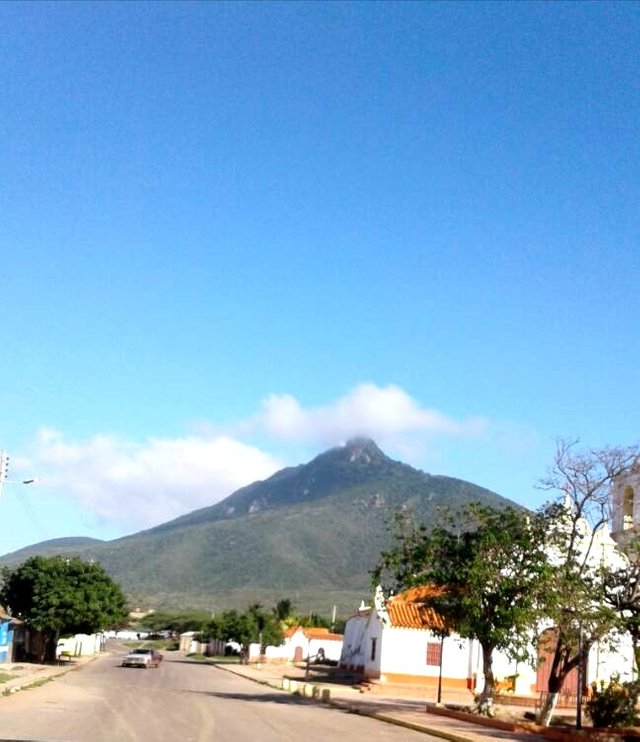 This is my entry to the @juliank photography contest
Photo taken with the phone in January 2018. On a small vacation I had at the beginning of this year.
@juliank photography contest
Monday: foodphotography and animalphotography
Tuesday: landscapephotography and cityscapephotography
Wednesday: architecturalphotography and vehiclephotography
Thursday: macrophotography and colourfulphotography
Friday: #streetphotography and portraitphotography
Saturday: sportsphotography and smartphonephotography
Sunday: goldenhourphotography and longexposurephohy
I hope you like it ..