Streets of Manhattan.
A Canadian's first trip.
New York.. New York.. Finally visited. Finally got to see the city that I thought only existed in movies and was too cinematic to be true.. joking obviously...or am I.
It was pretty awesome to walk the streets of manhattan and be right in the middle of new yorkers buzzing around going about their day. Man this city..It's seriously where business lives.
Gotta love the 99cent cheese pizza...every...where.
Lady Liberty was cool, Empire state was impressive, Grand Central Station was Madagascar.. and all the famous sights and sounds were pretty sweet, but what really hit was ground zero. Standing where it all happened. Seeing the One World Trade Center and going to the 9-11 memorial museum was unreal.
All in all, it was some good time spent during the Christmas season with some family.
THE ONE WORLD TRADE CENTER. It sticks out like a sore thumb, doesnt it?! Almost every building in New York is pretty old but gorgeous.. and then you got this new kid on the block. What if they made the new building..Old.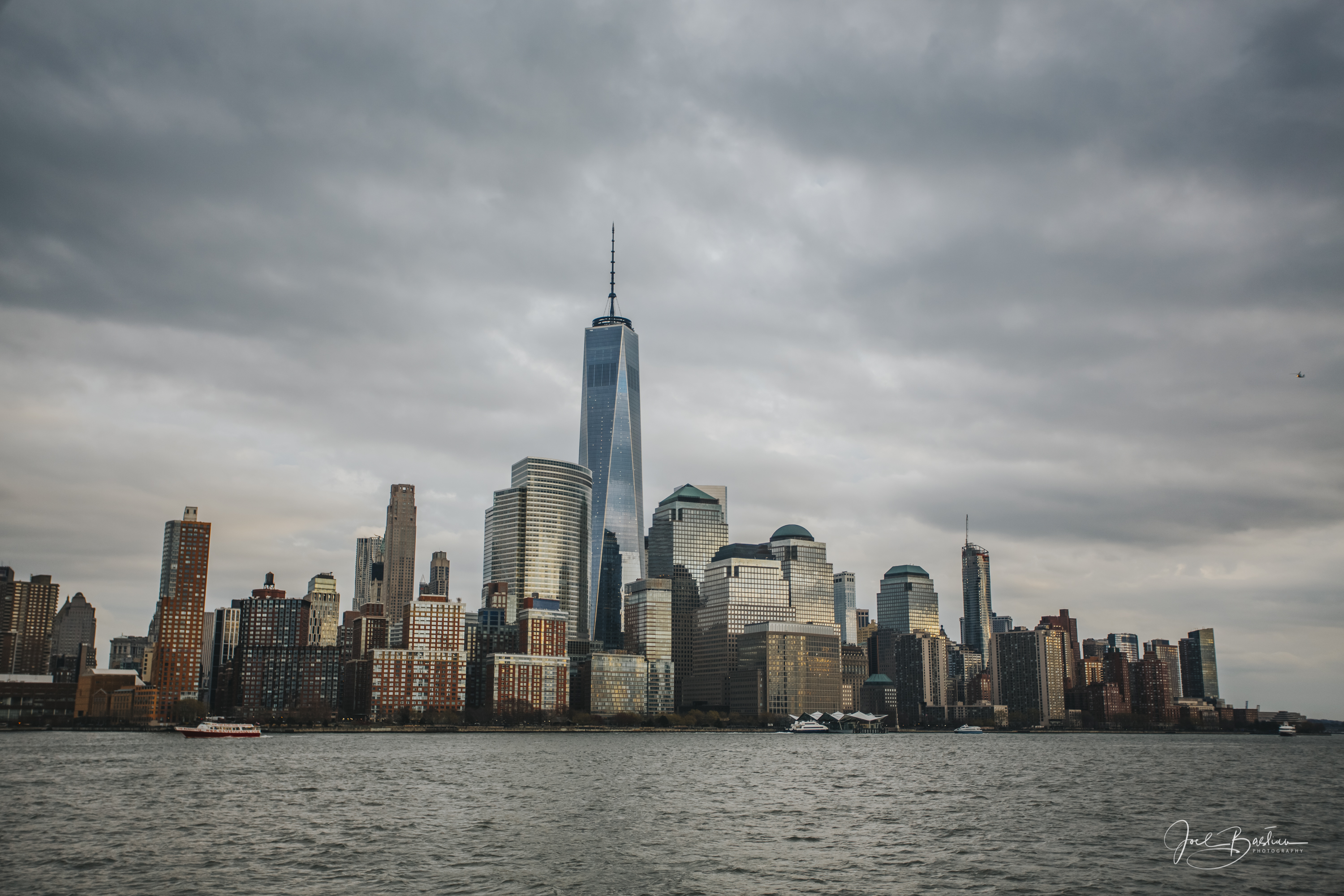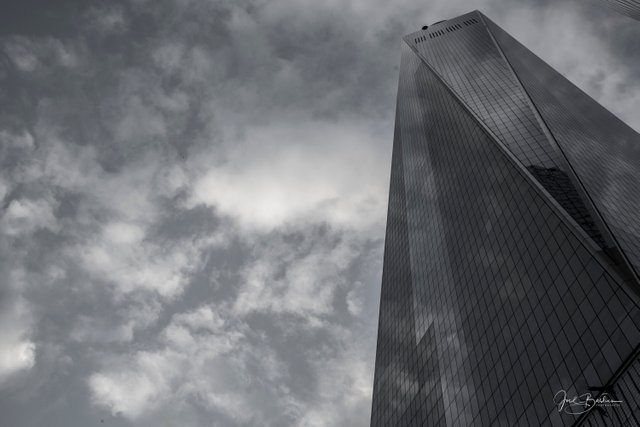 TIMES SQUARE. Yeah that was insaneeee.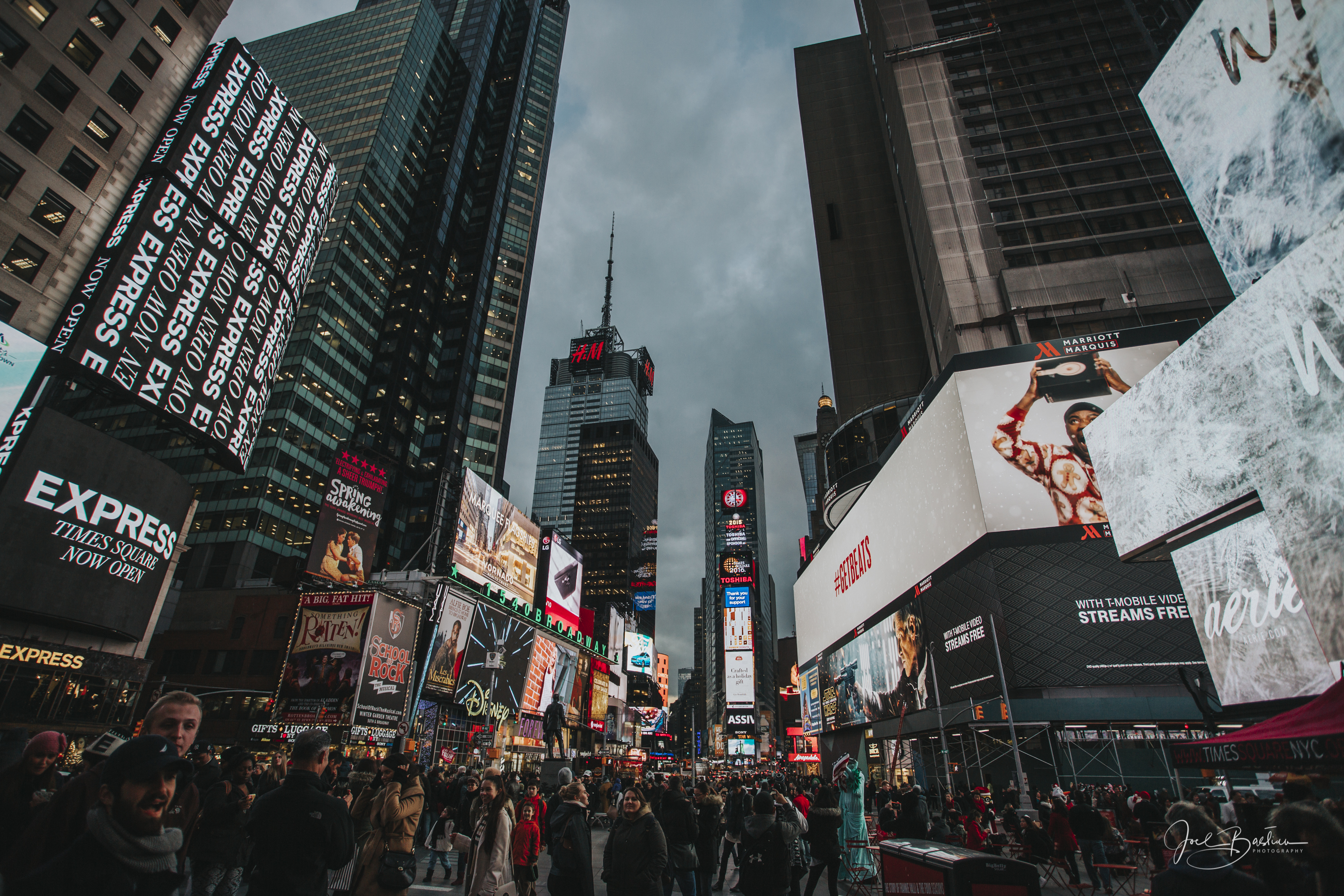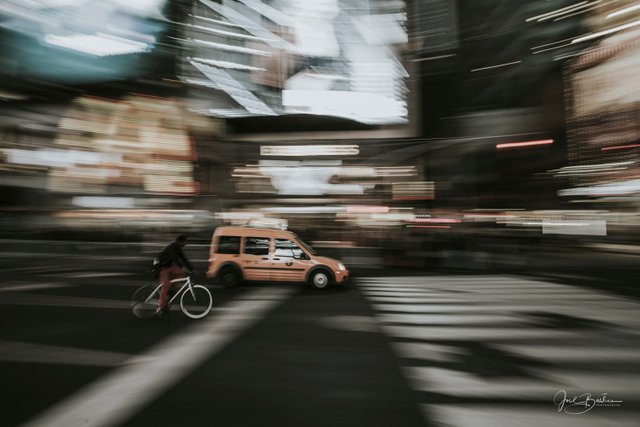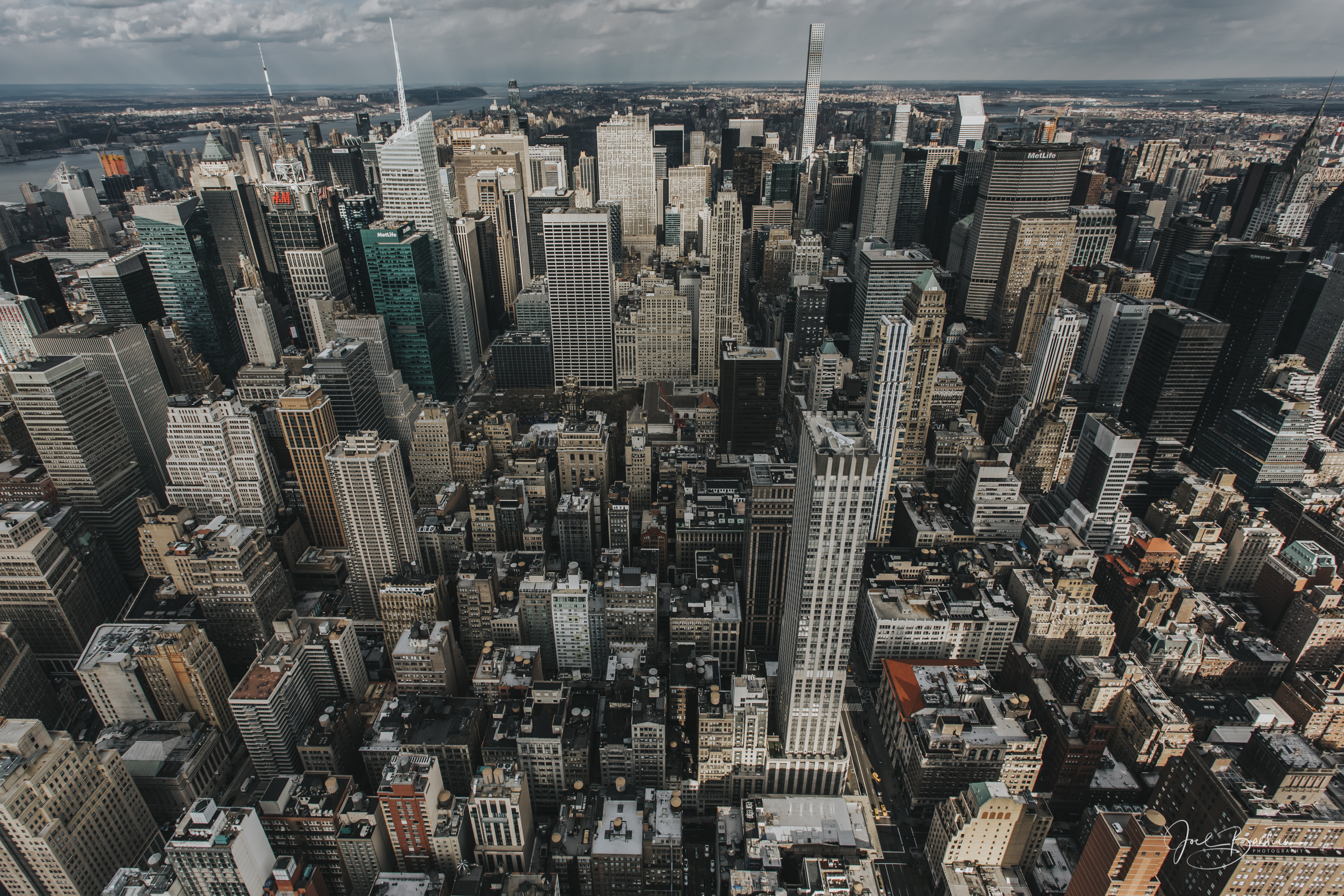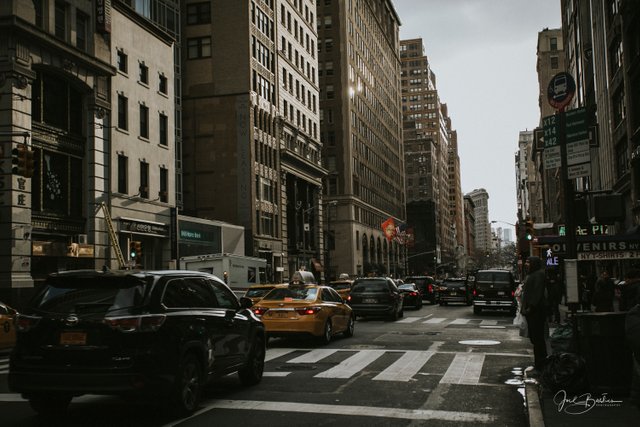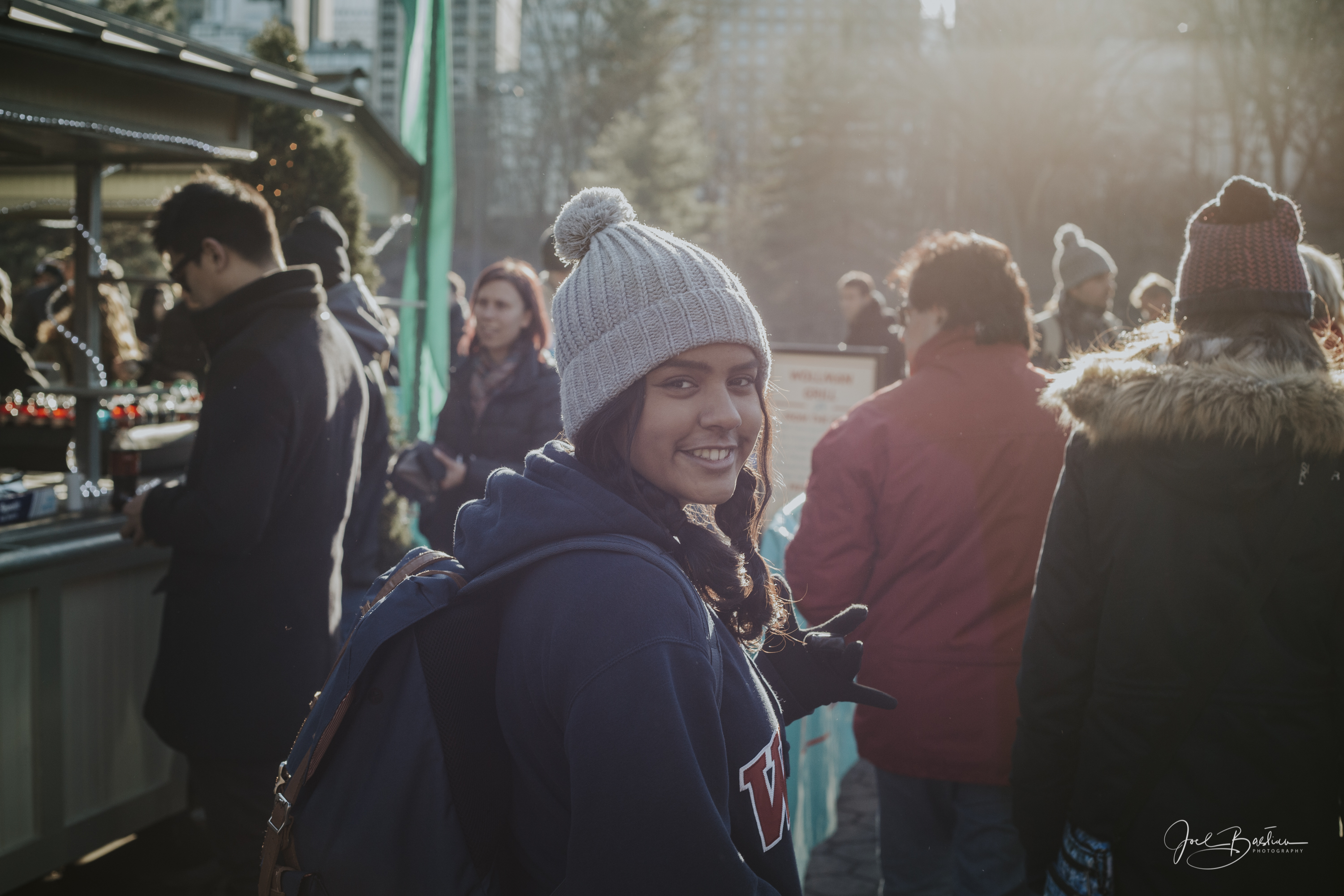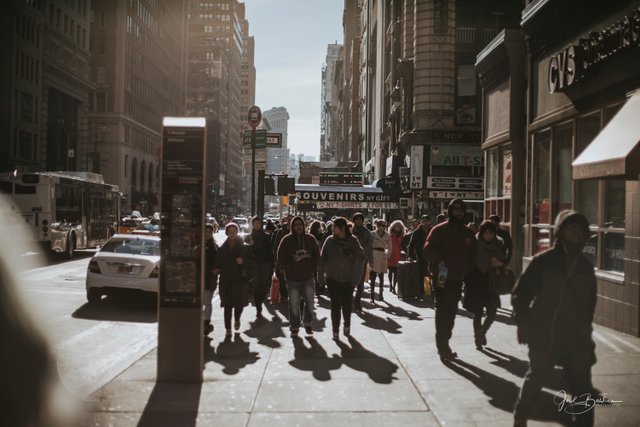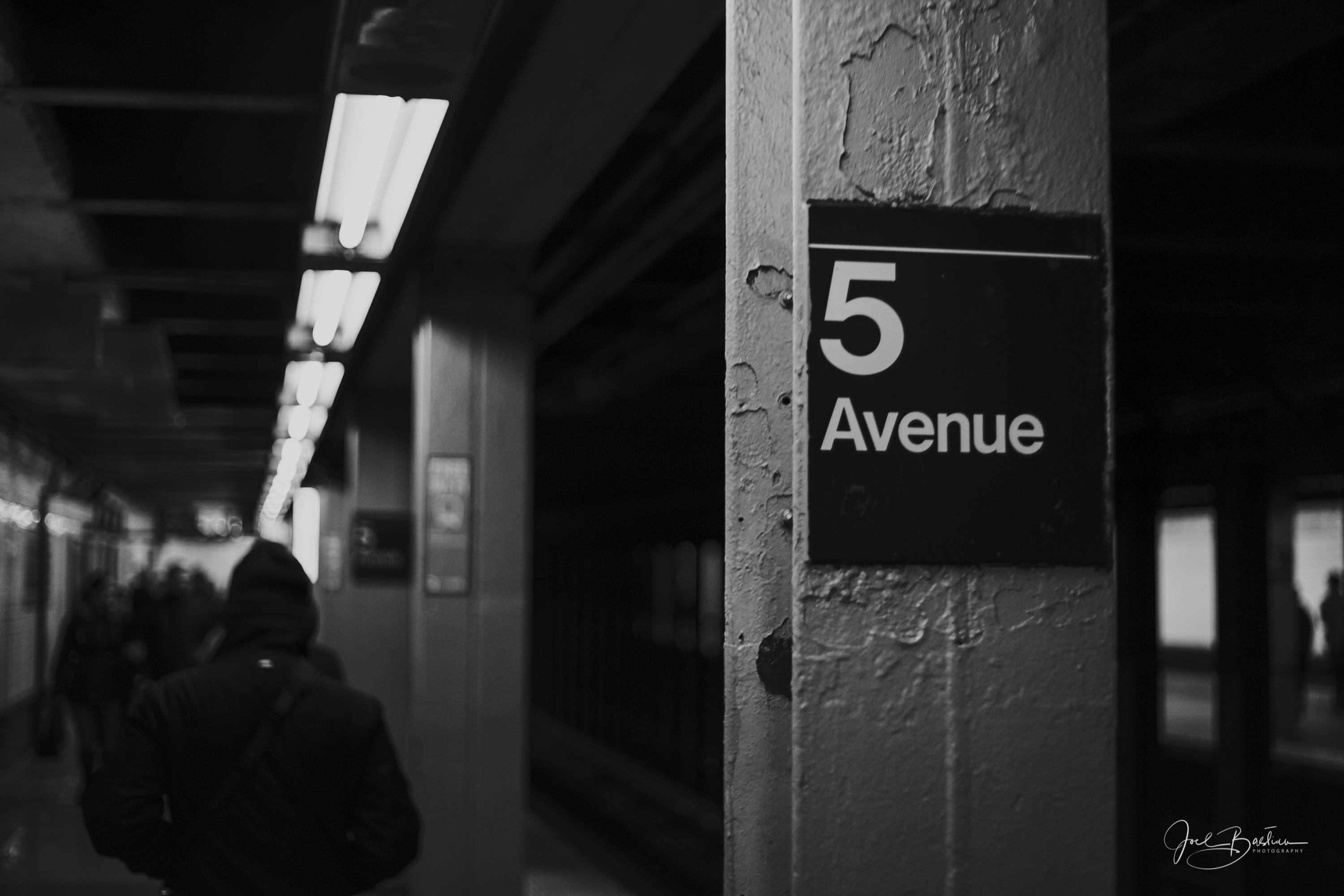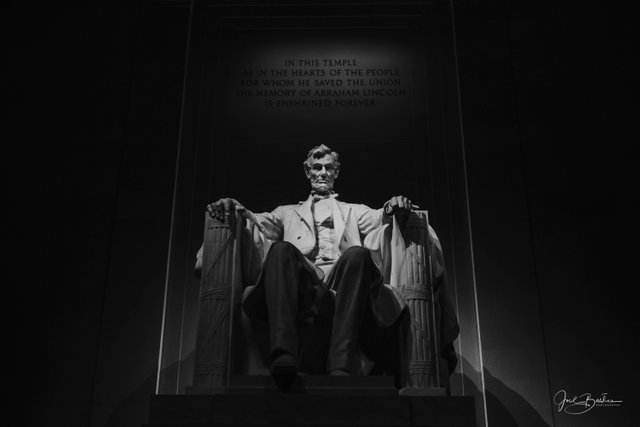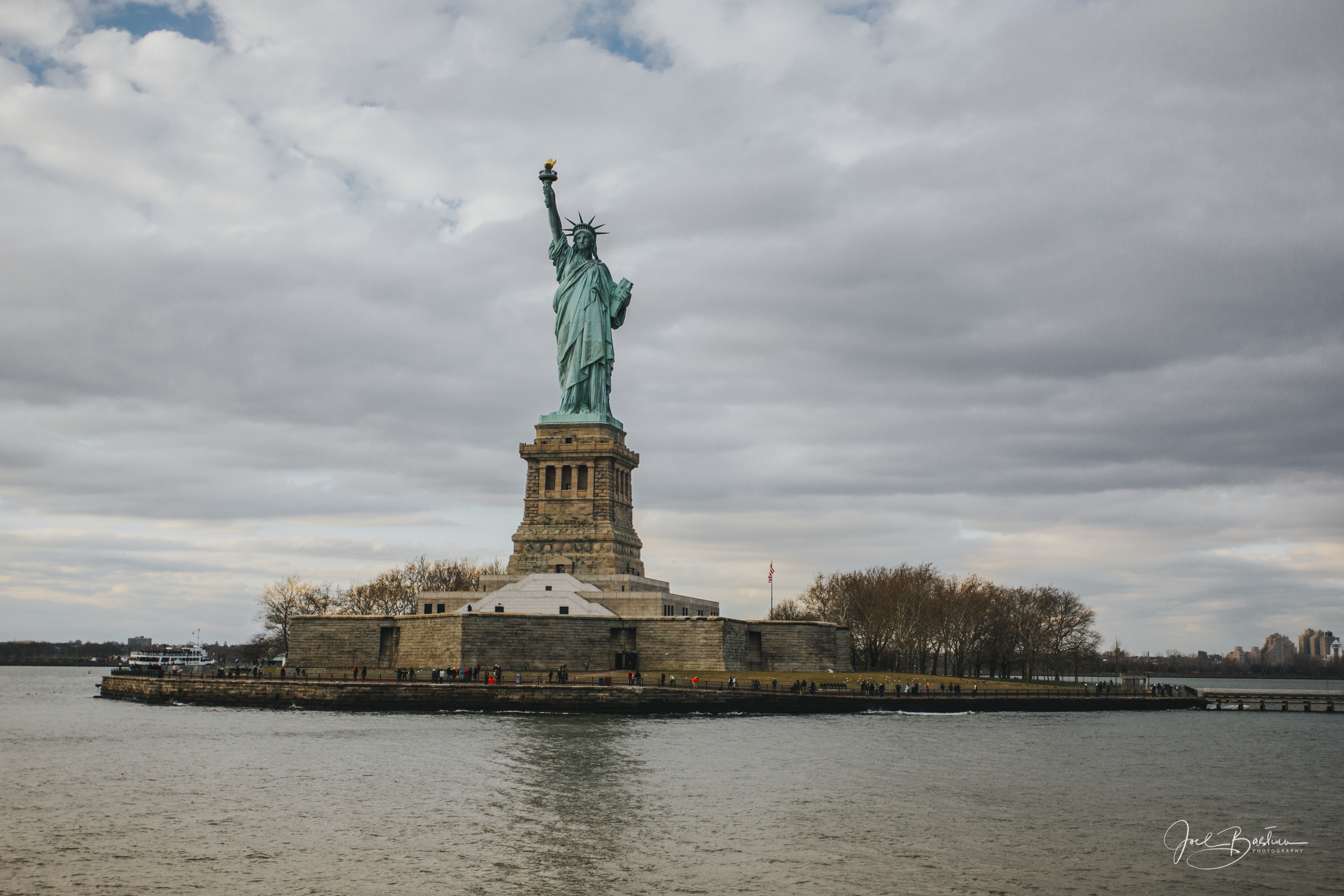 Would love to hear your thoughts on New York if you have been! Were people rude? Could you live there, or did you have enough of it? Did anyone bump into Casey Neistat?
Anyways hope you guys enjoyed this post and thanks so much for browsing!
Cheers,
Joel
All images were shot on a Canon 5D Mark III with a 17-40mm f4L & 50mm 1.8
Check out my previous post!

If you missed it, feel free to check out my last photography post on Coliseum Mountain in Vancouver BC!
https://steemit.com/photography/@joelbastian/north-vancouver-photographed-or-coliseum-mountain-summit-dying-from-thirst