Why I like Autumn! (Your Favorite Season - Discussion Topic)
This picture was taken in Spokane in one of the South Hill neighborhoods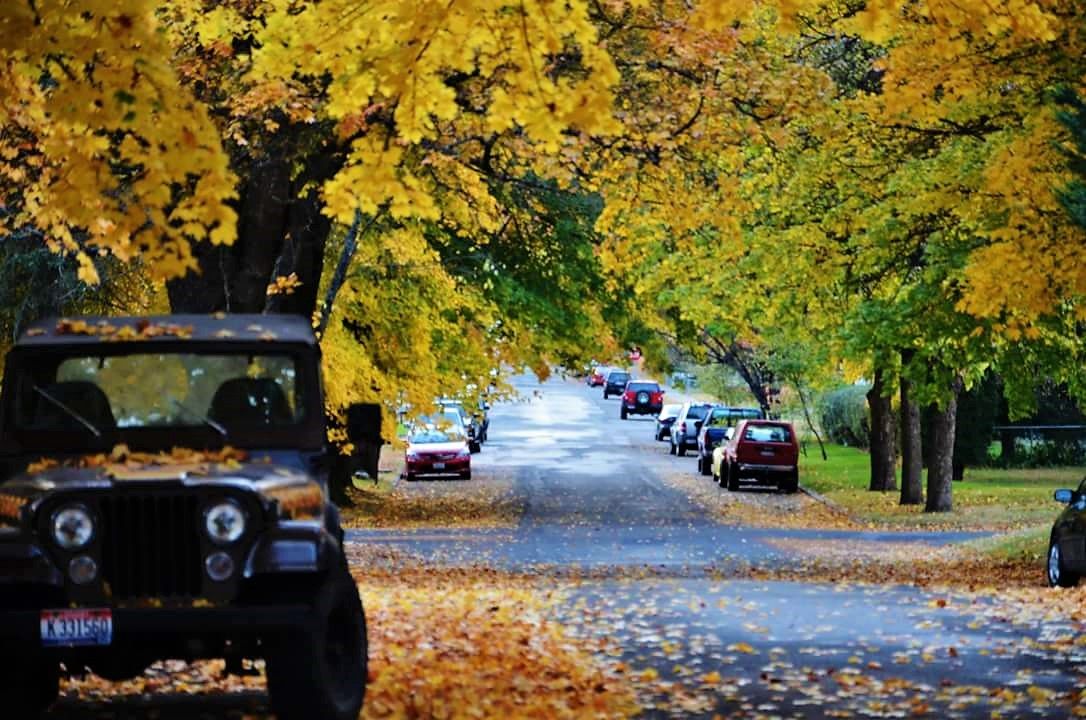 I love Fall season! September and October are my favorite months because it is not too hot anymore, but not very cold either. At this time you can see some leaves getting yellow and red. Also, September is the month of my birthday.
Fall is the season when animals begin to prepare for the winter by storing food in their nests or fat on their bodies. I find animals very cute when they are chubby! Also, animals begin to grow warmer coats to prepare for the cold weather, and that fur looks even more beautiful. I love wildlife during autumn!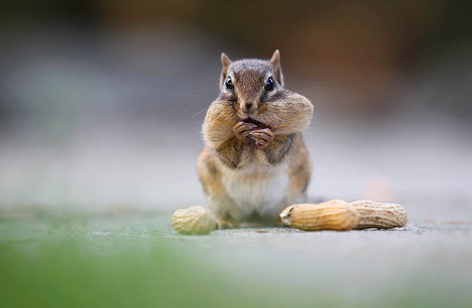 pic source
Another thing about fall season I like are PUMPKINS! Pumpkins are a great source of antioxidants and vitamins. Lately, I've been cooking it a lot.
This is a pumpkin soup I cook during this season.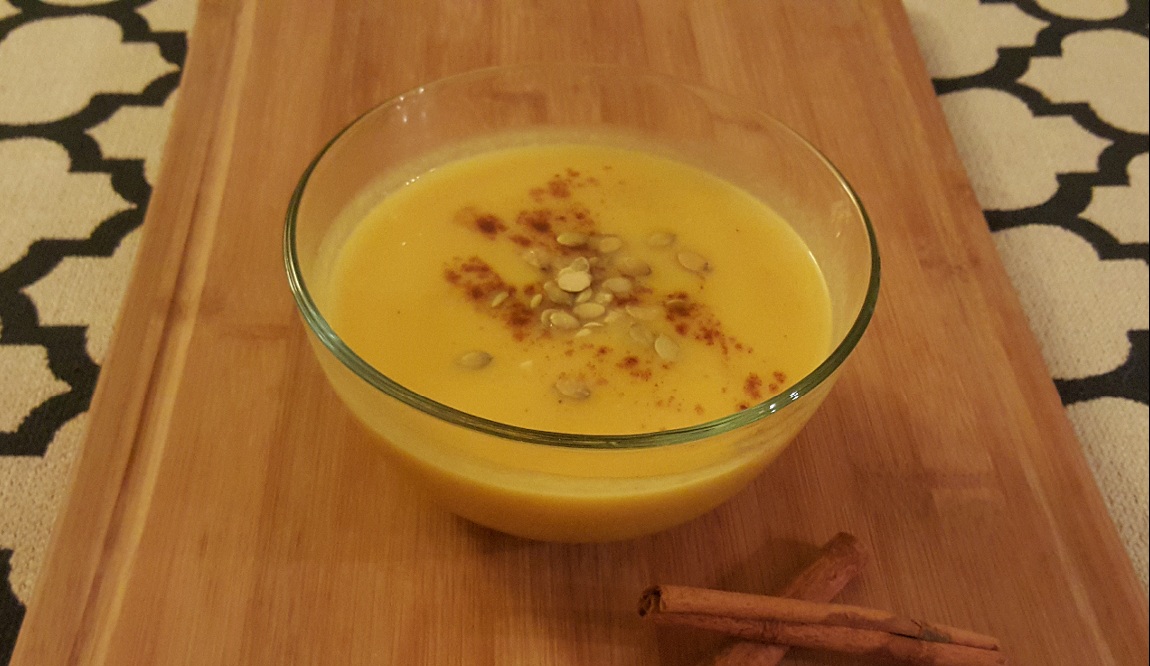 And last, but not least favorite thing about autumn is that traveling is very cheap compared to other seasons! I usually travel to Europe in September. I can save up to $500 per ticket.
And this picture was made in Manito park in Spokane, WA. Fall season is great to be outside in beautiful parks like that.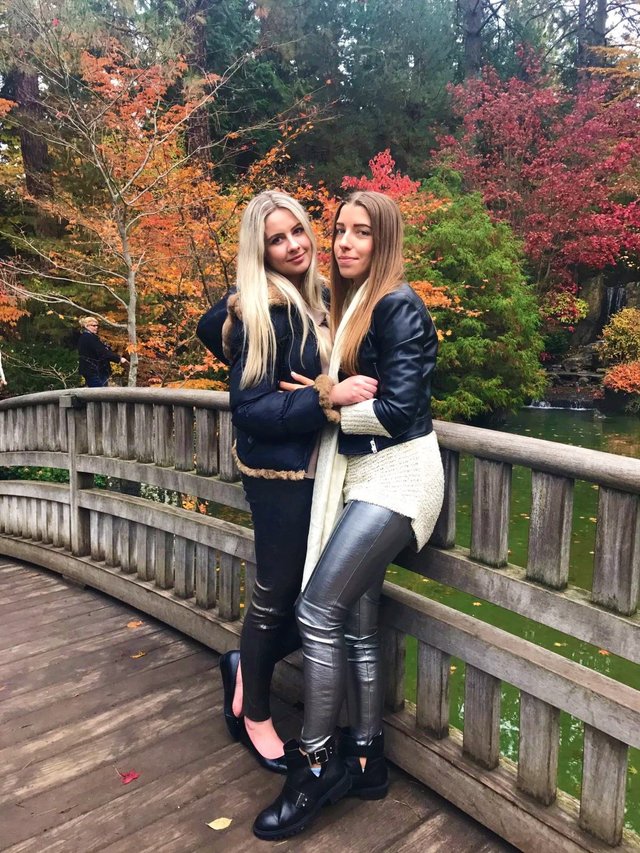 (I am on the left)
What season do you like the most? ..and why?


Pictures were taken with Galaxy s8.

CHAT Discord Channel Invite