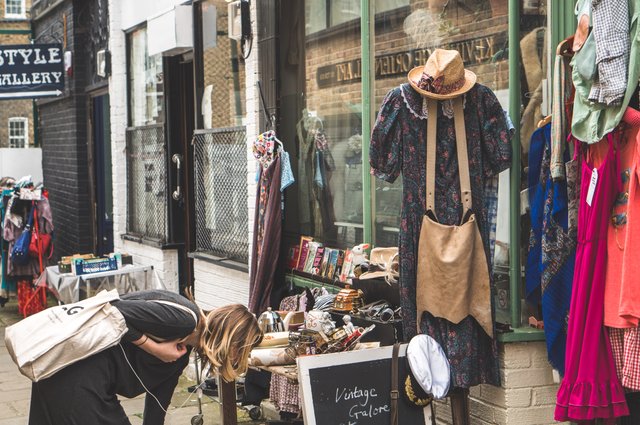 Welcome to Shopahoelic!
This is a brand new segment to our blog where we share with you all the amazing, weird and wonderful places we've found to burn many holes in your wallet. Sure hope them crypto investments are doing well as you're gonna need it. Make it rain baby!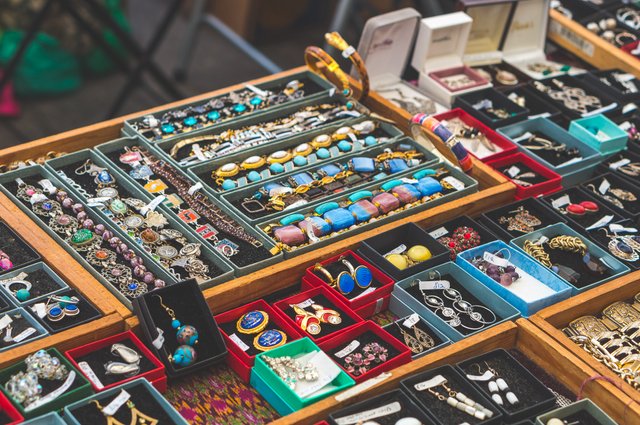 For those of you who have been to London or live in London, you may be thinking, hold on, Camden? Pfft everyone knows about Camden market! Do you even London, m8?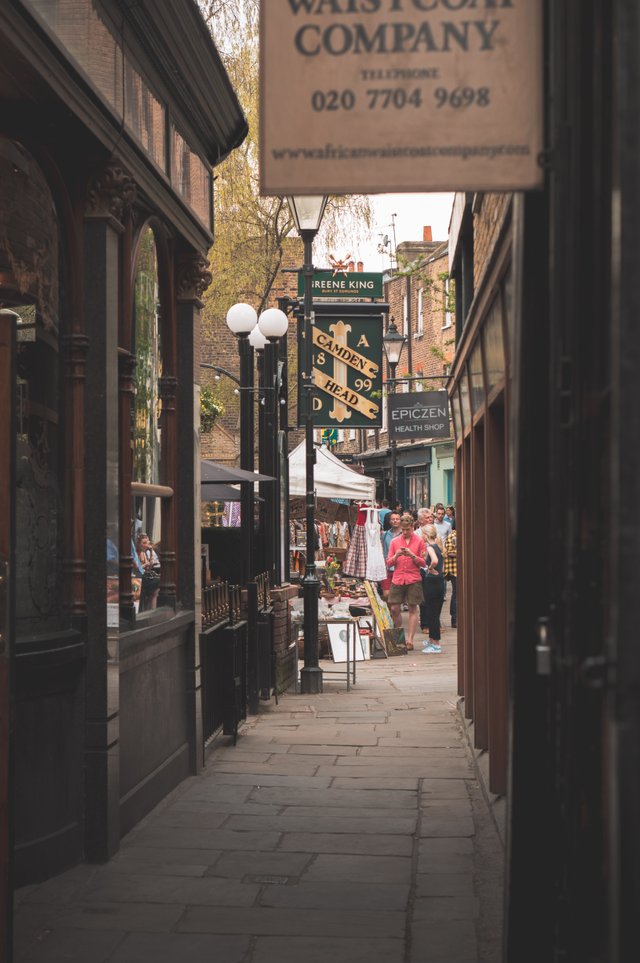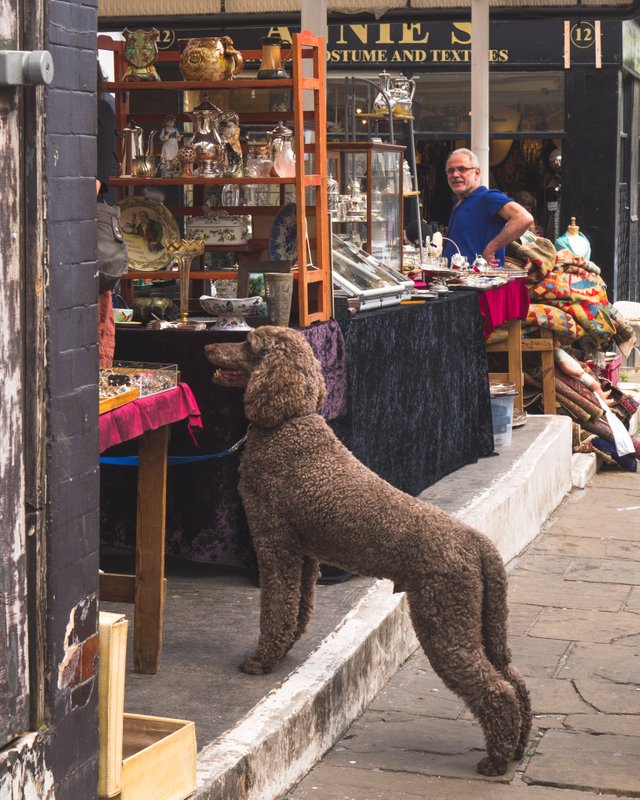 Well, get this you smart ass, Camden passage isn't even in Camden. Instead, you'll find it in Angel, Islington - running alongside the charming Upper street, notorious for its cool boutiques and trendy cafes, bars and eateries. While there are also no shortages of cute little boutiques selling chic household items or impeccably designed apparel along Camden Passage, what this tucked away treasure trove is most famed for are the little stalls selling antiques, vintage clothing and general bric-a-bracs.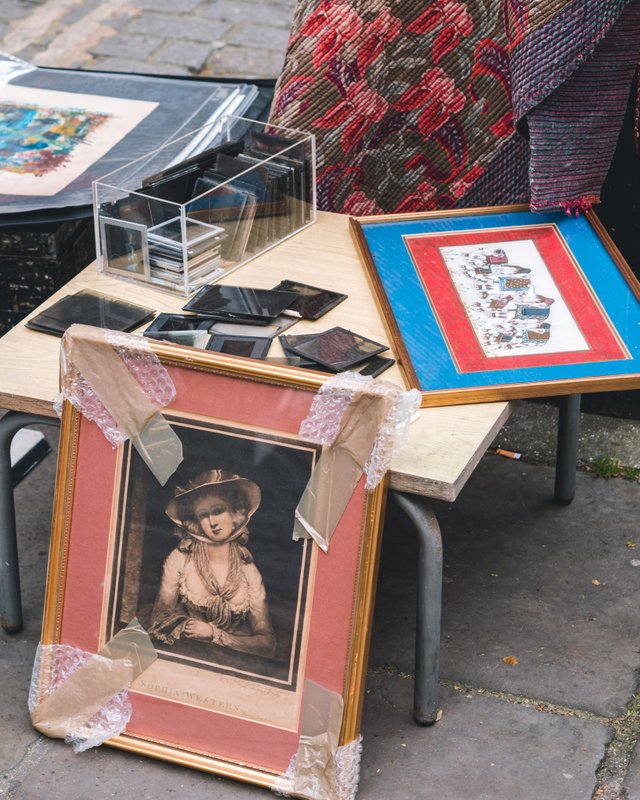 Camden Passage has been an alcove for antique vendors since the 1960s. Away from the hustle and bustle of Upper Street (even Charles Dickens himself once described it as 'among the noisiest and most disagreeable thoroughfares in London'), this quaint little tranquil pedestrian only street is bound to take you on an adventure down memory lane, as you rummage through vintage accessories, deer hoof ornaments and creepy dolls.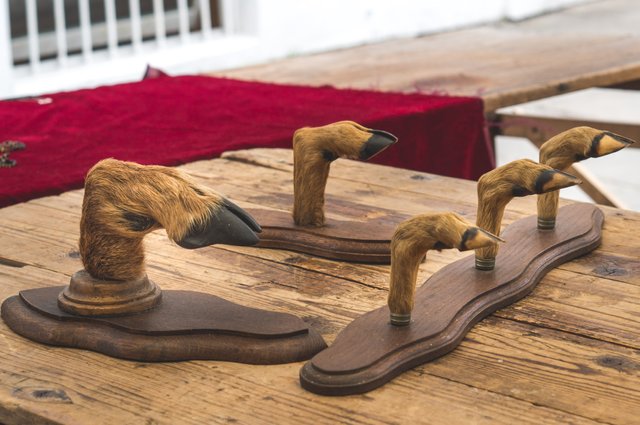 Was not joking about the deer hoof ornaments... these look like coat racks?
The best days to visit Camden Passage would be either on a Wednesday or Saturday, as the market isn't on every single day. To avoid disappointment, be sure to check it out on one of these days from 9am-6pm. Though you wouldn't be disappointed for long as this street is filled with interesting shops to check out, not to mention a plethora of super cool cafes and eateries, which seem like the perfect spot to bang out some work!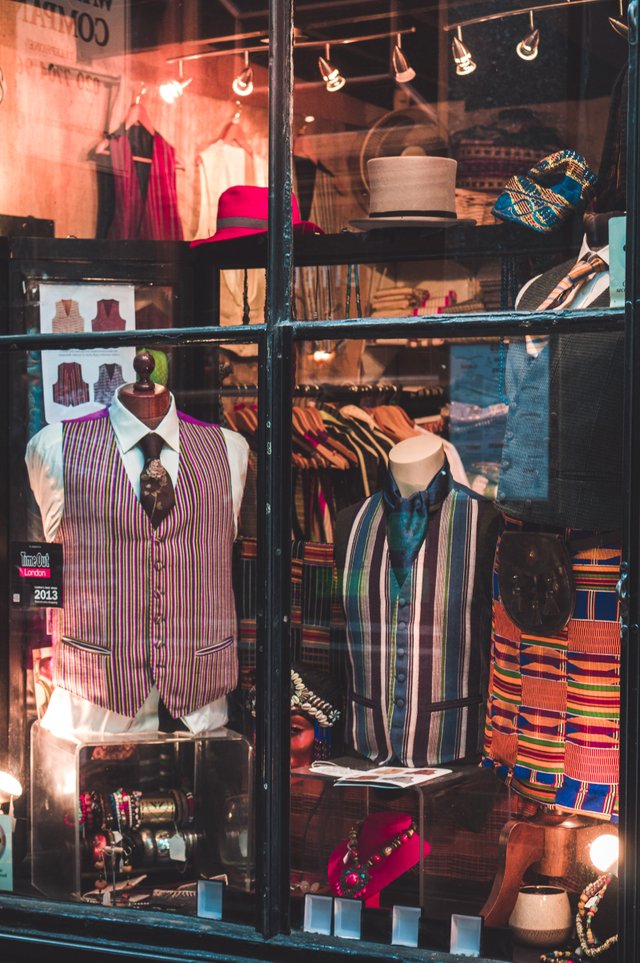 I saw on several websites that the market is also open on Fridays (10-6pm) and Sundays (11-6pm) - not 100% sure about this as when I first moved to London 6 years ago, it was only on Wednesdays and Saturdays, not to mention that some other websites say that it's closed on those days.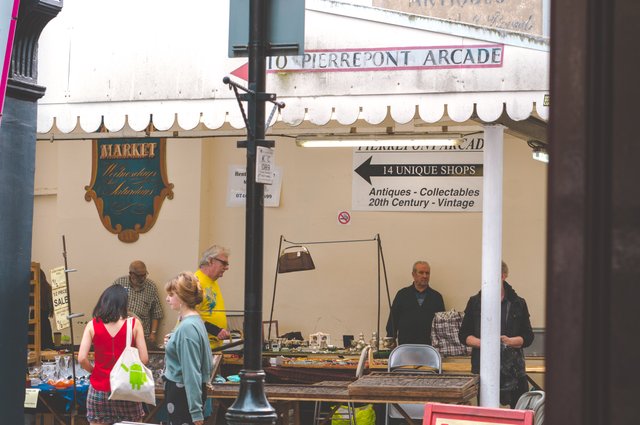 Camden Passage is conveniently located right behind my house so I could go for a little gander on those days just to see if the stalls are about. One thing I would advise - visit WAY before 6pm, as I usually see the stalls starting to pack up around 5.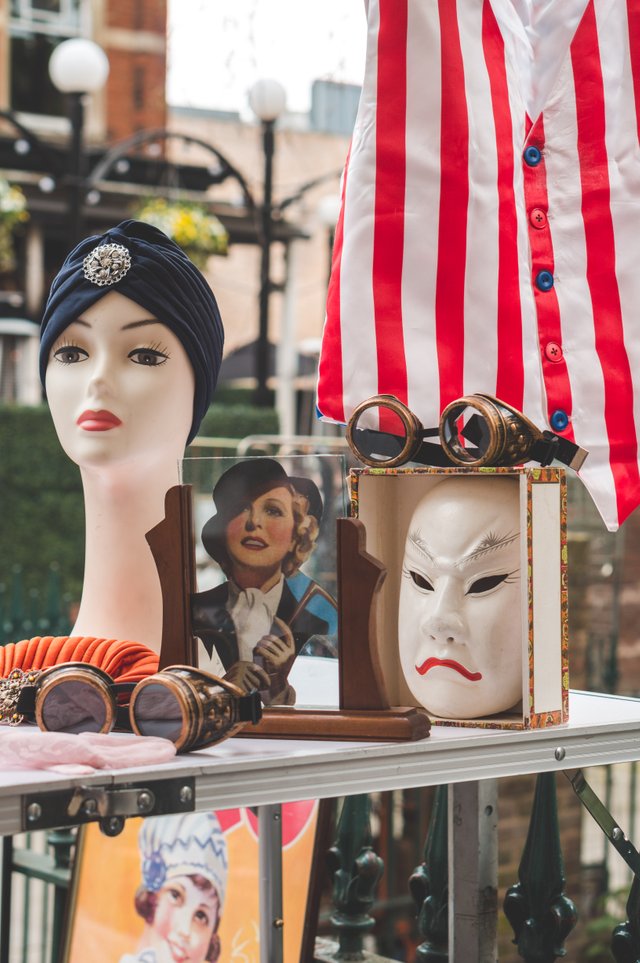 Ladies, I advise that you come prepared with just as much cash as you're willing to spend as you're going to want to buy everything if you're as jewellery and vintage obsessed as I am. And you definitely can scoop up some amazing deals! Expect unique pieces that you won't be able to find anywhere else.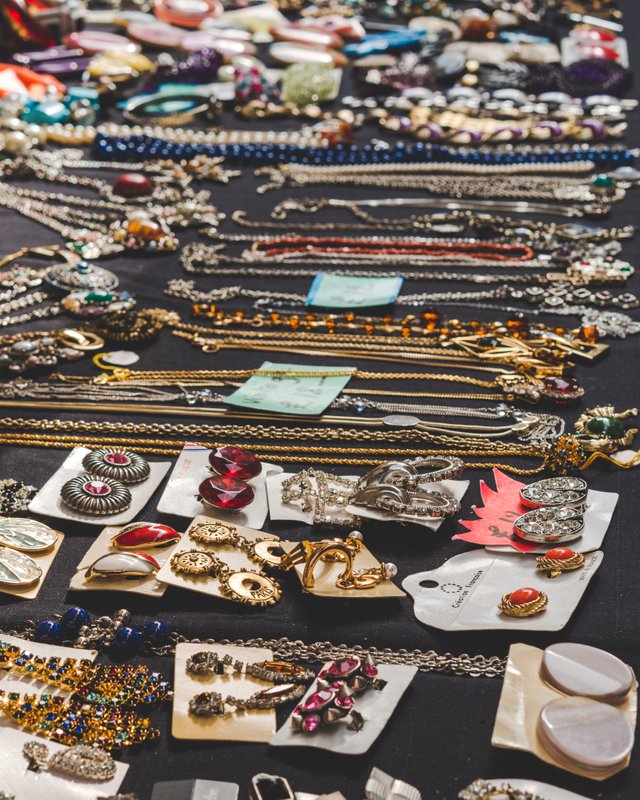 Such as this beautiful tiara here, my friend snapped it right up the second she saw it. Perfect for the ultimate fairy queen look!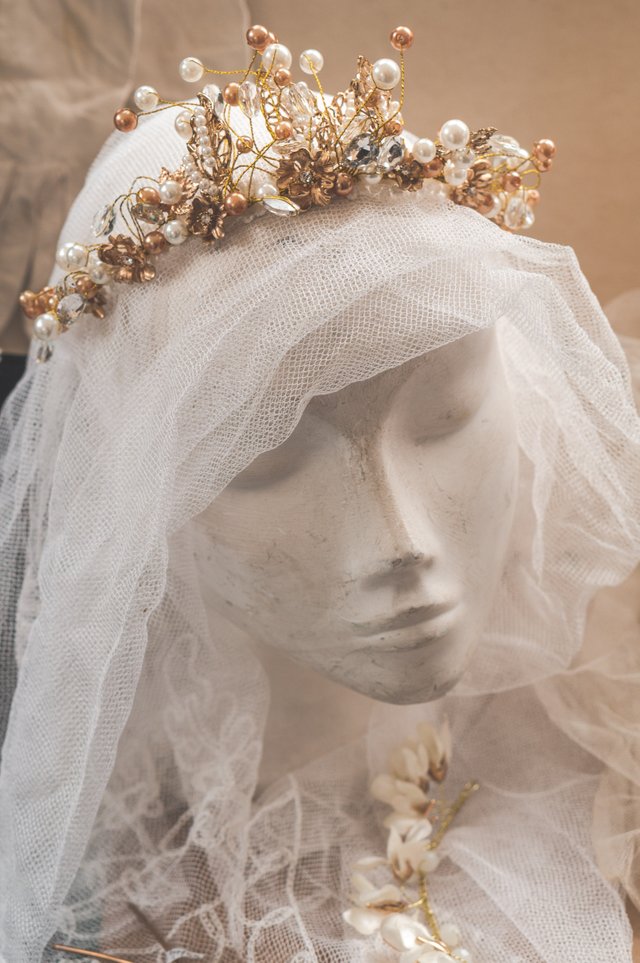 The clothes available are also nothing short of fabulous. The wonderful thing about the selection available here is that you don't actually have to do much digging to find the gems, they're kinda all just there, begging you to buy them. (I'm thinking of you phoenix jumpsuit... sigh...the one that got away...)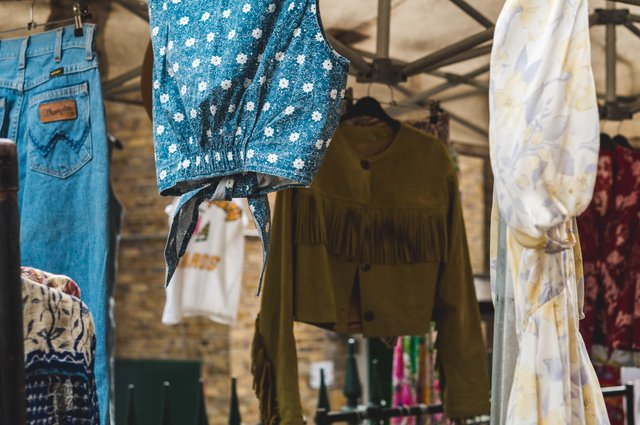 Those of you who come with a male companion may end up finding yourself dragging a rather bored and unhappy chap behind with you, as some of the cheapest jewellery troves involve a fair amount of digging to find the perfect piece. But oh, are there treasures to be found - I got this gorgeous, one of a kind choker for (I think) 3 quid once?!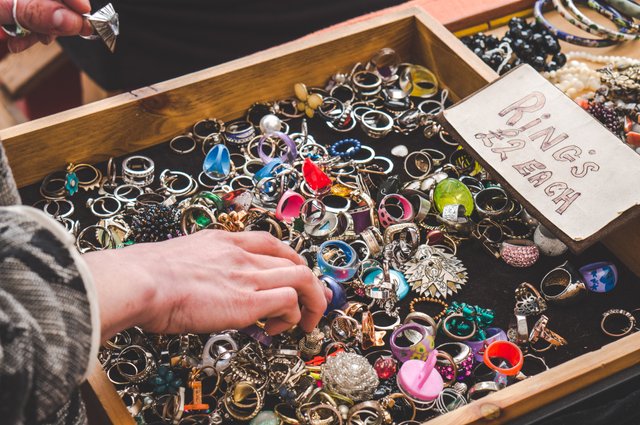 For the gentlemen, you'll be able to pick up some pretty unique vintage cufflinks for a decent price. Similar to the jewellery, you may have to rummage and look around the market, but I've always found cool ones that I've wanted to buy as gifts but made the mistake of not bringing cash (though there are several cash points closeby).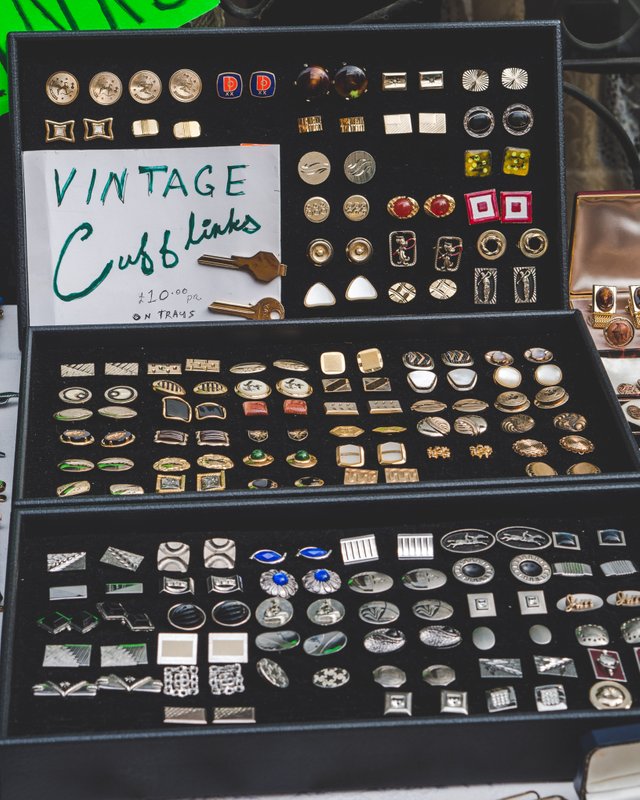 Household decor fiend? Be sure to check out these stalls are there are often unique pieces on display that are bound to spruce up your home! From ornate teacups and saucers, to silver cutlery to funky ornaments. They just don't make things like they used to anymore - quality wise and style wise!(see deer hoof coat hangers above)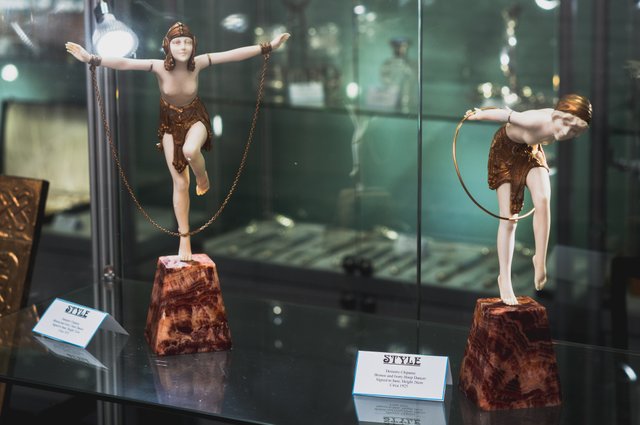 If I had a house decorate and cash to burn, these sexy ladies would be snatched up!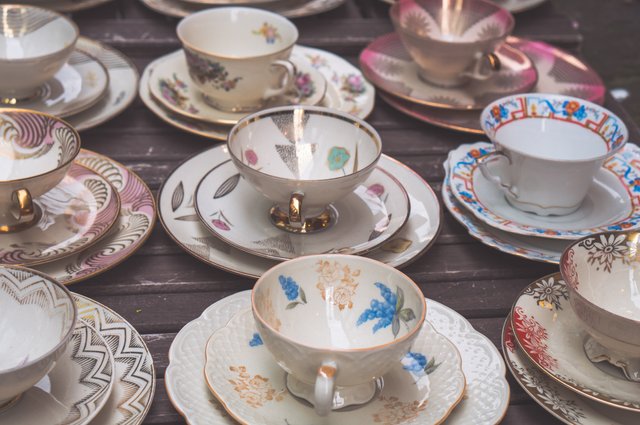 Though if you're feeling like mixing it up between vintage and new, there are some funky furniture and home decor stores to check out as well!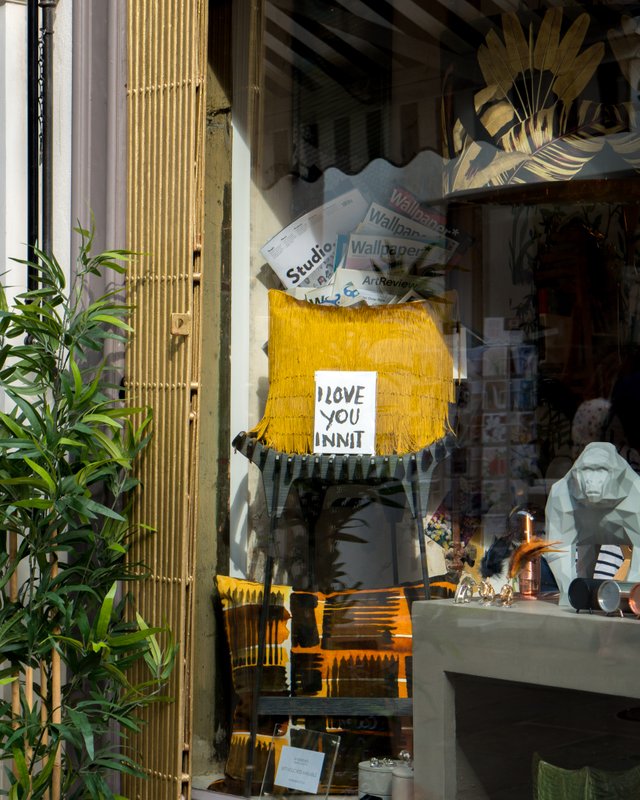 So if you can't make it on a market day? Don't worry, as I mentioned there are also a wide variety of shops selling vintage goods, lingerie and even knitting supplies and to explore and marvel at. (Who would've thought lingerie and knitting would compliment each other!)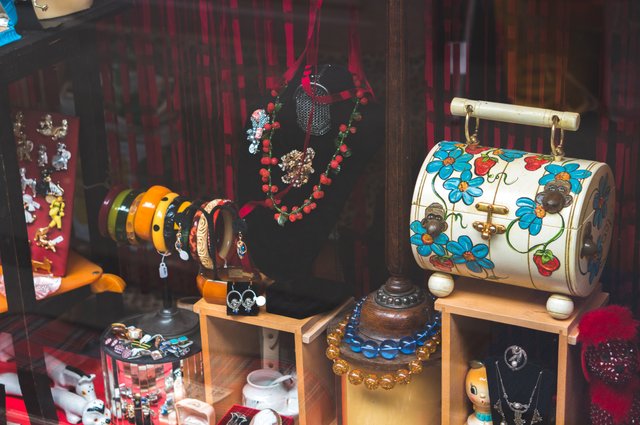 Be sure to check out Pierrepont Arcade - a little path off of Camden passage that goes in a circle leading back to the main path (you can't miss it!). It's jam packed with antique and vintage shops filled with beautiful wares to lust over.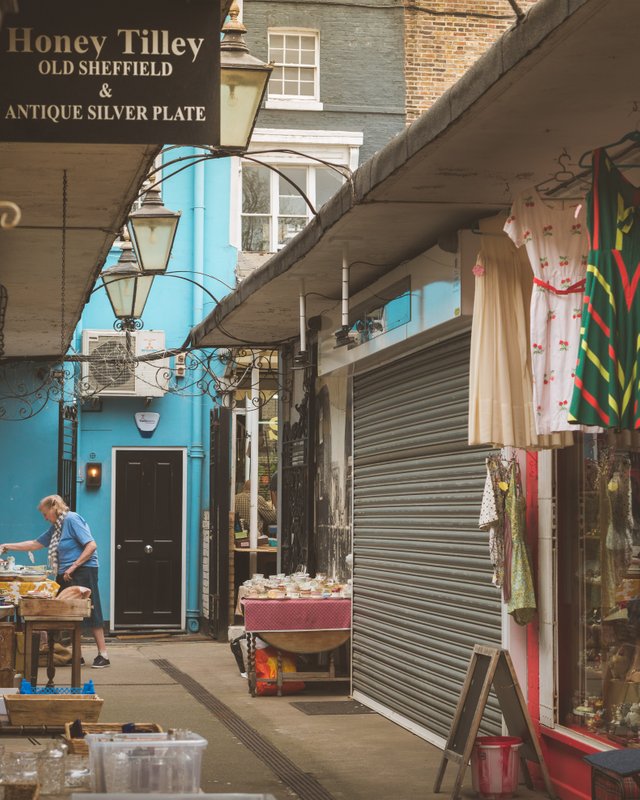 Did I mention there's also a store selling old prints and maps? The perfect place to find some new wall decorations!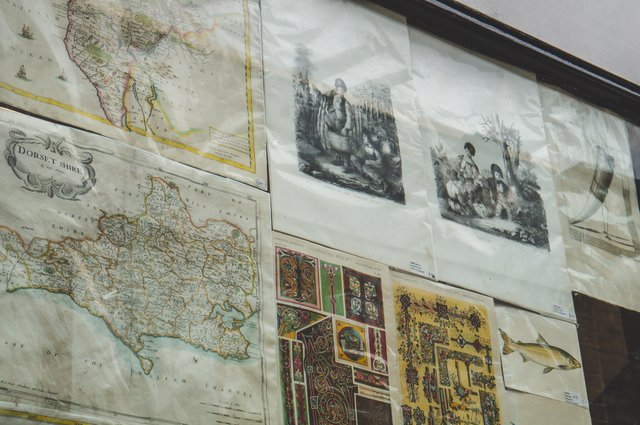 Just a word of advice to those of you wishing to snap a few pics of these adorable shops. Do speak to the shopkeepers first and ask them if it's OK first! You never know, you may end up even learning more about their wares, as I did with these collectable matchbox cars (more about that interaction here).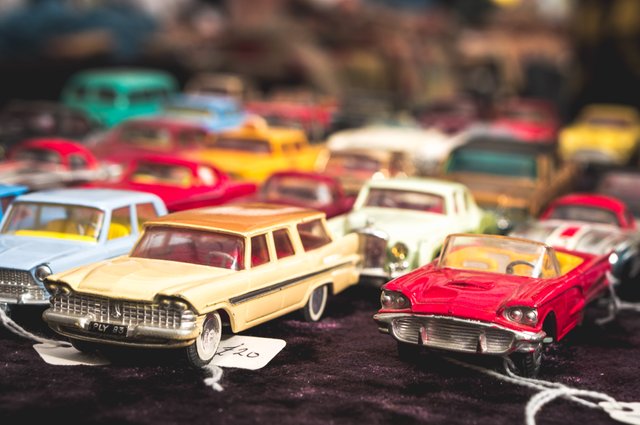 Looking to prepare for a long and relaxing wind down after several hours of foraging? Look no further than Katsute 100! This tranquil little Japanese tea house is the perfect place to drown yourself in matcha goodies.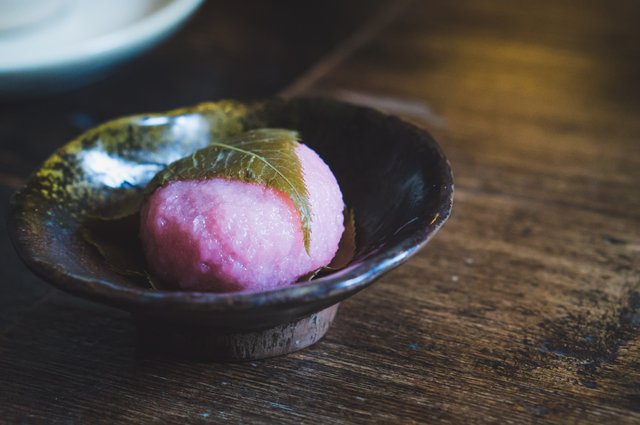 I cannot recommend enough their matcha crepe cake, just layers and layers of pure JOY AND FANTASY BOUND TO MAKE YOU QUIVER AND SHAKE WITH ECSTACY WITH EVERY BITE. Ohhhhh girllllll, dem panties are gonna be soakeddddd. I'm a sucker for anything matcha so this place is my HAVEN.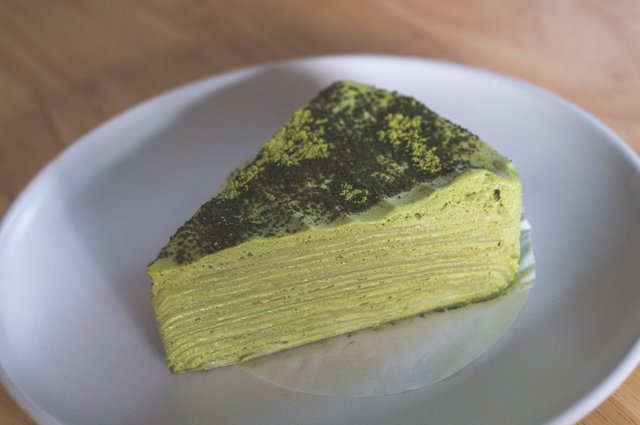 What about a sensual matcha strawberry shortcake?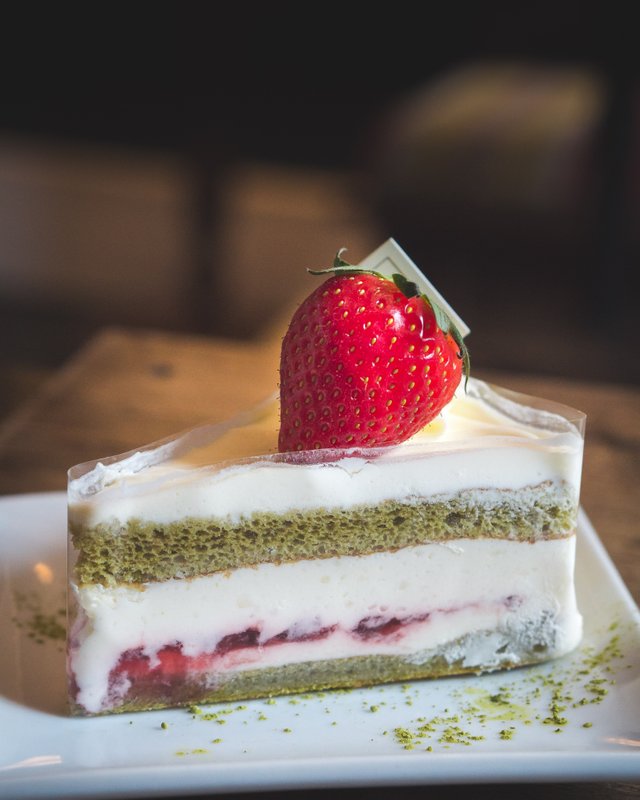 Oh, and they don't just only have matcha lattes, but also hojicha latte, as well as many different types of Japanese teas and also hand-whisked matcha. All the staff are Japanese so everything seems extremely authentic, and they DO take time and care to prepare every drink.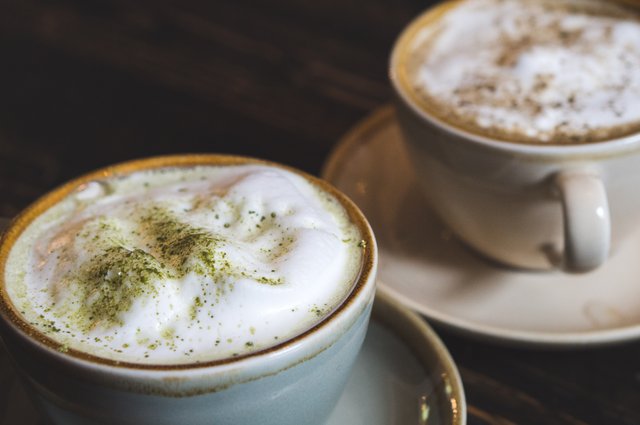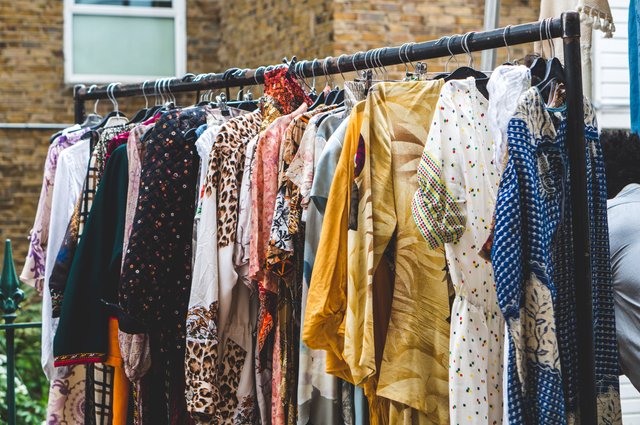 Other notable mentions for food in the area include :
Sushi Show (Camden Passage): Tiny tiny sushi place with no more than spaces for 10 inside on bar tables. Not the most comfortable place to destroy some sushi, but as fish suppliers, you can be sure to be served a wide variety of fresh fish! Mouthgasm review cumming soon!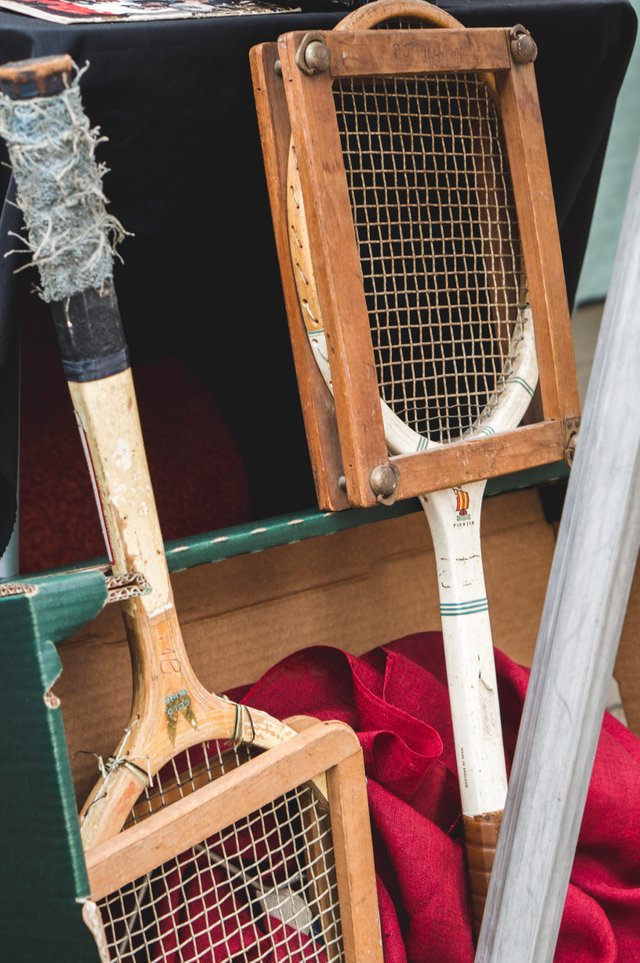 Afghan Kitchen (Camden Passage): Delicious homemade Afghan food at extremely affordable prices. Mouthgasm review cumming VERY soon! (We can't stop cumming!)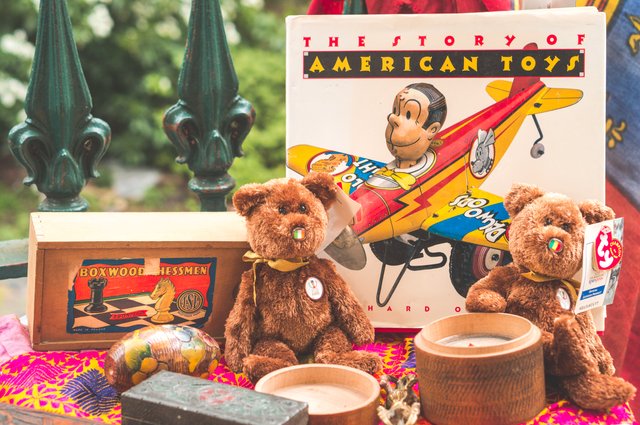 Plaquemine Lock : Super funky looking pub serving up cajun delights. Be sure to try their grilled oysters, fried aubergine sticks (I've never eaten anything so delicious, I still have wet dreams about them…) and their soft shell crab po' boy!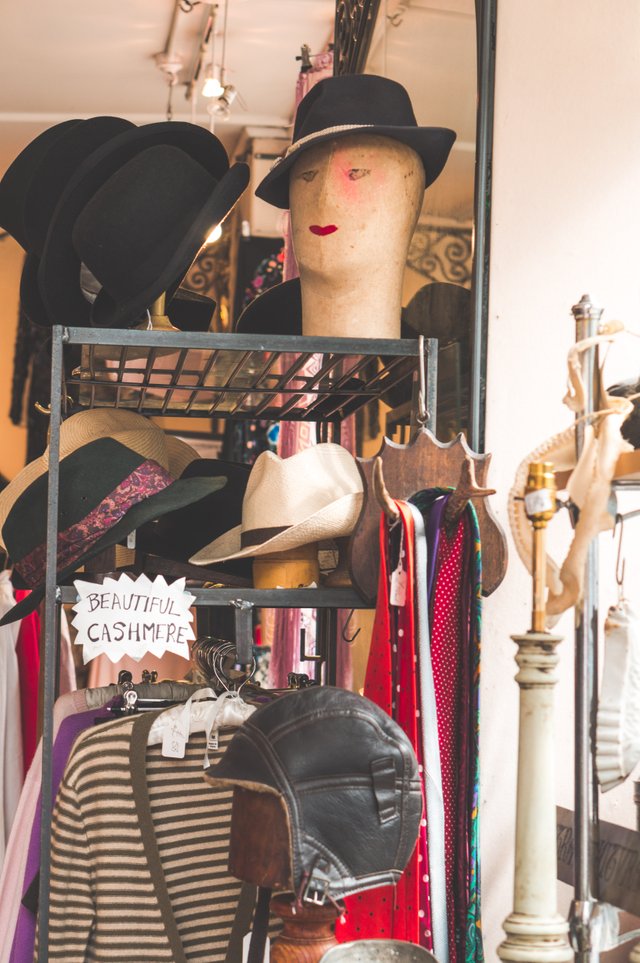 New Culture Revolution : Our favourite local Chinese restaurant. They make some panty-dripping hand-made fish dumplings that can be either served in steaming soup or pan-fried (both are delicious!) not to mention tasty noodles. The owner (whom Norma scared to death by speaking Chinese to) assured her that their food is all made with fresh ingredients, MSG free, and as hand-made as can be! I mean, I think wetrust her? She did say that she couldn't trick Norma or talk shit about her anymore since she found out she's part of the tribe.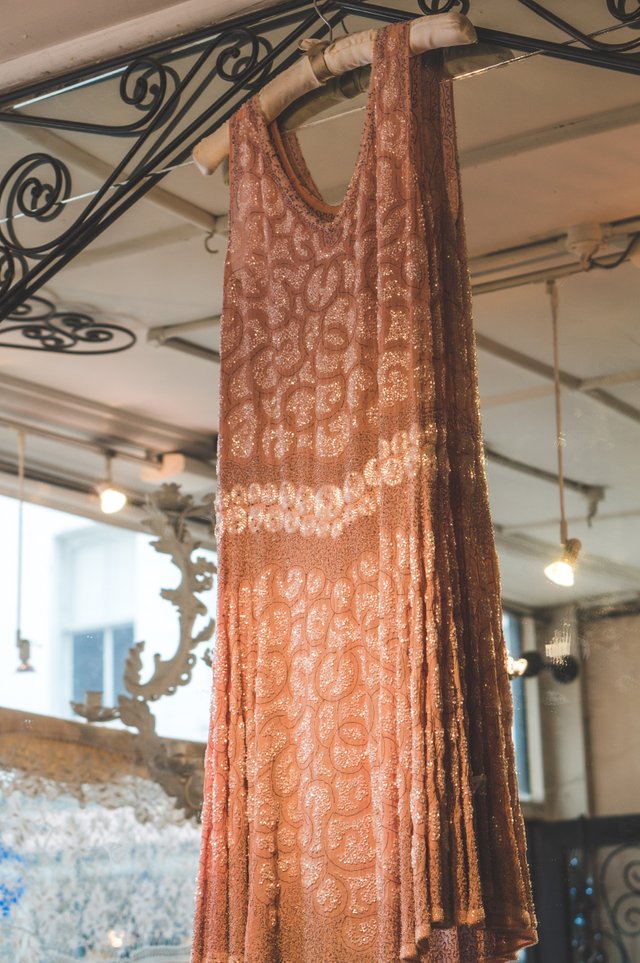 Delhi Grill (Chapel Market) : Not exactly as close to Camden Passage as the other eateries mentioned, however, they make excellent Indian food which sets itself apart from most curry places in the area. Highly recommend the fish tandoori - tender, succulent pieces of fish spiced to perfection and cooked in a tandoori oven. Will blow your pants off - and not in the bad way!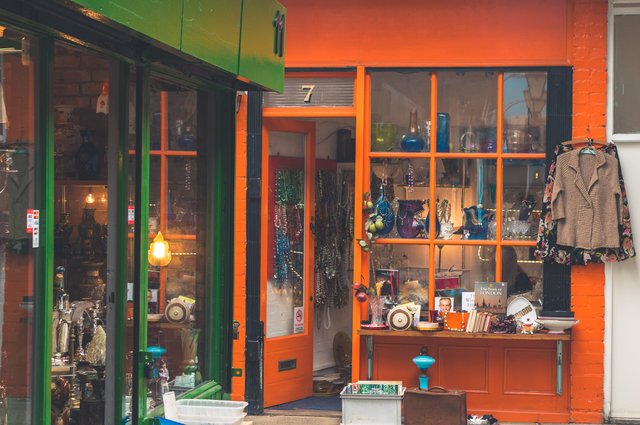 → Explore with us on Instagram or Facebook
→ Watch our first episode of "Moroccan Tales" now on Dtube
→ Learn the art of shucking oysters in MOTHERSHUCKER #1