Streeming (16.10.22 ): Paladins: Champions of the Realm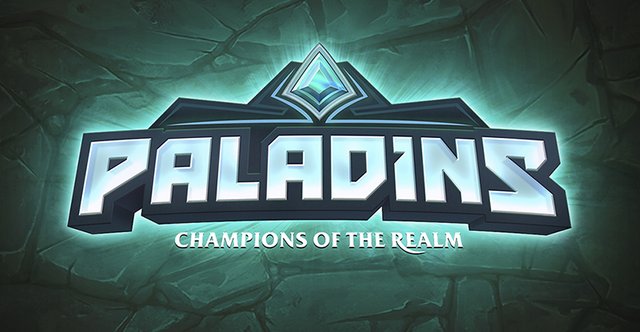 Joinus in Paladins: Champions of the Realm tonight! Paladins is completely free to download and play, so come join us!!! Find me in game as RubelliteFae.
―❦―
Paladins
We'll be doing these game nights fairly regularly, but we want to play a mix of games. Preferably free to play, if possible. Leave your ideas for future Steemit Games Nights in the comments below.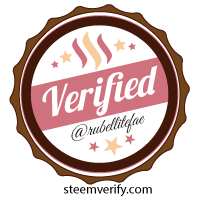 Attribution:
Paladins promo image: © 2016 Hi-Rez Studios, Inc. Promotional use in gaming streams constitutes Fair Use. Contact me if you feel otherwise.