You might be asking where is STREAM#1 ? It was short and uneventfull. But this shit right here Giga, this was much more packed with action! Had a famous croatian nadbiskup play with me and it all went well until he died!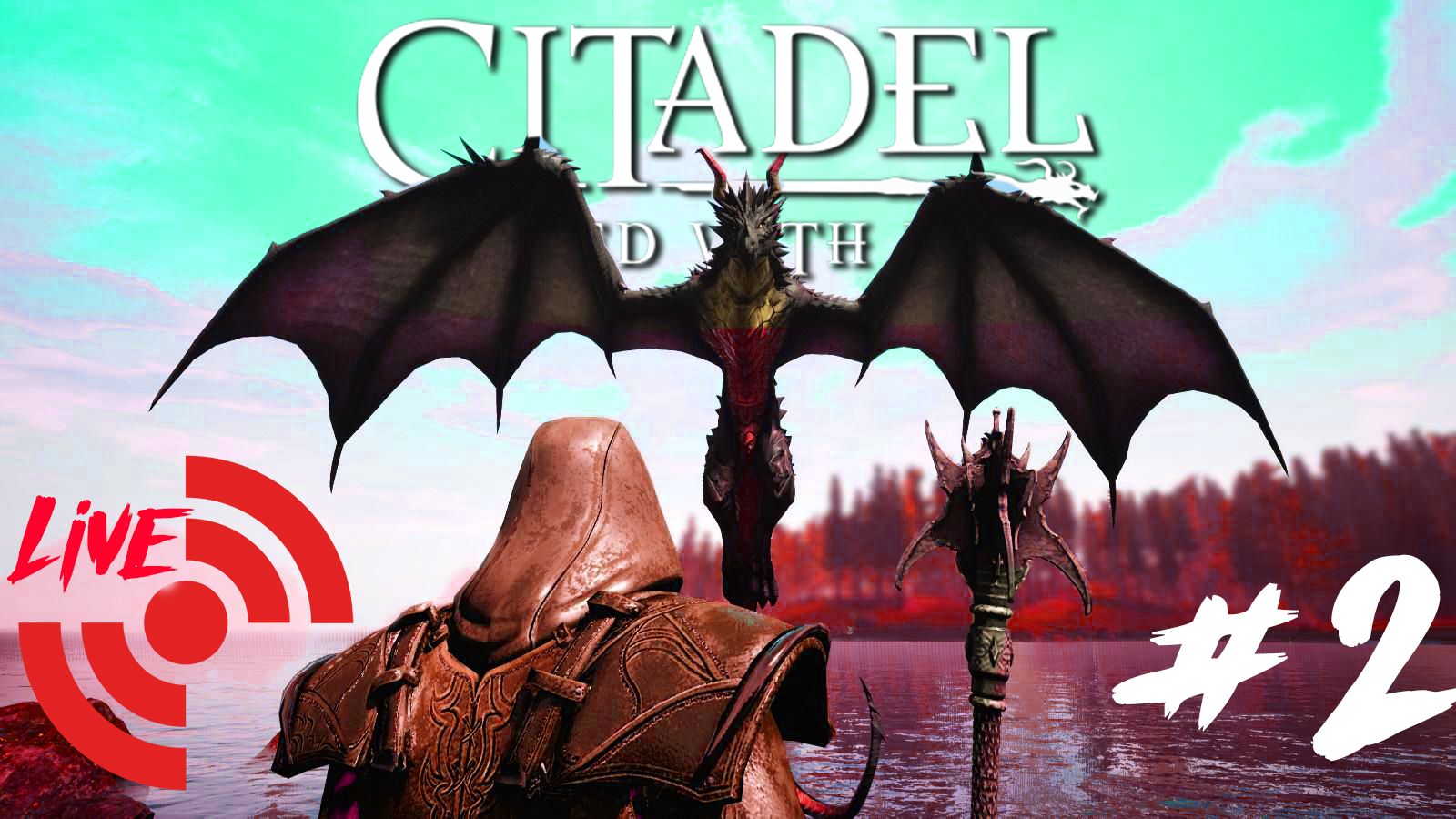 In this stream , @borkas and I focused mainly on leveling our characters. We ran into some real trooble with the death ripper in front of the cave. The cave is located near the big lake and we took our flying brooms and went on with the mission!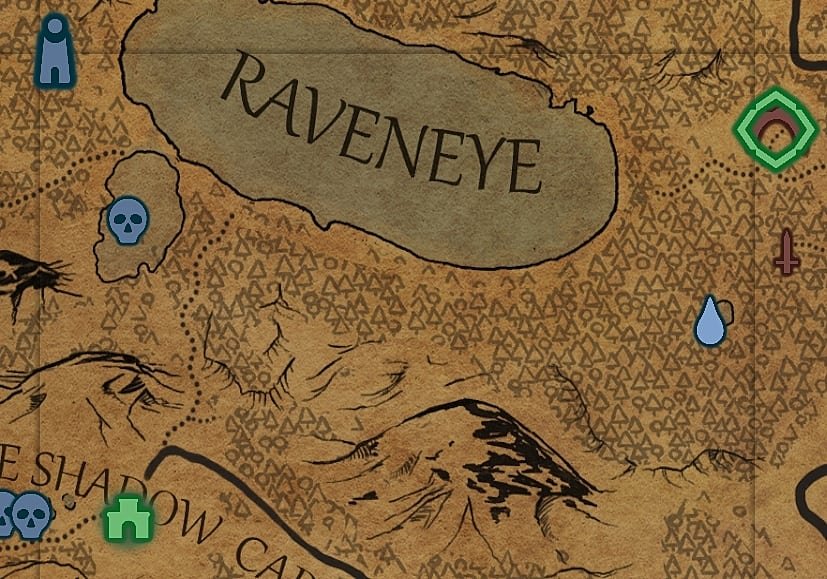 Enjoy the stream video!