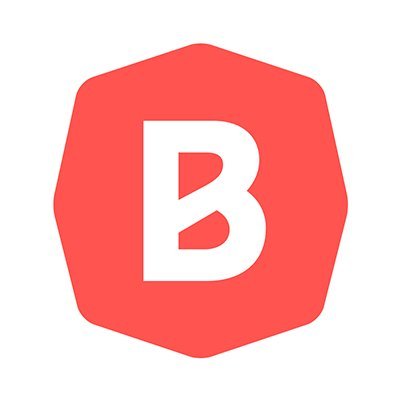 I just found out that the live streaming app Busker is going away this Friday! The Busker team posted a Farewell busk 6 days ago. They explained that the app and website will be taken down this Friday, September 15, 2017. The reason is that both Apple and Google are demanding that Busker give them 30% of the tip money, and that would force Busker to reduce their payouts to their users from 85% to 50%. They said that this wouldn't be a viable business model.
I am very sad about this. I just started using Busker less than a year ago to broadcast my jazz band's gigs. I have built a following of 104 people and I had high hopes of growing that following to eventually create a small income stream. I have created 56 broadcasts so far and I will lose them all unless I download them this week before the site goes down.
I'd like to thank the Busker.co team for the amazing app and community they created. I will miss it!
Here are a few other apps I will check out to replace Busker, but I don't think any of them are going to be as good: