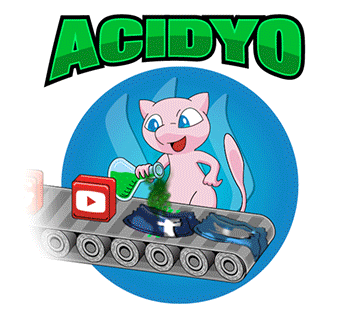 Hey everyone! Back with some more streaming!
After celebrating becoming Twitch affiliate on last stream and reaching 100+ followers and 1000+ total views today I've managed to save up some voting power to do another:
Viewer Curation Special!
This means that you are allowed to join in and drop in a link in chat to your post which I will curate on stream! Of course mind your manners and don't just drop a link and leave :)
To avoid people from just dropping link and leaving there is a restriction where you have to have followed for 10 minutes before you are allowed to chat!
Welcome and enjoy the stream! You might find many other Steemians in the chat! :)
Sign up to Twitch and throw me a follow here to be able to chat!