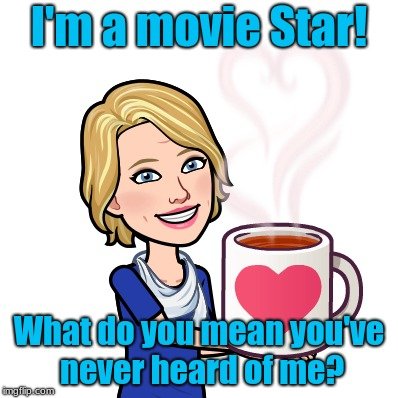 I'll be interviewing Top 4 Witness, @timcliff TOMORROW, May 30th!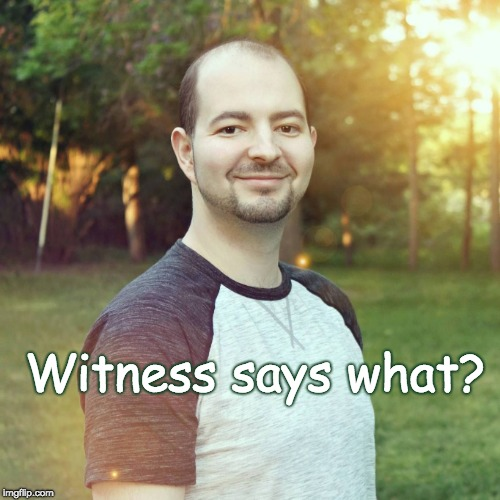 Get to know @timcliff -- what makes him tick, what brought him here, what made him stay, what are his goals in life and for steemit, what does he think needs improvement, what are his latest Hard Fork requests, what does he like on his pizza...and more!
* ANNOUNCEMENT: Legit debates between top witnesses are forthcoming, and @timcliff and @sircork will be my first victims guests on the show. That event is fast approaching so stay tuned for the announcement...I'm on every Wednesday via the Steemstar Network (scroll down for details)
Last Week 5/23/18
Last week's interviews with @mistermercury and with @darrenclaxton were a blast. Catch the recorded show below:


The below schedule is mostly in stone, but is subject to change. So be sure to watch for updates.
Wednesday 5/30/18:
Get to know Top 5 Witness on Steemit!
Top 30 SPL contestant, SPL Blog manager and moderator, @buildawhale co-curator, cofounder of Community Casino, smacktalker, dog lover. And contrary to popular belief, @bethalea and @tuck-fheman are not married. Just friends. On steemit. The end. But I thought they were. And this made for a great rumor while it lasted. Sorry to disappoint you all....sadface.
Wednesday 6/6/18:
Tentative Witness Hoedown. Official date TBD...
Wednesday 6/13/18:
Get to know a top 10 witness on steemit!
@d'arcy
Life (slash) energy coach. She'll be talking about how you know if someone is keeping a secret, and what to do about it!
Wednesday 6/20/18:
Wednesday 6/27/18:
April Meservy
Singer/songwriter, and old college buddy. Her cover of "With or Without You" was played at this years' Olympics in Korea during an ice skating event. Give a listen!
---
Get connected to the show - easy peasy lemon squeasy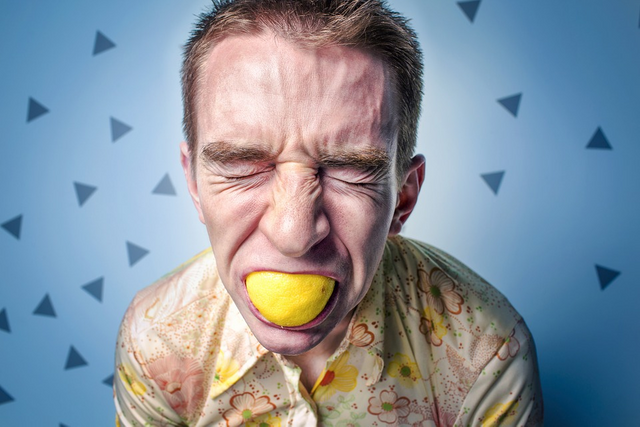 Live show with a fully embedded player is located here: http://steemstar.net/
Live chat is located here on STEEMTOPIA Discord Channel: https://discord.gg/fUajDBz.
Date:
Every Wednesday, folks!

Time:

8 pm - 10 pm UTC
4 pm - 6 pm EST
1 pm - 3 pm PST

Place:
Steemstar.net (with chat in discord)