Strain Review ~ Strawberry Banana

Strawberry Banana Strain Review.
Our sound track for this session.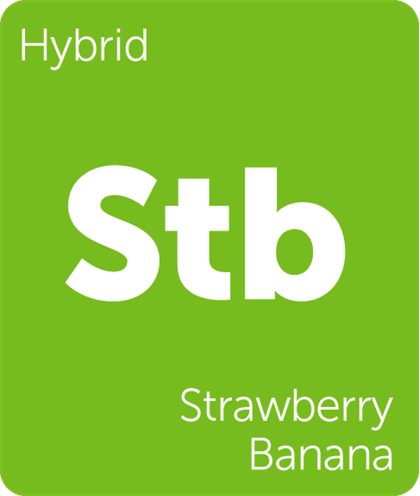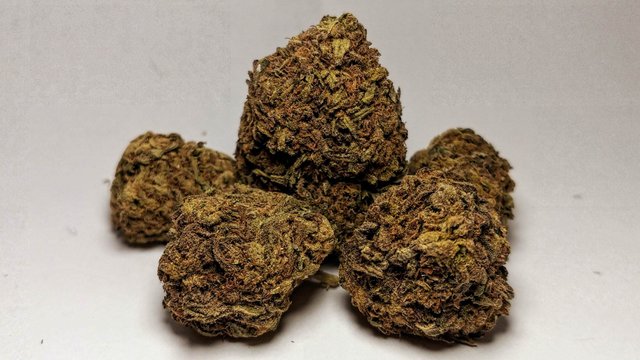 Strawberry Banana is an indica-dominant hybrid, 70/30, created by breeding Serious Seed's Strawberry phenotype of Bubblegum and Crocket's Banana Kush. Averaging 22-26% THC. This is real.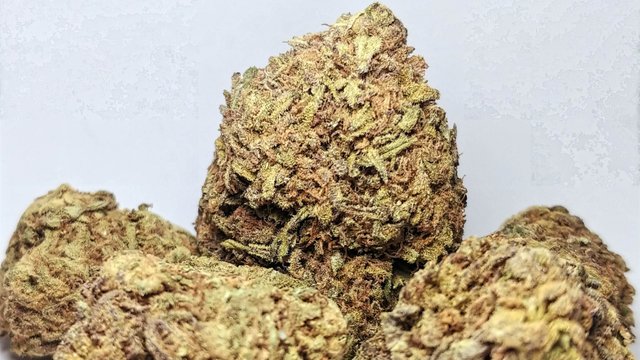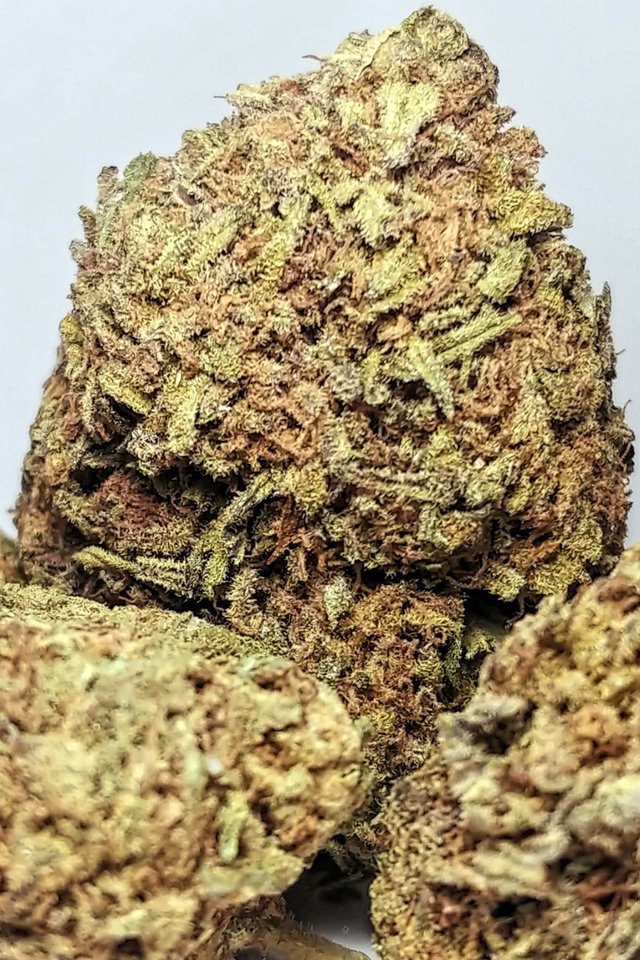 Strawberry fields forever. Large rounded-conical buds of golden-green. Packed dense with twisted orange hairs. A delicate frosting of white crystals coat the surface missunderstanding all you see.
From the first whiff it's understandable where this strain gets it's name. The strong aroma of sweet fruit is overwhelming, almost acrid, as if a strawberry had been left to ripen a day too long. The flavor is like a cacophony of sweet tropical fruits. Consumed through a volcano at low tempreture the banana comes in like a rush with the release of the vapor from your lungs. I'm going to strawberry fields.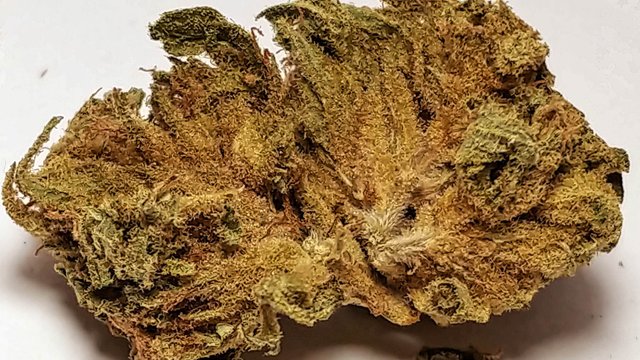 The effects are slow setting, but not to the level of being a creeper, nothing to get hung about. The onset is a head buzz that slowly transitions into a nice euphroic body high leaving you uplifted yet mellow. The focus is almost obliterated as the mellow takes hold. I mean, it must be high or low. Slight dry mouth makes way for the munchies.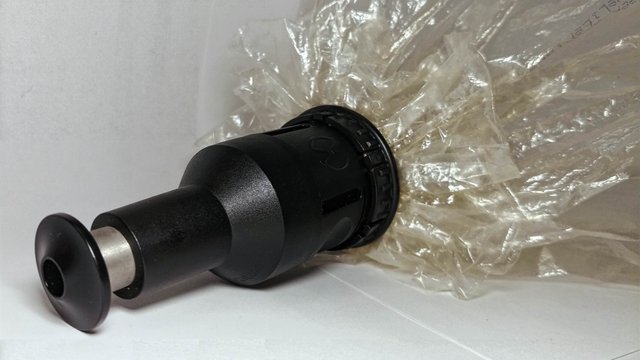 Real tasty situation here, guys.
And as always, catch y'all next time!