Forest Photography Tips - Help For This Weeks STPhotochallenge
Make sure to join the STphotochallenge by going to this link😊
---
Forest Photography Tips
So, this weeks theme for the #stphotochallenge is forests. So here are a few tips to improve your forest photography and improve your chances of being a winner in this weeks challenge
---
Take Your Time And Find The Right Light
Before you even start to think of taking photos, take your time to thoroughly investigate your surroundings and start to consider all of the different angles and locations you can take your photo from. Make sure to find the best possible spot for the shot.
The quality of light is a very important factor to creating a good photo. Usually, the light quality is much better during the first or last few hours of daylight.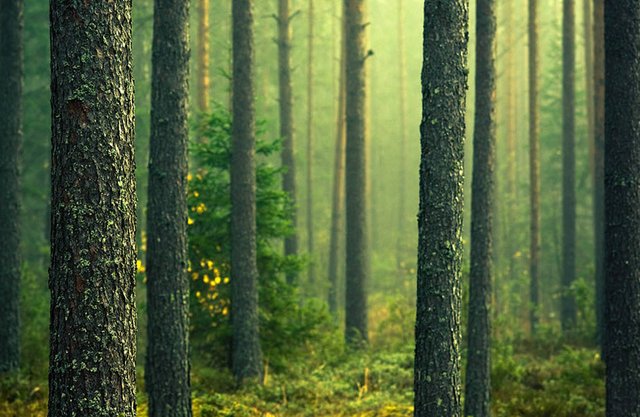 ---
Use Shadows
Shadow's can play a massive part in any landscape photography as it can add drama and depth to the photos. Plan your time around when you think the shadows will give the best effect and take the shot then.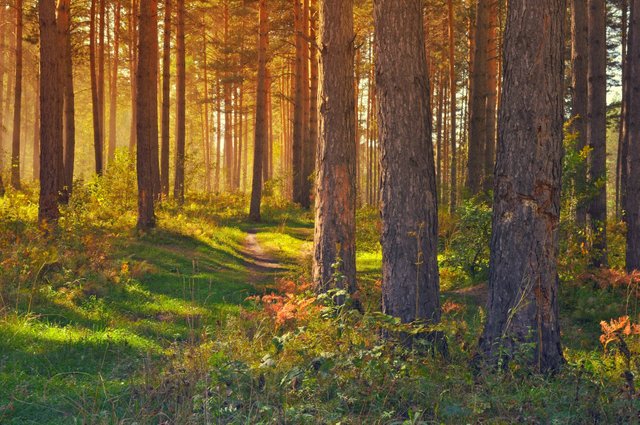 ---
Try Unusual Angles
Try shooting close to tree trunks to create an effect of the trees towering above you; or try using a wide angle and shoot directly towards the sky to show the canopy.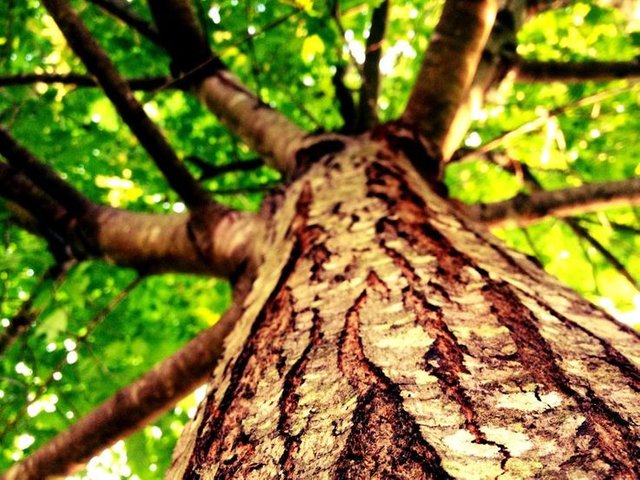 ---
Thank you for reading. Please don't forget to upvote, comment, resteem and follow to see all of my future posts. Also, make sure to get involved in this week's stphotochallenge.
For Now... Peace ✌️