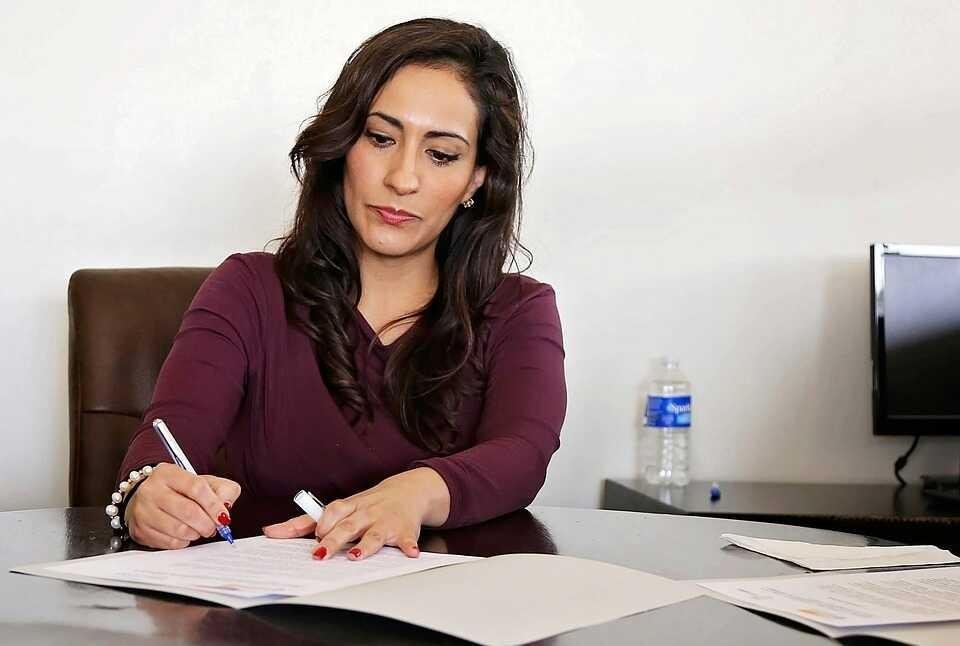 "Okay, does that sound reasonable?"
Several responses flashed through her mind at lightning speed. She edited out the obscenities, the threats of bodily harm or murder and anything that might be deemed impolite until all that was left was the answer she knew she'd have to give.
"Sure. That's fine."
---
The randomly generated word for today's story was 'reasonable'. I think moments like that happen when you feel like you really, really need your job and the chance that voicing your opinion will make things better is virtually nil. May we all successfully escape the rat race and start living our dreams.
---
Image sourced from pixabay.com