A ball can be produced using various materials, cowhide, elastic, and synthetics being most regular in present day times.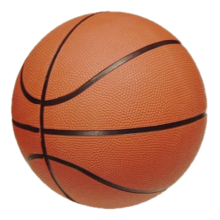 (Source:google)
Nonetheless, balls produced using indigenous materials, especially from creature parts, were at one time the standard.
For example, among the Yahgan (or Yámana) of South America a ball called a kalaka was produced using a gooney bird web (foot) that was exploded and loaded down with goose quills and sewn.
The Yahgan likewise utilized an expanded seal stomach as a ball. Among the Navajo of North America, balls were produced using buckskin packs loaded up with seeds and held together by a drawstring.