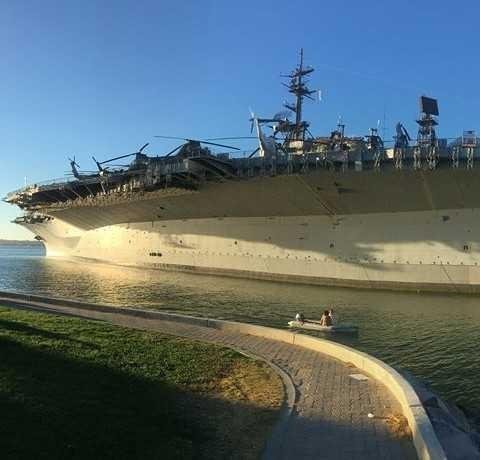 ---
Hay steemian friend, good night and happy break, on this happy night I will explain a little about the mother ship. The carrier is the name for a warship that loads large numbers of aircraft. His job is to move the air power into the naval fleet as a supporter of naval operations.
---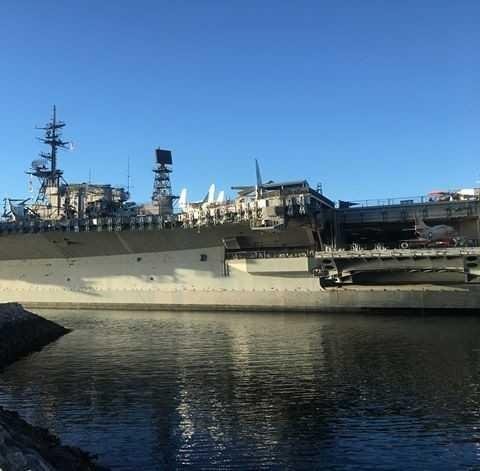 ---
The carrier is also used as an operational command center and as a power detterence or gives a dither effect on the opponent.
---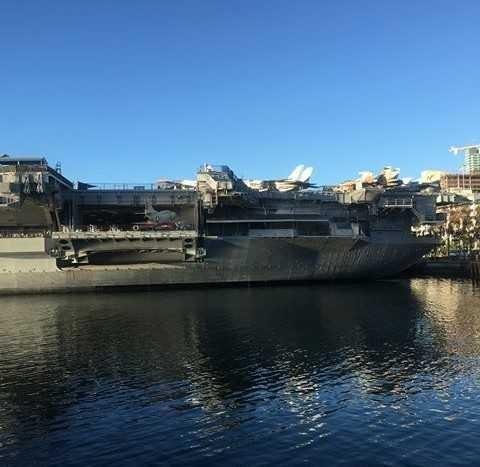 ---
As a ship carrying aircraft, aircraft carriers have a higher combat flexibility than other types of warships.
---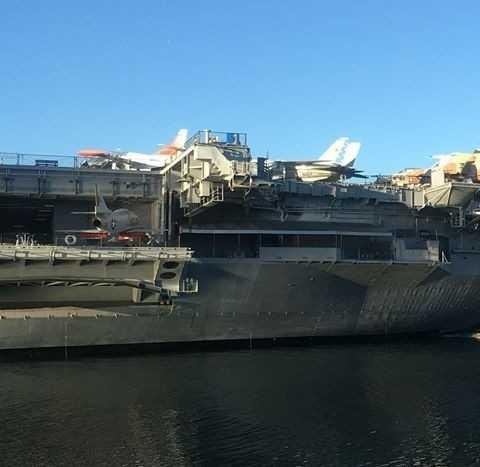 ---
In addition to its use as a combat device, the aircraft carrier also has other functions such as reconnaissance, air superiority, or providing assistance.
---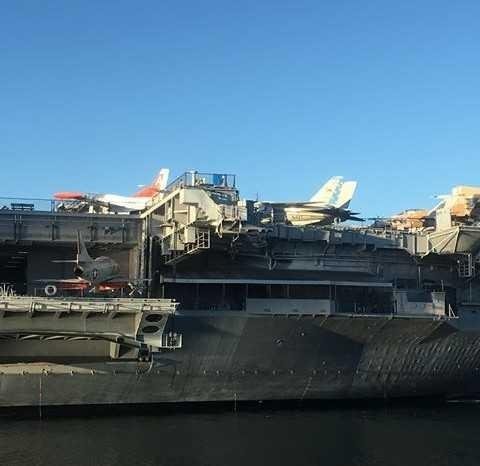 ---
During the 2004 Aceh Tsunami, the US Navy deployed 1 aircraft carrier, the USS Abraham Lincoln to provide humanitarian aid to the victims, search for missing persons, and transport the bodies of victims.