when my great father died I was in class five in primary level school,. that time we could not think that how much lost i got in our life. but with the passage of time, i realize that it was a great lost in my life.
my father was great person, he did every effort for our , he did day and night work for us. i love my father alot. there is no one on the earth like father. i know every father love his children, and like a shadow.
but some people love with you becuase your father is he. so i think there is no one like father. i will say here , that only parents are your good friends on the earth. they will never leave you alone,if you are ill, if you are adult only only parents, father mother will be with you , no one else. father and mother are great wealth for every person.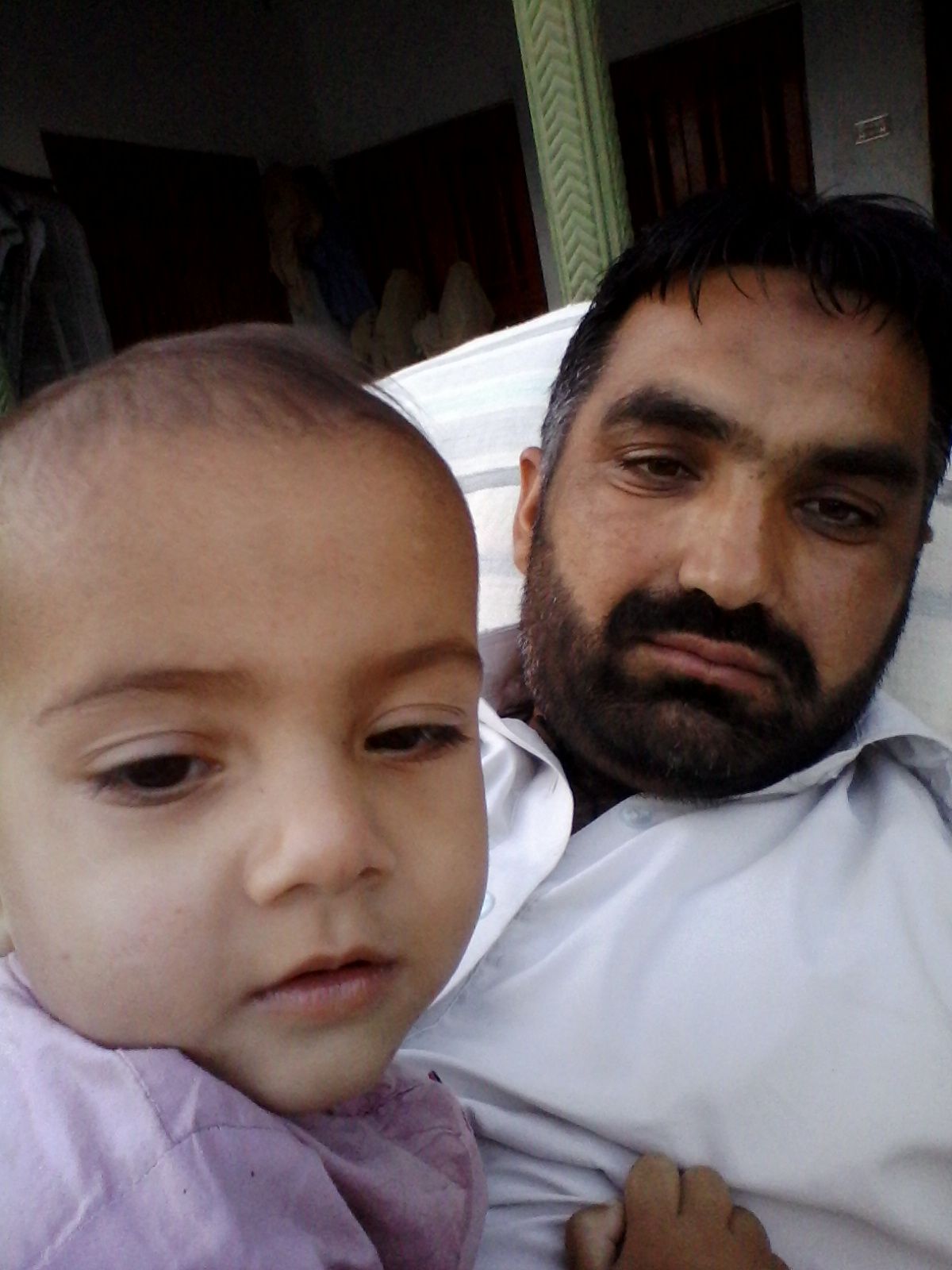 i will request to all my steemit friends love your parent, respect them give them love,, and every things if you are now strong and they are weak in their body,, in health.
they did every things for us, when we was weak,, now they are, they need us,, so we are every things for them,, as they were every things for us at the time of childhood, when we do not know how to eath, how to walk, how to read, how to work,, all these skills we learn from them,
hope you all will get my point. my only request is to all my steemian please please love parents, mother ,father, grandmother, grandfather, who are your father.
thanks for reading , i love you all. i love you my great mother, fahter.i miss you dear father.