My Country Serbia became the country of retards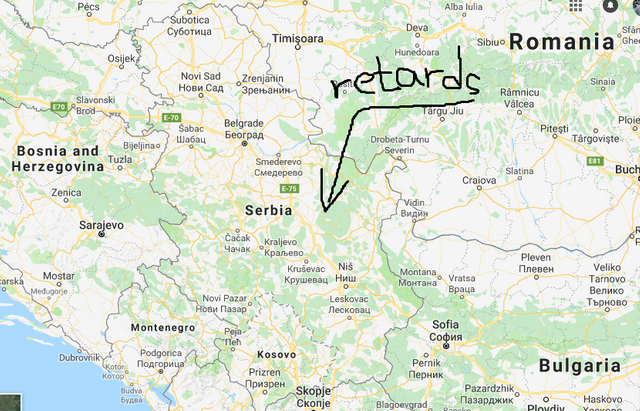 Since 2000 by official statistic 500 000 people left Serbia to live somewhere else.
Number is certainly higher probably much higher than official statistics.
Closer look in to the problem will reveal which population groups are leaving the most.
1.Number one is certainly "Young and educated population"
2.Skilled and experienced workers
3.People whom are helped by relatives and cousins living already at destination country
In general you can see that the demographic situation changed dramatically during the period of 18 years.
That change also influenced dramatic social changes.
1.There is less and less cultural events because nobody is interested in to them any more
2.Average population became very old
3.Smaller Towns are literally disappearing from the map
...
I mean you can continue this list to 100 ...
What I am noticing and I think it is the most important that is "Less and Less of critical opinion"
Serbian Average population is not capable of critical opinion any more.
It is very hard to start some "smart conversation" with someone. If you do despite all the odds you will be scrutinized for your sanity.
There is a small minority of the population fighting for the freedom of the mind and the freedom of the society.
I think that this time Serbia doesn't depend of it's self and that it need's help from others or it is going to disappear betrayed by it's own children.